Addressing the data challenges of the entire healthcare ecosystem.
MRO has the technology, experience, and forward-thinking solutions to support a wide range of healthcare clients with consistent quality and exceptional customer service.
Our configurable solutions leverage the power of innovation, process improvement, and well-honed expertise to address your unique challenges.
Acceleration: Centralization of services for faster outputs with fewer redundancies.
Reliability: Repeatable, consistent results, across every type of request.
Productivity: Automation means assigning your workforce to the highest value work.
Scalability: Ability to handle seasonal changes and variable or unexpected demand.
Performance: Shortened time from request to delivery.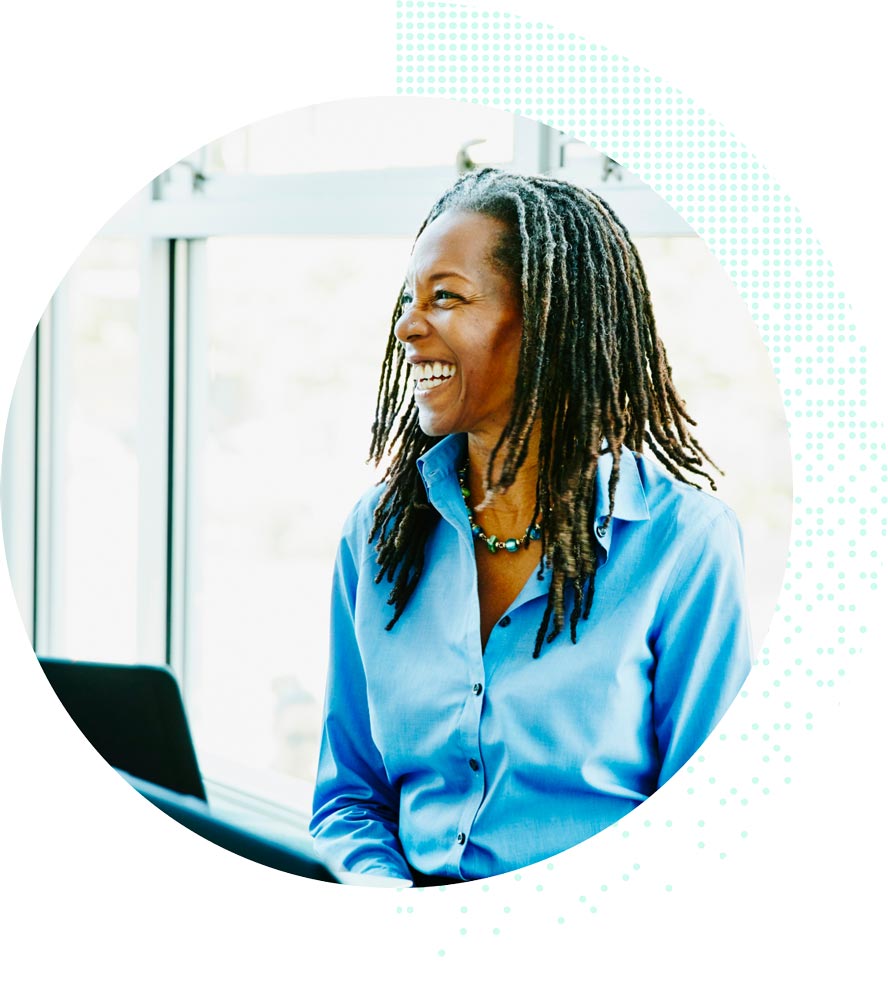 Hospitals & Health Systems
Ambulatory & Physician Practices
Accountable Care Organizations (ACO) Capabilities
Medical Record Requesters
Medical Specialty Societies & Registry Capabilities
Our engagement with MRO Corp has gone very well. They are a knowledgeable, transparent, and collaborative firm. That feedback doesn't mean that we never have issues with some of our day-to-day operational processes, but MRO Corp works with us to resolve those issues. MRO Corp is the pinnacle of a firm partnering with a client. Every relationship has challenges, but MRO Corp is willing to partner. If they know something is not working, they want to discuss it right away and solve the problem. They are responsive. Given the experience we have with other firms, MRO Corp is one of the better companies out there, and I would select them again. We have a strong partnership.
Contact MRO
Are you requesting medical records? If so, please visit our Medical Record Requests page.
This form is for MRO solution inquiries only.