Rated #1 for Safeguarding PHI Three Years in a Row
With MRO, you can expect the highest levels of quality and service as we safeguard your healthcare organization against breach with innovative solutions for secure, efficient and compliant exchange of Protected Health Information (PHI).
Skyrocket PHI disclosure accuracy rates to 99.99% using MRO's technology.
Request a Demo
Rely on Epic for ROI? Process requests twice as fast.
Release of Information
MRO mitigates risk by incorporating multiple Quality Assurance checks into our ROI workflow.
Audit Management
MRO offers comprehensive services and software to effectively manage all payer audit processes.
MRO's suite of PHI disclosure management solutions ensures compliance and quality throughout your enterprise.
Proud of our Reputation
MRO's clients are talking—and we couldn't be happier. Client feedback and our KLAS ratings and comments help us measure our success, and we're proud that MRO is recognized for our top-notch people, customer-focused culture and ability to leverage technology to support high levels of service.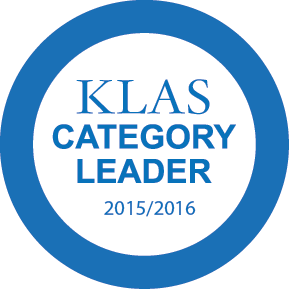 Rated #1
for Release of Information
2013, 2014, 2015/2016
Testimonials
"By interfacing MRO's system with our Epic ROI module and MPI, we've reduced errors and improved efficiencies—in fact, the request logging process has been cut in half."

"It's gratifying to have a knowledgeable partner like MRO that can offer our organization guidance on the latest regulations, but also present opportunities to improve our efficiency. We're confident that MRO will be a long-term partner for Ardent."
"In just five months, MRO responded to and resolved 2,100 phone inquiries from requesting parties that included medical record request status checks, questions of how to obtain medical information and methods for resolving HIPAA deficient requests."

"Across the enterprise, EJGH reduced their potential annual risk from roughly $135,000 to only $36 thanks to the additional QA reviews and was still able to uphold its 72-hour turnaround policy on ROI requests, often fulfilling requests in less time."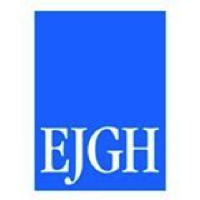 Request a Demo
Learn more about MRO's solutions.