Trusted Partner, Delivering Compliant, Cost-effective Solutions for Managing PHI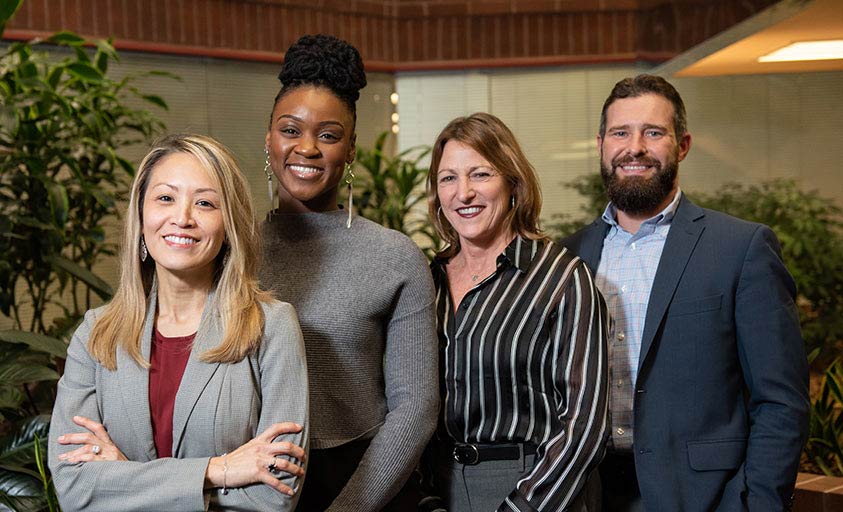 Safeguarding Our Client's Protected Health Information is Mission Critical
MRO's ground-breaking technology streamlines and standardizes release of information (ROI) across an enterprise to ensure the timely, accurate, and compliant disclosure of protected health information (PHI).
MRO's client benefits
Highly trained Release of Information Specialists equipped with advanced systems to guarantee the right records are delivered to the right person on time

Multi-level security safeguards built into the workflow to ensure HIPAA compliance

Patented Optical Character Recognition technology that scans each page of the medical record to find and eliminate co-mingled records

EHR integrations to streamline processing, eliminate keying errors and expedite record delivery

KLAS Rated #1 for Release of Information every year since 2013
HIM Leaders Rely on MRO to Deliver
HIM leaders face increasing pressure to deliver accurate medical records to the right person, while safeguarding protected health information (PHI). It is no accident that our core values embody the word partner. We are committed to be your partner for PHI disclosure management. It is our passion. We love what we do, and we are proud of our reputation.
That is why HIM leaders trust MRO for:
Reasons HIM leaders trust MRO
Award winning service and quality delivered by highly skilled Release of Information Specialists

Innovative technology, enabling efficiencies and transparency throughout the workflow

A customer focused culture dedicated to their success and the satisfaction of the patients they serve

Transparency, accountability and quality assurance to provide accurate records, securely and quickly
MRO's in-house experts are all well respected thought leaders within the health information management community.

Upcoming Webinars and Events