MRO relieves the burdens associated with clinical data exchange for healthcare providers, health plans—and every user of clinical data.
The US healthcare system places tremendous responsibility

on providers to acquire, manage, and share clinical data in an efficient, compliant manner to credentialed users.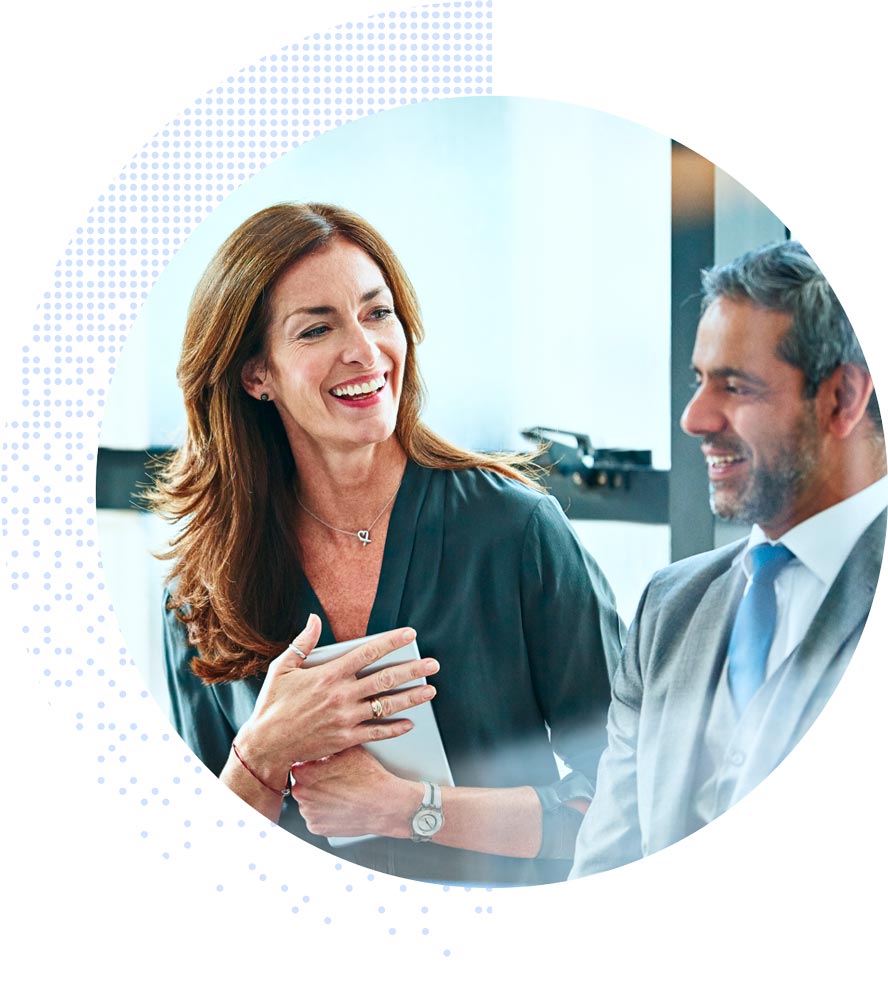 The result is a highly complex environment with overwhelming challenges: more and more requests, endless streams of structured and unstructured data spread across disparate systems, and untenable compliance, security, and privacy expectations.
We're here to help. With our proprietary Clinical Data Exchange Platform (CDXP) and 20-year legacy of helping providers manage and exchange clinical data, we're leading the industry toward the next generation of digital data exchange. As a 10-time Best in KLAS Award winner, we bring a technology mindset built on a customer-first foundation of service excellence.
Leveraging our proprietary CDXP, MRO serves as a conduit for structured and unstructured data, so provider and payer networks can share information in a meaningful, automated, and authorized way. The CDXP injects value across multiple workstreams to support interoperability and clinical data sharing. Broadly, our CDXP serves three primary functions:
A digital front door that enables bidirectional sharing of information and reduces operational costs by streamlining processes.
An orchestration and configuration engine to centralize connectivity across clinical data repositories and automate actions previously performed manually.
An infrastructure to light up the network of providers and accelerate interoperability with providers and payers within the MRO network.
MRO's CDXP-powered solutions deliver broad capabilities to healthcare providers, health plans and every user of clinical data.
Remove impediments to sharing complex clinical information.
Create reliable, repeatable processes to drive predictability and accuracy.
Decrease the amount of time it takes to securely share what is necessary.
Support the ever-growing—often variable—demand for clinical data.
Improve levels of visibility, compliance, and security across exchangers of information.
Provide longitudinal patient medical record views, quality metrics and population health insights.
Reduce costs associated with supporting multiple integrations.
The CDXP supports a wide range of technologies, easing the burden of communication, connectivity, and enrichment of data—across use cases.
Quality Reporting
MIPS Reporting
Payment Validation
Government Audit Validation​
Payer Audits​
Prepay Claim Validation​
Claims Attachments​
Internal Audit​s
Clinical Enablement and Compliance
Contractual Quality Reporting
Care & Utilization Management
Care Gap Closure
Value-Based Care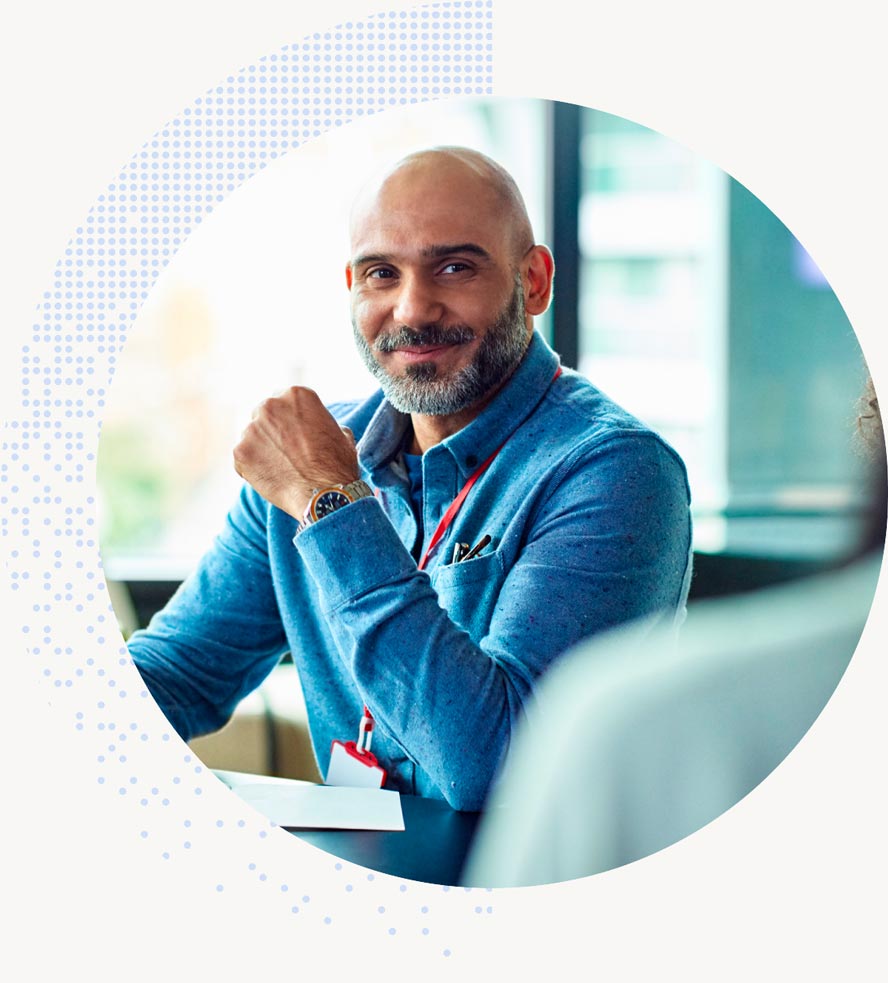 By The Numbers
With a 20-year legacy of helping providers manage and release clinical data, MRO is uniquely positioned to lead the industry into the next generation of digital data exchange. As a 10-time KLAS winner, MRO brings a technology-driven mindset built upon a customer-first services foundation and a relentless focus on customers' success.
120k+
Connected Providers
121M+
Unique Records Processed
12k+
Unique Data Elements Supported
1.3B+
Clinical Records Extracted
3.2T+
Data Elements Extracted