Join Our Industry-Leading Team.
The MRO values spell PARTNER – Passion, Accountability, Respect, Trust, Nurture, Excellence, Reputation. We invest in our workforce and reinforce the same core values that guide individual and corporate success. The combination of the right people, innovative technology, and thought leadership is the reason thousands of healthcare facilities across the country trust MRO to deliver award winning solutions. 
If you're looking to join a fast-growing company with a culture built on support and partnership, take a closer look to see if we have the right position for you!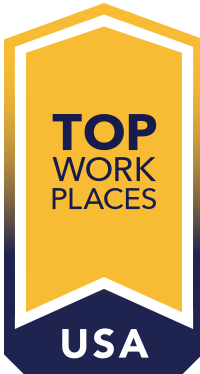 Take the next step in your career by joining MRO's industry leading team.
Are We a Fit?
MRO's employees play a crucial role in the patient experience, and we aim to hire, train and nurture the workforce's best and brightest to handle PHI disclosure management service and technology solutions on behalf of our healthcare provider clients. We might be a fit if you are…
MRO - Reasons why we are a good fit for you as an employer
Passionate and excited to work in healthcare

Ready to soak up multiple training and motivational programs

Eager to work for a #1-rated service and technology provider

Looking for opportunities to advance in a growing company

New to the healthcare with the right mix of transferable skills
Meet some of our people and gain additional insights into why MRO employees enjoy the work they do and working for MRO.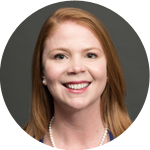 Colleen Greim, Senior Director of Recruitment, develops and refines the recruitment process for MRO, ensuring only the best, most qualified candidates are hired through rigorous screening. Greim manages MRO's recruitment strategy, enabling the company to continue its rapid growth while maintaining its high standards. Prior to joining MRO, Greim worked at Crozer-Keystone Health System in the Human Resources department as the Recruitment Manager. She received her B.A. and Human Resources Certificate from Villanova University.
Apply Today
MRO provides equal employment opportunity to all employees and applicants without regard to race, color, religion, creed, national origin, ancestry, gender, gender identity, sexual orientation, disability, genetic information, citizenship, veteran status, or any other factor protected under applicable laws. All applicants must successfully complete a background check prior to their first day of employment.