If you're looking to join a fast-growing company with a culture built on support and partnership, MRO might be the right place for you to advance your career.
MRO combines the right people, innovative technology and thought leadership

to attract thousands of healthcare facilities across the country to trust us to deliver award winning solutions.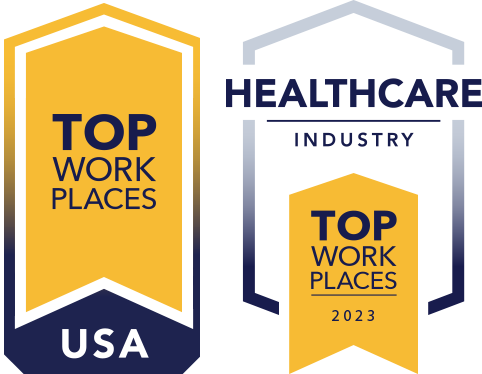 Are you looking to join a fast-growing company with a culture built on support and partnership? Then come work with us!
Take the next step in your career by joining MRO's industry leading team.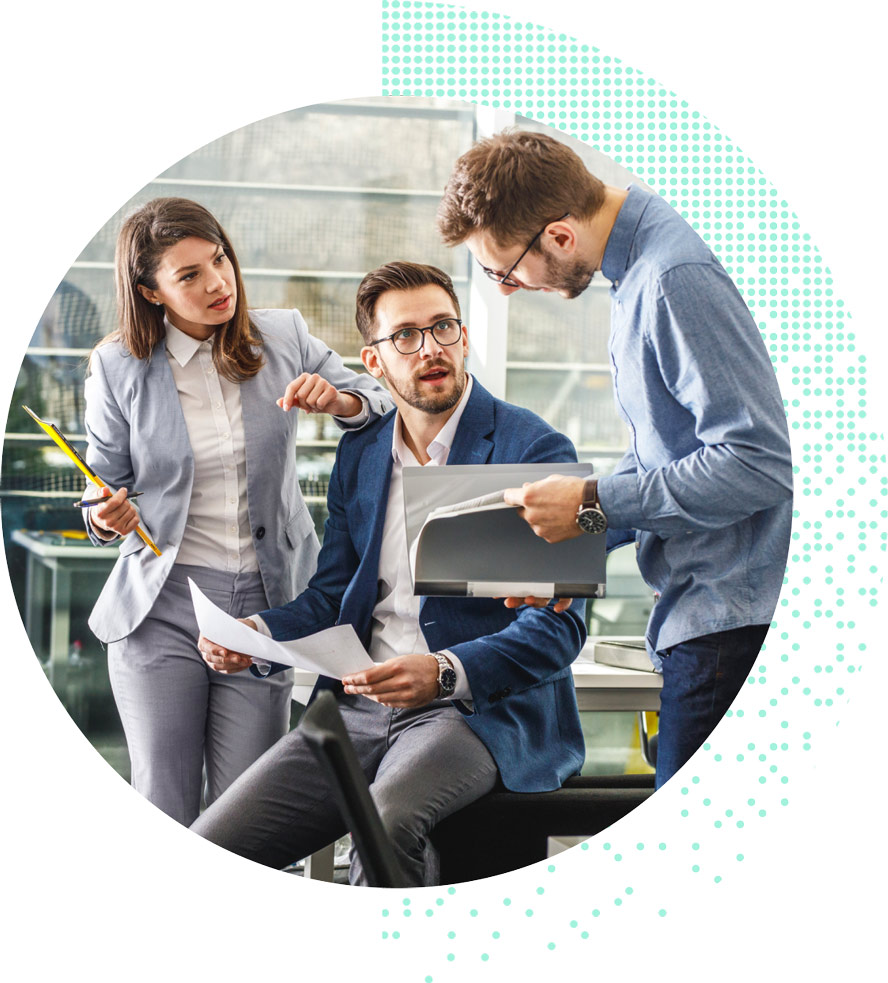 MRO's employees play a crucial role in the patient experience, and we aim to hire, train and nurture the workforce's best and brightest to handle the exchange of clinical data on behalf of clients. Our technology and service solutions are a step above the rest, and you can rest assured that everyone on MRO's team is:
Passionate and excited to work in healthcare
Ready to soak up multiple training and motivational programs
Eager to work for a #1-rated service and technology provider
Looking for opportunities to advance in a growing company
New to healthcare with the right mix of transferable skills
At MRO, our employees are the cornerstone of our success, and we take pride in the dedication and contribution each team member makes to ensure client satisfaction. MRO's employees have shared the reasons they love working here, which include: the company's reputation, diversity, advancement opportunities, training and motivational program, great manager, flex scheduling and benefits.
I love working at MRO, every day I have the ability to make a difference in a patient's life. I also have the pleasure of speaking with callers and providing them assistance in obtaining copies of medical records. My favorite thing about working at MRO is the people I work with in my department and in surrounding departments. Everyone is so friendly and welcoming. The management team here at MRO truly cares about us. They are always available to help in any way possible, they definitely make us feel appreciated. I am proud to be a part of such a great team and company.
MRO's culture and core values have made my decision to grow with the company simple. Each position/department at MRO will teach you an invaluable lesson to help you evolve in your professional career. MRO's employees are passionate, dedicated, and share the same value of teamwork. I am fortunate to be able to empower the MRO Requester Services department by supporting their careers and cultivate the future leaders of MRO.
Take the next step in your career. Join our growing team of dedicated industry leaders.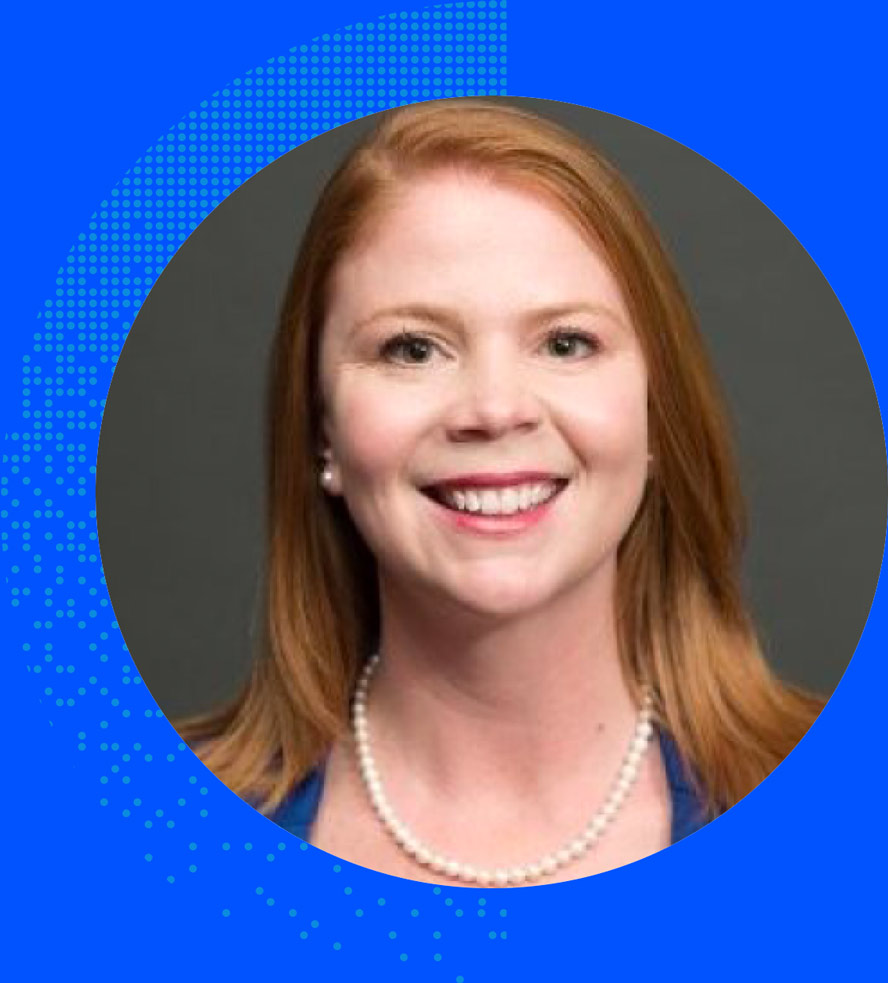 Colleen Greim, Senior Director of Recruitment, develops and refines the recruitment process for MRO, ensuring only the best, most qualified candidates are hired through rigorous screening.
Colleen manages MRO's recruitment strategy, enabling the company to continue its rapid growth while maintaining its high standards. Prior to joining MRO, she worked at Crozer-Keystone Health System in the Human Resources department as the Recruitment Manager. She received her B.A. and Human Resources Certificate from Villanova University.
MRO provides equal employment opportunity to all employees and applicants without regard to race, color, religion, creed, national origin, ancestry, gender, gender identity, sexual orientation, disability, genetic information, citizenship, veteran status, or any other factor protected under applicable laws.
All applicants must successfully complete a background check prior to their first day of employment.