Careers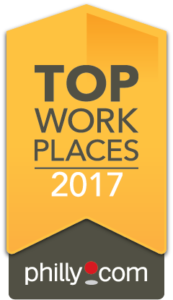 In today's rapidly evolving, regulatory healthcare environment, now is the time to get involved in the healthcare information management (HIM) and information technology (IT) space. With innovative, cutting-edge solutions for healthcare providers and payers, MRO is on a path to fast-growth, and with that comes a wealth of exciting opportunities for its winning team of employees.
In addition to being one of Philly.com's Top Workplaces and an Inc. 5000 fastest-growing company, MRO is also independent research company KLAS's #1 rated Release of Information solutions provider. Our employees are the cornerstone of our success, and we take pride in the dedication and contribution each employee makes to ensure client satisfaction.
We are continually recruiting the industry's best and brightest individuals to join our growing team. MRO employs people across the country, including our headquarters in Pennsylvania. As our organization continues to grow, we provide a wide range of employment opportunities. If you believe you have the right skill set to add value to our team and customers, please review the list of open positions below and apply today.
MRO provides equal employment opportunity to all employees and applicants without regard to race, color, religion, creed, national origin, ancestry, gender, gender identity, sexual orientation, disability, genetic information, citizenship, veteran status, or any other factor protected under applicable laws. All applicants must successfully complete a background check prior to their first day of employment.
Colleen Greim
Director of Recruitment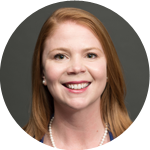 Colleen Greim, Director of Recruitment, develops and refines the recruitment process for MRO, ensuring only the best, most qualified candidates are hired through rigorous screening. Greim manages MRO's recruitment strategy, enabling the company to continue its rapid growth while maintaining its high standards. Prior to joining MRO, Greim worked at Crozer-Keystone Health System in the Human Resources department as the Recruitment Manager. She received her B.A. and Human Resources Certificate from Villanova University.