Follow the (Medical) Record
On our podcast, Follow the (Medical) Record, our host Don Hardwick, MRO's health information management (HIM) expert, invites industry perspectives on the issues that arise when a patient's medical record makes its way through the healthcare ecosystem.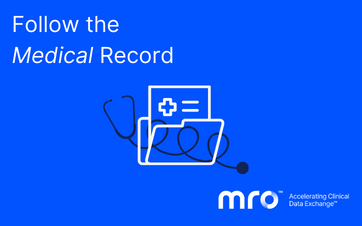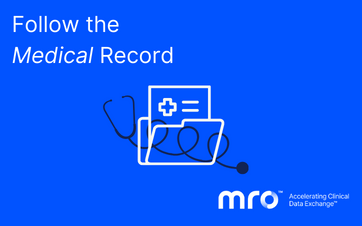 Host Don Hardwick interviews Orlando Broady and Lucas Hart. They discuss MRO's clinical forms exchange, and how client and patient experience is improved through the FMLA and Disability form completion offering.