Follow the (Medical) Record
On our podcast, Follow the (Medical) Record, our host Don Hardwick, MRO's health information management (HIM) expert, invites industry perspectives on the issues that arise when a patient's medical record makes its way through the healthcare ecosystem.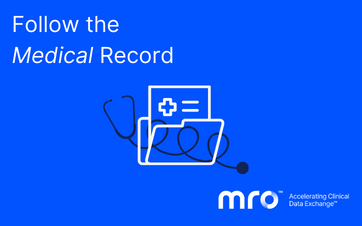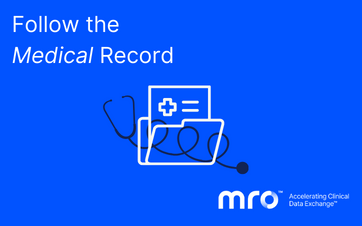 Host Don Hardwick interviews Jami Woebkenberg, senior director of HIMS operations for Banner Health. Jami and Don discuss how organizations are aiming to improve the patient experience and the strategies that Banner Health is implementing to tackle this industry-wide initiative.