Case Studies, White Papers & Reports
Ask our clients to tell you about their experiences with our solutions and you'll hear common themes, like greater compliance, faster turnaround times, advanced technology, efficient workflows and reduced call volumes. Read below to learn about some of our success stories.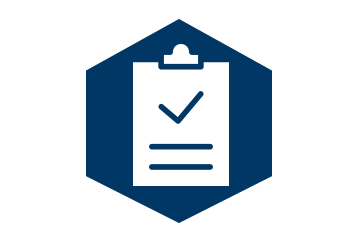 Background Summary Based in the Northeastern United States, one of the nation's largest multi-hospital health systems, pioneers medical frontiers with a staff dedicated to excellence in education, research and patient care. Today the $7.8 billion enterprise includes...
MRO White Papers & Reports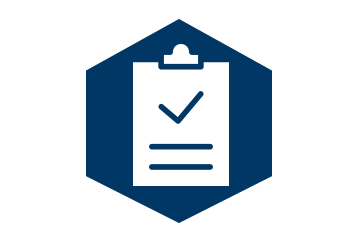 Business Continuity of PHI Disclosure Management During COVID-19 The impact of the COVID-19 pandemic has been felt by individuals, families, companies, communities and healthcare providers across the United States and worldwide. During this time of confusion and...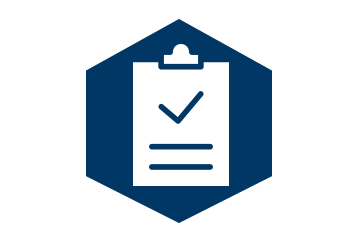 Healthcare privacy and security breach costs are the highest across all industries, costing organizations $380 per record, which is more than 2.5 times the global average of $141 per record.1 In 2017, there were 477 healthcare breaches reported to the U.S. Department...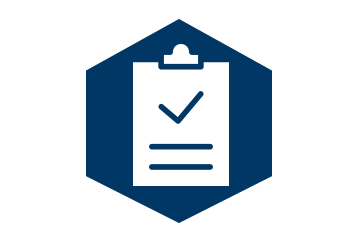 By implementing compliant, standardized Protected Health Information (PHI) disclosure policies and procedures across an enterprise, organizations can reduce risk of breach. Learn more in this interactive eBook, which discusses the following trends: Expanding points of...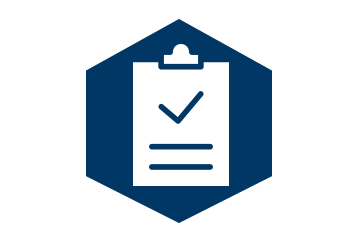 In this white paper, explore the latest breach trends, and learn what healthcare providers can do to protect themselves and their patients' Protected Health Information in the face of proliferating privacy breaches, often caused by improper disclosure due to human...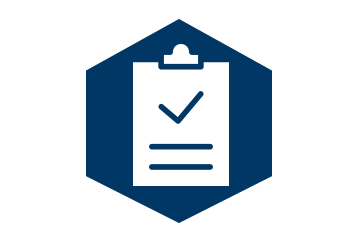 This white paper explores Phase 2 of the Department of Health and Human Services' (HHS) Office for Civil Rights' (OCR) HIPAA Audit Program, as well as the OCR's Guidance on Patient Access, and what healthcare organizations can do to stay compliant.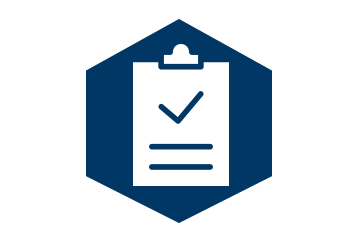 This white paper provides insights, education and strategies to help hospitals, health systems and other healthcare provider organizations address issues that arise when attorneys solicit copies of medical records—often through record retrieval companies (RRCs)—under...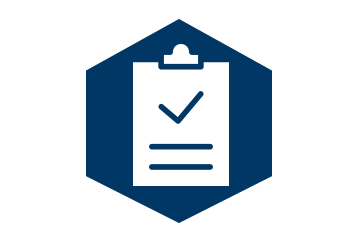 Discover strategies healthcare providers can use to prepare their organizations for Phase 2 of the Department of Health and Human Services' (HHS) Office for Civil Rights' (OCR) HIPAA Audit Program in this white paper, with topics including improving documentation,...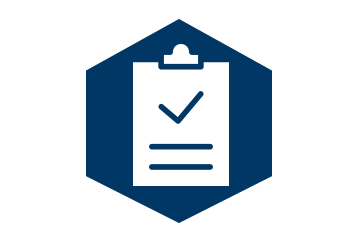 As exchange of Protected Health Information through HIEs becomes the standard, the risk of breach is almost inevitable. This white paper evaluates HIE approaches, and offers methods for integrating disclosure systems, processes and governance to achieve compliance...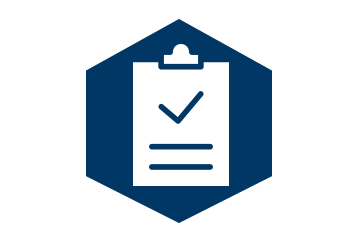 This white paper outlines the challenges healthcare organizations face as a result of regulatory changes and increased access to Protected Health Information, and explains how deploying an enterprise-wide disclosure management solution can standardize processes,...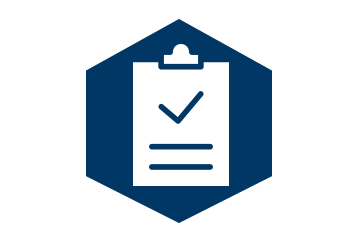 This white paper explores the benefits of a shared services model for Release of Information processing, which allows healthcare organizations to maintain control of processes and generate revenue, while utilizing a knowledgeable Protected Health Information...