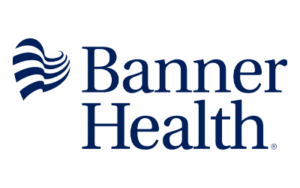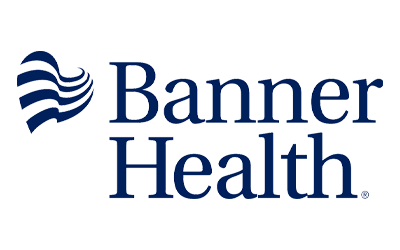 Background Summary
Banner Health's large in-house release of information (ROI) operation sought guidance on how to optimize their ROI. They also recognized the need for
a new technology platform to manage ROI requests. Essential priorities to meet this need included increased security and compliance, risk mitigation, comprehensive technology, support services, and the ability to protect their organization with a trusted partner.
Banner's leadership including HIM, Privacy, Legal, IT and Compliance selected MRO's ROI Online® cloud-based solution as an integral part of
their strategy to optimize ROI operations. ROI Online enables healthcare organizations to efficiently manage the release of information process across their enterprise. It was chosen due to the comprehensive technology, support services and KLAS rankings.
Complete the form to read the full use case, "Banner Health Outsources Release of Information for Increased Efficiency"