Healthcare Providers Seeking a Better ROI Solution
We look forward to discussing how MRO's comprehensive solutions can work for your organization and welcome your questions and comments.
For information on how MRO can provide your healthcare organization with Protected Health Information (PHI) disclosure management and exchange solutions, please call us at 610-994-7500, option 4 or use the form below to receive more detailed information about our offerings. We look forward to hearing from you.
Requesters of Medical Records
All requesters of medical record copies can check status of their request and pay invoices by visiting the MRO Requester Central website www.roilog.com. Tracking numbers and request IDs are required, both of which are located on your invoice. Additionally, MRO's Requester Services team can be easily accessed by calling 610-994-7500, option 1.
Methods of direct contact by requester type are outlined as follows:
Patients and Providers: Email requestinformation@mrocorp.com with questions or to check status of a request.
Attorneys, Record Retrieval, and Insurance Companies: If you have questions or wish to check the status of a request, email us requesteradvocate@mrocorp.com.
Want Records Quicker Next Time?
MRO offers a Requester Portal for high-volume requesters. The portal providers requesters an electronic method for requesting records, checking status, paying and receiving records. Sign up, today.
MRO – Corporate Headquarters and National Service Center
1000 Madison Avenue, Suite 100
Norristown, PA 19403
MRO – Texas, National Service Center
689 Airport Freeway
Hurst, TX 76053
MRO – North Carolina
8480 Honeycutt Road
Raleigh, NC 27615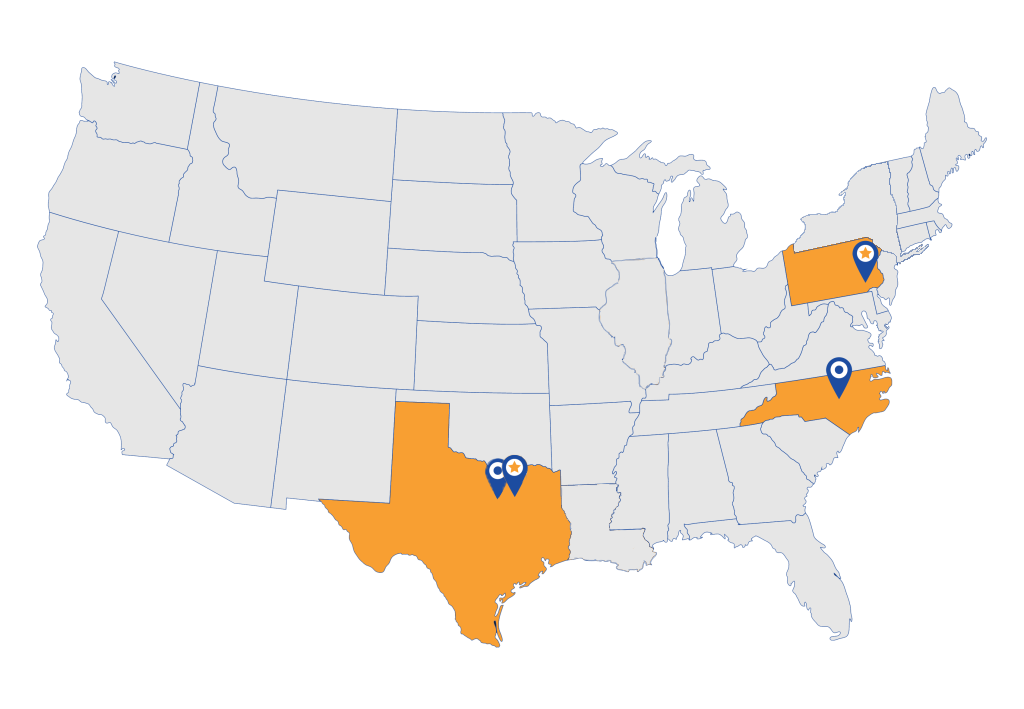 Operating Hours
MRO observes the following holidays: New Year's Day, Memorial Day, Independence Day, Labor Day, Thanksgiving Day and the day after Thanksgiving, and Christmas Day. Otherwise, MRO is open during the following times:
Business Office
Monday – Friday
8:30am – 5:00pm Eastern

Requester Services

Monday – Friday

8:30am – 8:00pm Eastern

User Support and Technical Support

Monday – Thursday

Friday

8:30am – 6:00pm Eastern

8:30am – 5:00pm Eastern