Medical Record Requesters
All requesters of medical records can check the status of their request and pay invoices by visiting the MRO Requester Central website at www.roilog.com. Tracking numbers and request IDs are required, both of which are located on your invoice. Additionally, MRO's Requester Services team can be easily accessed by calling 610-994-7500, option 1.
Methods of direct contact by requester type are outlined as follows: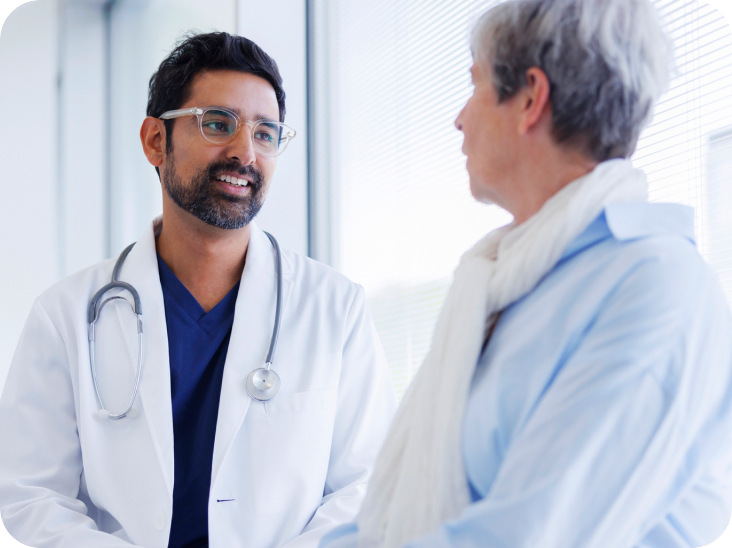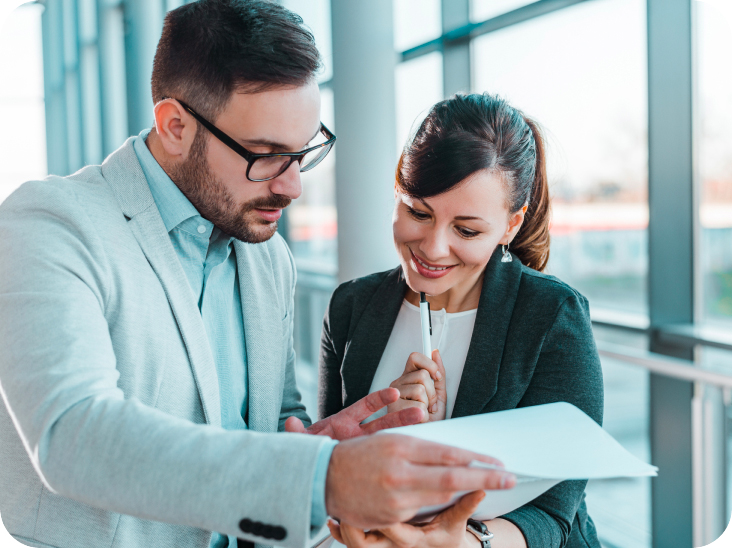 For Attorneys and Record Retrieval or Insurance Companies:
If you have questions or wish to check the status of a request, email us requesteradvocate@mrocorp.com.
Need Records Faster?
MRO offers a Requester Portal for high-volume requesters. The portal providers requesters an electronic method for requesting records, checking status, paying and receiving records.
We look forward to discussing how MRO's comprehensive solutions can work for your organization and welcome your questions and comments.
Want to become 
an MRO Partner?
Please call us at 610-994-7500, option 4 or use the form below to receive more detailed information about our offerings. We look forward to hearing from you.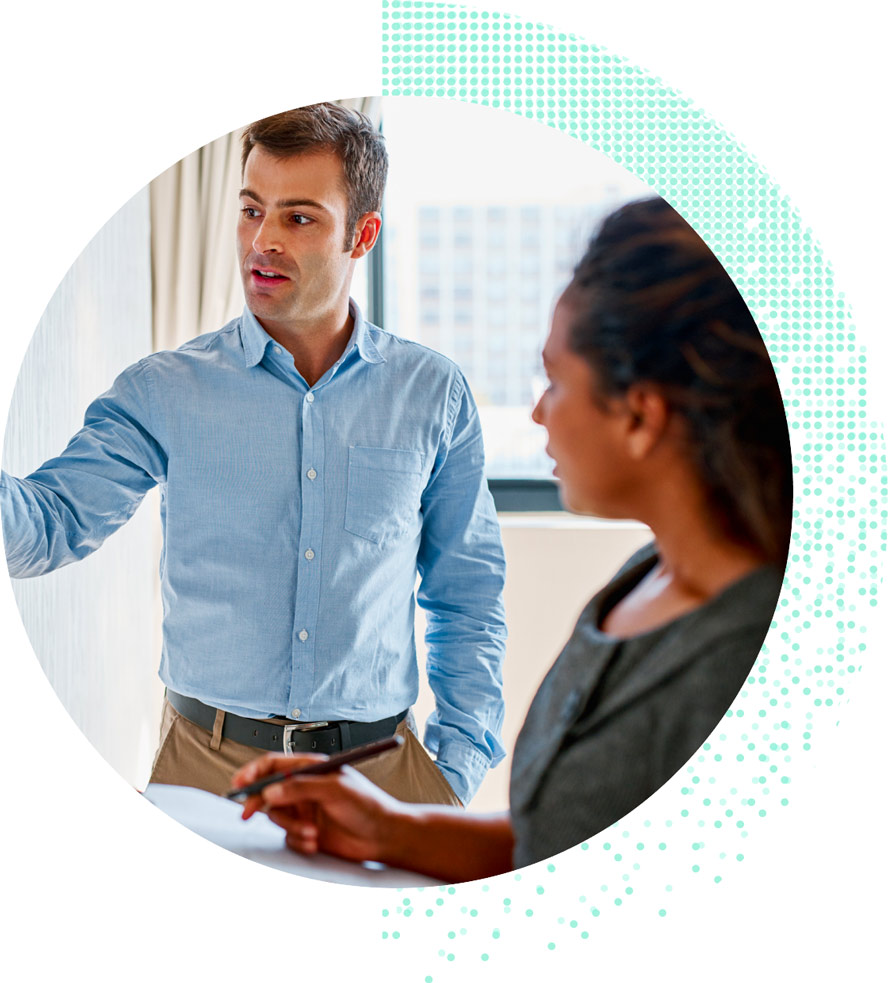 Contact MRO
Are you requesting medical records? If so, please visit our Medical Record Requests page.
This form is for MRO solution inquiries only.