MRO is transforming how clinical data is exchanged by combining our unmatched expertise with innovative solutions powered by advanced digital tools and capabilities.
Everything we do is focused on sharing and organizing the endless supply of clinical information,

 in a way that drives a more efficient and outcome-oriented healthcare system.
We accelerate clinical data exchange, putting the right information in the right place in the right format—on time, every time. As a result, providers and clinical data requesters are empowered to drive better patient and financial outcomes.
We immerse ourselves with clients and anticipate needs. ​
We keep our promises and get things done.
We relentlessly pursue solutions for critical and complex healthcare problems. ​
We operate with speed and precision, a step ahead of the market.​
​We treat one another with respect.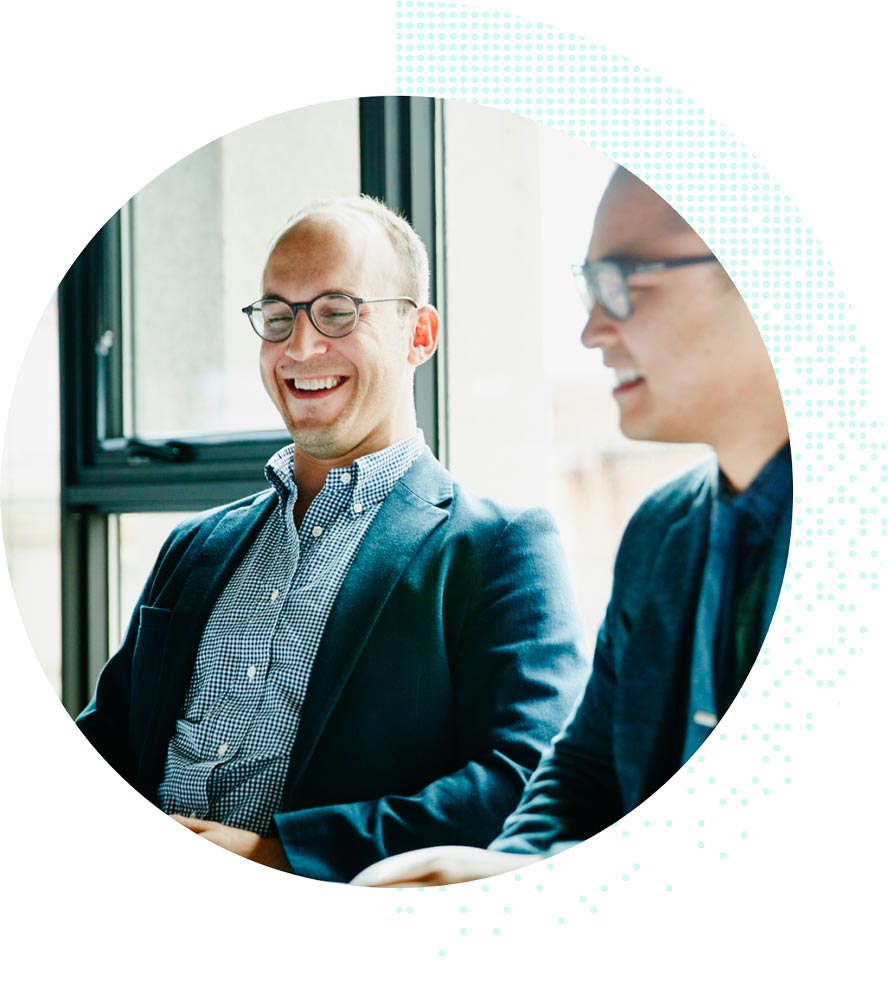 MRO Acquires Cobius Healthcare Solutions
MRO Launches Unified Brand Experience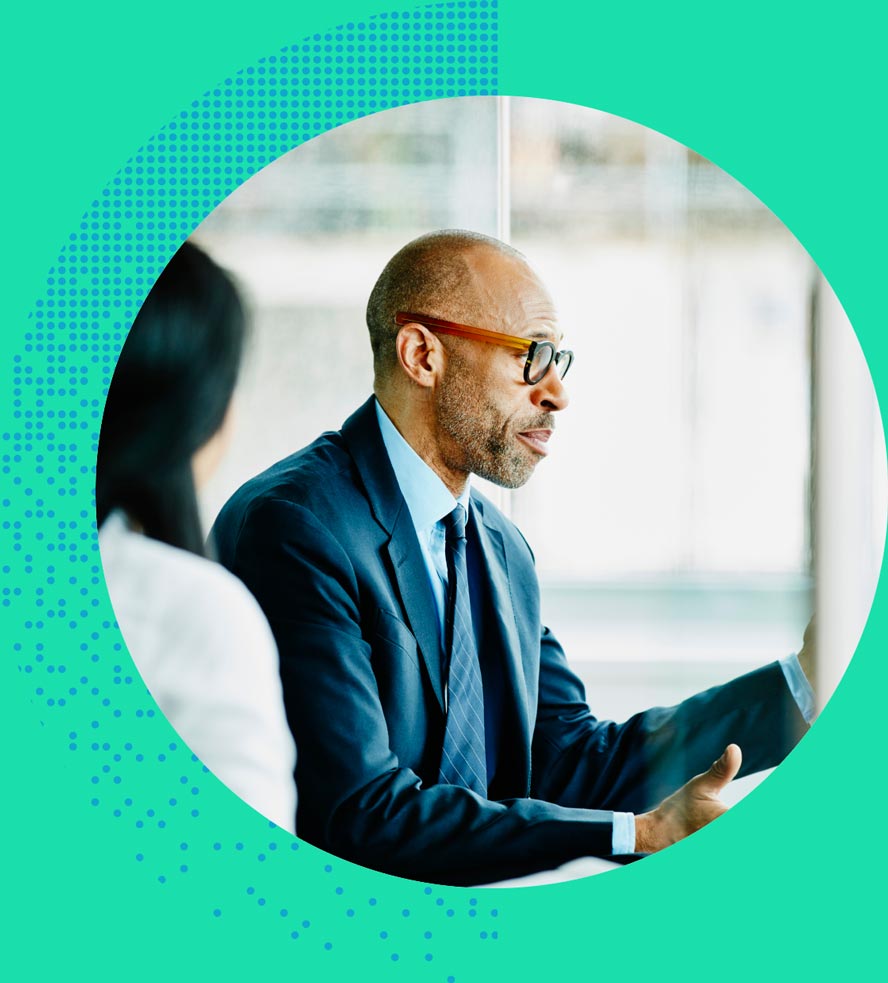 Meet the Team Leading the Charge at MRO
MRO—Accelerating Clinical Data Exchange
Applying industry-leading solutions and the latest technology, MRO has a 20-year legacy of helping providers expertly manage and release clinical data. A 10-time Best in KLAS Award winner, we bring a technology mindset built upon a customer-first foundation of service excellence. MRO connects over 200 EHRs, 120,000 providers, 35,000 practices, and 900 hospitals while extracting more than 1.3 billion clinical records.
Norristown, Pa. – November 13, 2023 – MRO Corp., the leading clinical data exchange company in healthcare, announced that Adrienne Morrell has joined the company as its new Vice President of Government Affairs. Morrell brings with her more than 25 years of government...
read more