Release of Information (ROI) Solutions
Solve for the complexities of releasing information, enhancing requester satisfaction, and improving financial outcomes
The release of information process

is challenging for healthcare providers.
With its deep knowledge of critical healthcare business issues, MRO lifts the burden of analog processes, helping providers keep up with developments related to compliance standards, regulatory changes, data management, accuracy and experience expectations, privacy and security.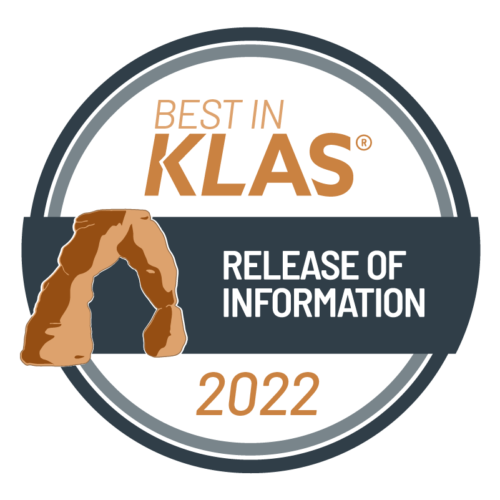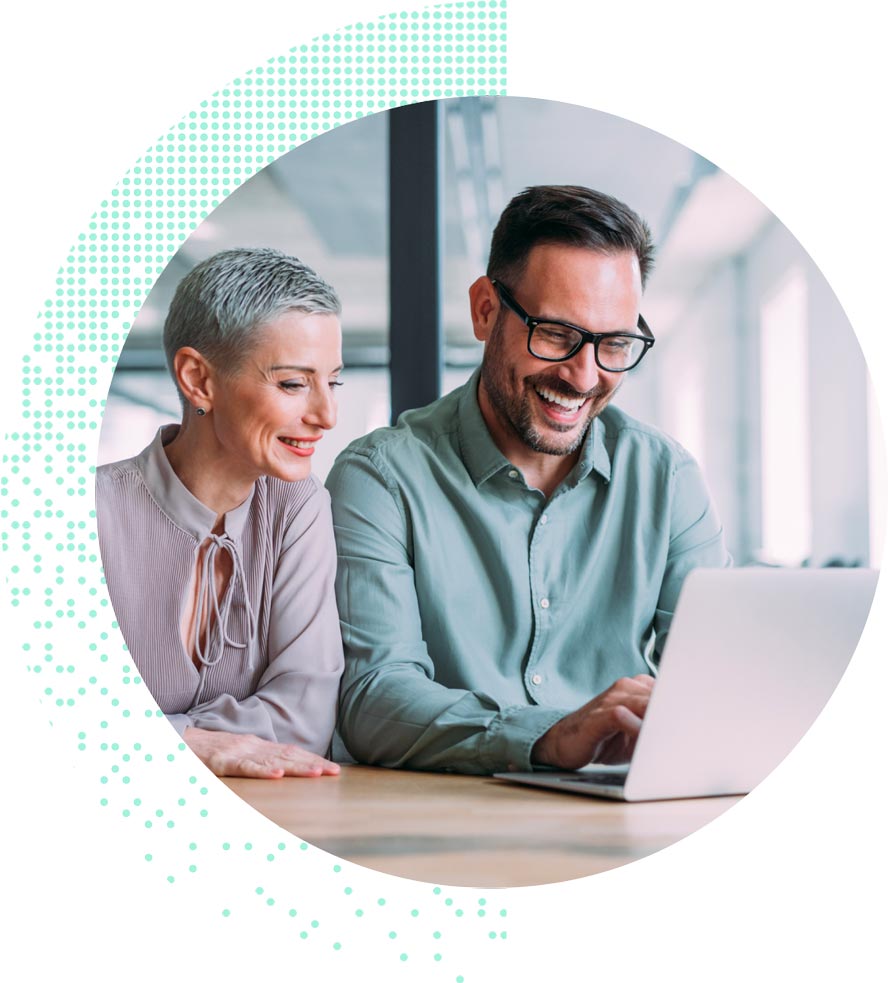 Release of information has been MRO's core business for over 20 years, and we continue our commitment to bring our clients added value, measured in:
Reliability: Experience repeatable, accurate processes. We refine workflows to find efficiencies and determine their impact. We invest time and resources to train staff for the maximum benefit to clients.
Scalability: Solutions are designed to scale to support variable and seasonable demand as well as staffing challenges.
Performance: Efficient turnaround times, with the shortest possible time from request intake to delivery.
Productivity: Staff will be focused on the most important, high-value tasks because of productivity tools and automated processes.
Accuracy: Witness automation and centralization of services drive efficiencies with no reduction in quality standards​, driving better financial outcomes.
The modular technology of MRO's Release Exchange was purpose built to address the challenging issues facing hospitals and health systems, as well as clinics and practices, in the areas of health information management, revenue integrity, security, and compliance. Powered by MRO's Clinical Data Exchange Platform (CDXP), Release Exchange optimizes traditional analog processes and digitally exchanges clinical data.
Fully Digital Release Exchange
Through requester portals and MROeLink® electronic medical record (EMR) integrations like Patient Lookup and Auto-Retrieval, Release Exchange automates the intake, acquisition and delivery of less complex, standardized requests. Current use cases focus on Risk Adjustments, with new use cases being continuously developed. The results culminate in efficient workflows, faster turnaround times, and reduced administrative burden, all while giving providers full visibility into what is being released to enforce their governance practices and protect patients' privacy. Release Exchange is complimentary to EMRs and helps maximize technology investments.
Technology Assisted Workflows
ROI Online® is a workflow engine to manage more complex record requests. Tasks are automated throughout the workflow, enabling operators to maximize efficacy and staff to focus on more complex requests and higher value tasks.
Configure workflows with multiple digital intake and delivery methods.
Empower patients to request what they need, when and where they want with our proprietary patient application, eXpress.
Lessen third party requester abrasion with requester portals and Payer Exchange services to submit requests, check status, and deliver records digitally.
Drive efficiency and faster turnaround times with in-app correspondence, issue resolution and action messages.
Manage e-mail and fax requests with auto-assisted intake, utilizing computer vision and natural language processing (NLP).
Compliance Driven Workflows
AI-assisted logging provides a more accurate and efficient process for handling non-structured data compared to traditional data entry. Through our patented Identiscan® process, issue resolution, and action messages, Release Exchange guides users through compliantly fulfilling complex requests, helps identify potential issues, and drives down disclosure incidences. The outcome: a 99.99% accuracy rate.
One of the biggest benefits of ROI Online is having a clear picture of the status of requests at any point in time. With over 400 people reporting to me, it assists me in knowing where to prioritize our team focus to ensure compliance.
Banner Health
Optimizing release of information after introducing a new technology platform to manage increasing requests.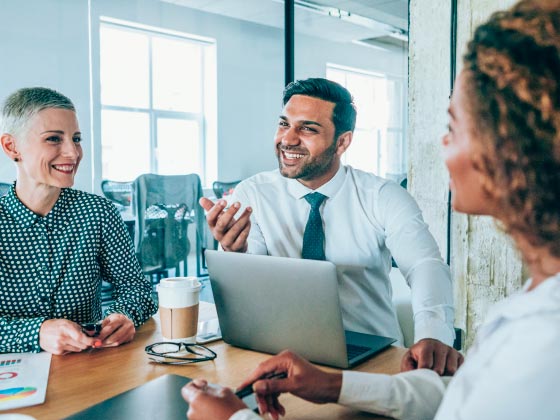 Scalable, Superior Support
Highly skilled, centralized services, combined with empowered staff ensure MRO clients and their requesters receive award-winning customer service year after year. MRO's Client Support has been uniquely structured to leverage 6 specialized departments.
The dedicated implementation team applies hands-on strategies that are customized to accommodate each client's unique needs.
MRO's Payer Relations team has established partnerships with 44 of the top 50 payers on behalf of clients, which minimizes payer-provider abrasion.
The account management team supports enterprise-wide disclosure management and provides industry-leading expert resources to consult on evolving requirements.
The compliance & privacy team provides a multi-layered QA process that helps healthcare organizations enforce consistent policies, standardize processes, and maintain best practices for PHI disclosure in multiple departments and outpatient facilities.
The disclosure management operations team manages onsite employees and/or remote staff who review key performance indicators (KPIs) for clients each week, watching for any changes that may provide advanced warning of a future problems.
Centralized Services at MRO's National Service Center
By utilizing MRO's centralized services, clients benefit from a specialized ROI management approach, freeing up resources for other HIM functions and patient care. Take a sneak peak!
As an organization, we needed a solution to help ease the burden of patients trying to request their medical records. Many of our patients requesting records live in rural areas, and it's often hard to travel to us in person to request their records. The eXpress application has made the process simple and easy. Prior to implementing eXpress, we averaged a turnaround time of 3.4 days over the course of a year. Just six months after implementing, our average turnaround time has decreased to 1.1 days. Additionally, our patients who use the portal have rated eXpress a 4.1 out of 5 for ease of use and satisfaction.
Contact MRO
Are you requesting medical records? If so, please visit our Medical Record Requests page.
This form is for MRO solution inquiries only.