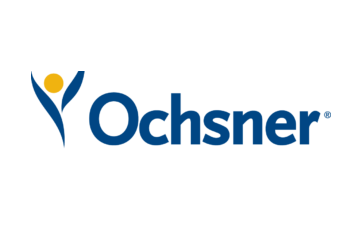 Background Summary
Ochsner Health System is southeastern Louisiana's largest nonprofit, multi-specialty, academic healthcare delivery system. The health system is comprised of owned, managed and affiliated hospitals as well as health centers.
In September 2013, Ochsner implemented MRO's ROI Online® platform to manage Protected Health Information (PHI) disclosure across multiple locations and their facilities. Ochsner sought MRO's advanced solution to keep up with 12,000 to 13,000 monthly Release of Information (ROI) requests, while mitigating breach risk across the enterprise.
Delivering a truly enterprise-wide disclosure management solution, the implementation allowed Ochsner to achieve the standardization and centralization they sought. MRO's solution enabled Ochsner to realize efficiency and quality improvements across their organization. Additionally, access to MRO management has aided the improvements to Ochsner's ROI process.
Complete the form to read the full case study, "Mitigating Breach Risk with an Enterprise-Wide Release of Information Solution."