Let us support your MIPS reporting with Polaris, a CMS-approved Qualified Registry (QR) & Qualified Clinical Data Registry (QCDR).
With Polaris, eligible clinicians and practices can report across all the MIPS quality measures,

and also attest for all the Advancing Care Information (ACI measures.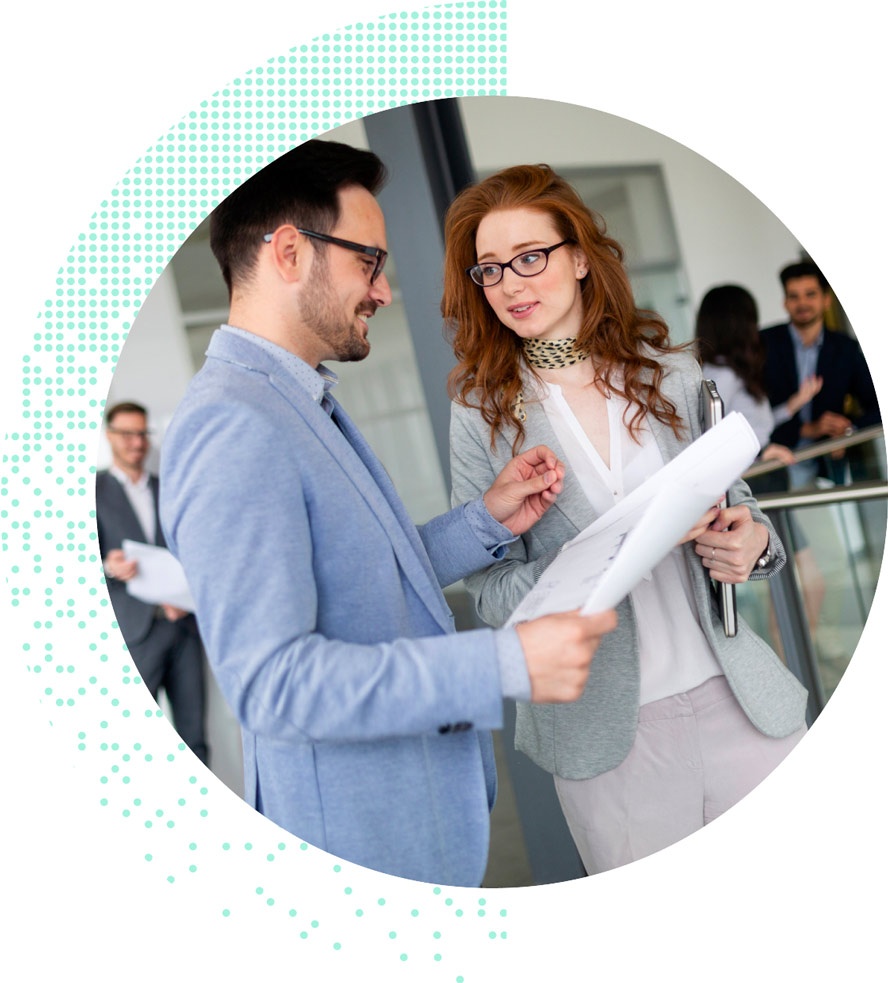 Polaris extends the advantage of MRO technology to all provider practices, including those who do not directly participate in MRO clinical data quality reporting programs.
MRO integrates with 250+ Health IT systems and implements best-in-class technology, tools and processes to simplify, automate and optimize your clinical data quality reporting.
Benefits of Quality Payment Program
Improve the care received by Medicare beneficiaries.
Lower costs to the Medicare program through improvement of care and health
Advance the use of healthcare information between allied providers and patients
Educate, engage and empower patients as members of their care team
Provide accurate, timely, and actionable performance data to clinicians, patients and other stakeholders
Polaris offers end-to-end data integration with hundreds of electronic health record (EHR) vendors as well as a comprehensive and user-friendly intuitive dashboard.
Providers and practices participating in MIPS through Polaris can avail the following benefits:
Report on all 3 MIPS categories (Quality, Promoting Interoperability (PI), and Improvement Activities (IA)) plus the "Clinical Data Registry Reporting" measure in PI Category
Qualify for various improvement activities.
Choose from a variety of plans to participate in as an individual, or as part of a group or a virtual group, depending on eligibility
Contact MRO
Are you requesting medical records? If so, please visit our Medical Record Requests page.
This form is for MRO solution inquiries only.