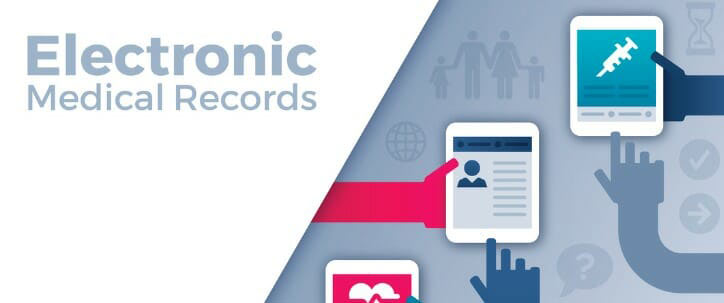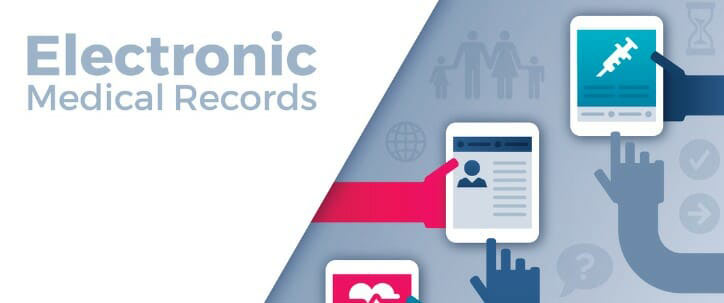 Three major types of payer record reviews are conducted every year: Healthcare Effectiveness Data and Information Set (HEDIS), Medicare Risk Adjustment, and Commercial Risk Adjustment. A HEDIS Review, in particular, is performed by a payer or health plan to measure the quality and effectiveness of care delivered to their covered patient populations. They are the smallest of the three major payer reviews and occur every year from January to mid-May.
As the volume of payer and health plan reviews continues to sky rocket, millions of patient records are requested. From 2016 to 2017, payer review requests to MRO clients increased by 14%, with HEDIS Review requests increasing from 2% to 3% of the total Release of Information requests processed by MRO nationally.
A recent article in HIM Briefings about HEDIS Reviews details benefits, lessons learned, and what to expect. Below are three important tips that are outlined for providers to prepare for the upcoming HEDIS Review season.
Tips for Managing Payer Requests During the Upcoming HEDIS Review Season
In working with payer record reviews, several practical strategies have emerged to minimize payer-provider abrasion and reduce operational costs. Providers should take a proactive approach and follow these three tips:
1) Engage early.
The National Committee for Quality Assurance (NCQA) is proactive in announcing which quality measures will be targeted for review in the year ahead. For example, the 2018 NCQA quality measures are now published and available to both providers and payers. Proactive providers should reach out to their contracted payers and health plans in December or January to discuss the upcoming HEDIS Review season. With the potential for thousands of medical records to be requested between January and May, two conversations are critical: expected volumes and reimbursement for the provider's efforts. Keep in mind this dialogue sets the tone for the relationship.
2) Determine expected volumes.
The most important conversation that should occur between payer and provider is about determining the number of record requests that will be received. Be sure to plan ahead for the increased staff workload needed to produce the required medical record documentation. The number of requests depends on the size of the hospital or the healthcare system. Each payer has a designated HEDIS Review team responsible for the program. Contact the team lead or local health plan representative to schedule this conversation during the HEDIS Review planning period in December or January.
3) Set rate for records.
The initial perception in the industry suggested that providers could not charge payers for the time, manpower, and mailing costs associated with producing records for a HEDIS Review. However, this is not the case. Payers understand the tremendous staff burden on providers and are willing to reimburse them for their efforts.
How Your Release of Information Vendor Can Help
At MRO, we utilize our industry knowledge and "easy to work with" approach to create partnerships with payers and their vendors to streamline the processing of HEDIS Review, Medicare Risk Adjustment and Commercial Risk Adjustment projects. This process includes establishing a rate per chart for these projects, as payers are willing to pay for review requests regardless of the language in the managed care contracts. We have found that most payers are reasonable and understand the cost associated with producing these high-volume requests. Hence, why they are willing to pay for them. MRO ensures that the cost of producing these records is not a burden on our clients.
Watch the below video interview to learn more about reducing payer-provider abrasion, and what MRO is doing to help providers handle these payer review requests.