Enabling core health plan capabilities—and improving functional operations—through interoperable data connectivity across provider networks.
Bridge the Gap to Clinical Insights 
National Health Plans struggle to acquire the information necessary to effectively manage their network. Challenges abound, including disparate electronic medical records (EMRs), numerous data standards, and identification of necessary data points—all costly and time-consuming.
MRO's Health Plan capabilities provide configurable interoperability solutions to digitally retrieve clinical data across various Health IT repositories, empowering health plans and their provider networks to make better- informed decisions about the health of their patient populations.
Core functional areas integral to health plan operations are connected via MRO's Clinical Data Exchange Platform (CDXP), allowing for meaningful member data extraction.
Scalable clinical data acquisition and exchange powers a range of use cases such as HEDIS supplemental data, Risk Adjustment, payment audits, and population health management.
Clinical data repository for all member visit to in-network providers.
360-degree view of members in-network across providers and periods, standardizing longitudinal member records.
Rapid ID diagnosis alerts to enable care management teams to quickly intervene with patients.
Realize the value of a connected provider network.
Strong Use Cases
Medicare and commercial Risk Adjustment support, integrating member records with internal or external vendor systems to support ongoing concurrent review.
HEDIS programs receive measure specific data timely and in preferred formats.
Audit and payment integrity programs use structured or unstructured chart information.
Care and utilization management with data to help manage high-risk patients.
High Fidelity Clinical Data
Data streams can be validated through NCQA's Data Aggregator Validation program and used as a Standard Supplemental Data Source.
Industry standards data files – FHIR, CCD, SFTP, JSON, PDF – can be translated interchangeably.
Crosswalk algorithms achieve data uniformity and qualify the identification and accuracy of various sets of data.
Purpose built APIs enable request submission and delivery, with real-time status checks.
Breadth & Diverse Provider Network
120,000 unique NPIs, across more than 900 hospitals and 35,000 clinics, including clinicians from 24 unique specialties.
An ever-growing network of providers, and connectivity with over 250 EHRs, practice management and laboratory information systems.
Clinical data exchange services with standardized (FHIR, HL7) and proprietary approaches to facilitate a seamless data exchange to acquire enriched, high value data.
MRO Achieves Clinical Data Milestone for CareFirst BlueCross BlueShield, Successfully Acquiring Over One Million Longitudinal Patient Records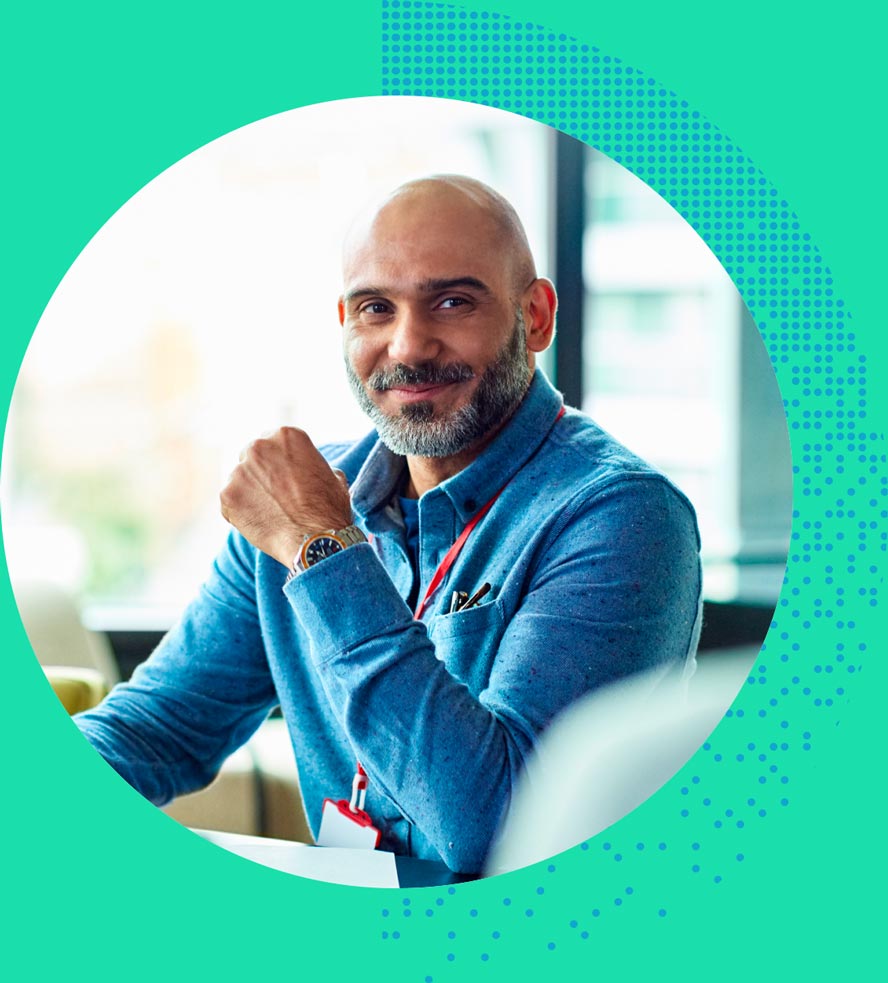 Achieving better value from the healthcare delivery system is dependent on the secure exchange of actionable data. The work we're doing with MRO and our healthcare provider partners, aligned with the driving pillar of interoperability for the BlueCross BlueShield Association, is a critical component as we look to drive better outcomes for our patients. When providers have visibility and clinical insights, from both in and out of their network, they have the information needed to facilitate better quality care for their patient populations.
Contact MRO
Are you requesting medical records? If so, please visit our Medical Record Requests page.
This form is for MRO solution inquiries only.