Professional Audit Manager
Discover protection from audits and denials — and retain your revenue — with MRO's Professional Audit Manager.
Herding cats? That's what managing compliance feels like.

How do you keep track of everything?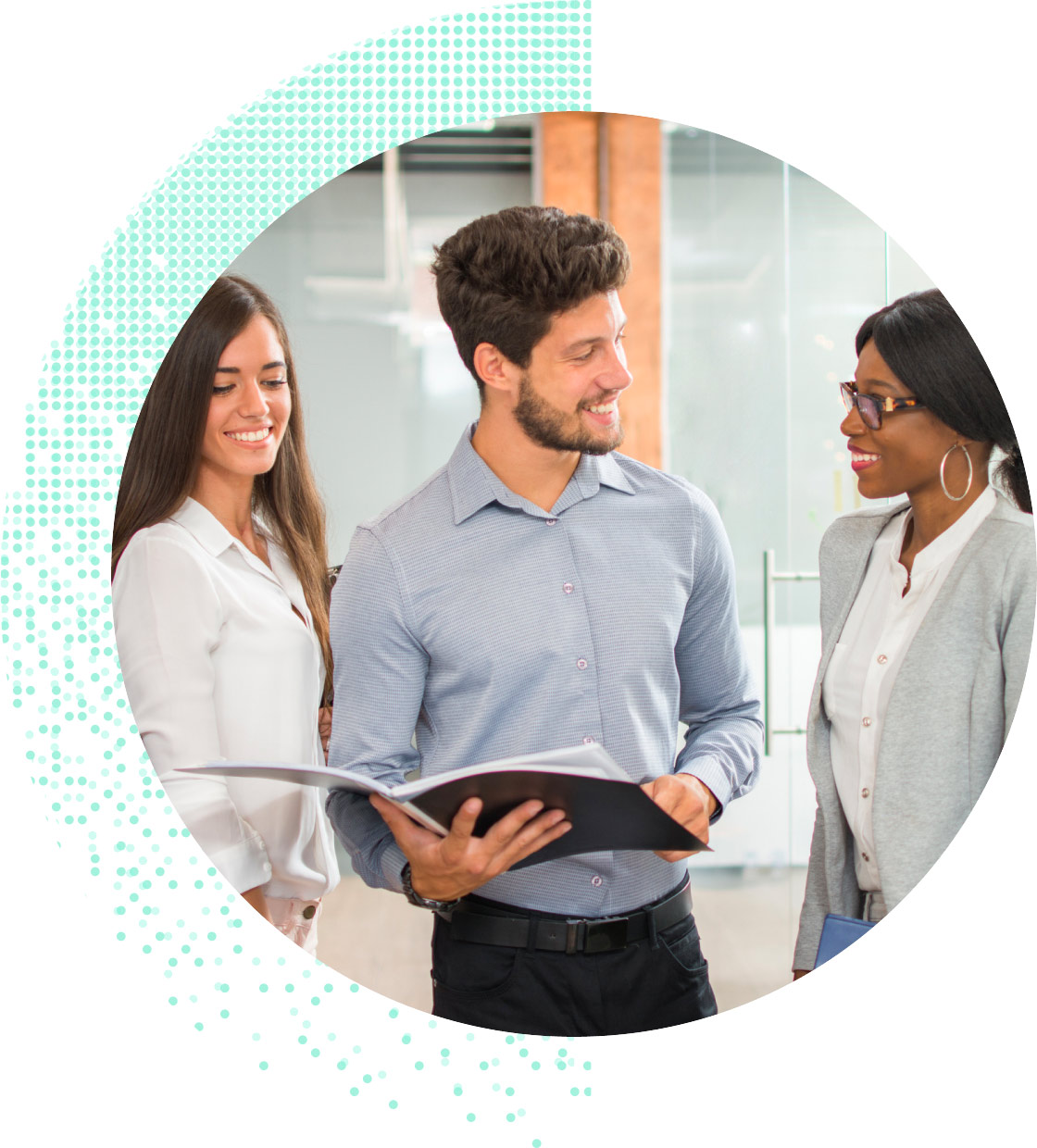 Our Professional Audit Manager can help you grasp the full scope and status of your billing compliance audits. Use it to monitor everything — from education and corrective action plans to unusual billing patterns — in one, seamless solution.
With Professional Audit Manager you'll uncover greater efficiency and transparency by streamlining your operations and minimizing risk — all while aligning your teams toward the best possible care.
Improve quality and reduce risk by automating operations
Our Professional Audit Manager's scorecards support your continuous quality improvement initiatives by facilitating meaningful, detailed feedback with your providers in real time. Plus, you can document and track corrective plans, all in one place.
Automating manual tasks and processes means greater productivity and fewer staffing issues. Professional Audit Manager supports your compliance goals with automation — like pre-scheduled audits and triggered follow-ups — that improves accuracy and performance.
Our tools will let you dig deeper into risk assessment, analyzing data to help you spot trends and greater areas of risk. You'll find insights to determine root causes and gauge risk at any level, including individuals, codes, modifiers, and more.
Professional Audit Manager key features
Audit scorecards

Centralized view of active audits

Track and edit from one screen

Audit pre-scheduling

Automated follow-ups
Root-cause analysis
Self-service setup and management
Specialty benchmarking