Institutional Audit Manager
Our Institutional Audit Manager helps you ensure your clinical documentation is as comprehensive and accurate as possible.
Do you know your greatest areas of risk?

How long would it take you to find them? We'll help you find your at-risk accounts — and head off increased exposure — with MRO Institutional Audit Manager.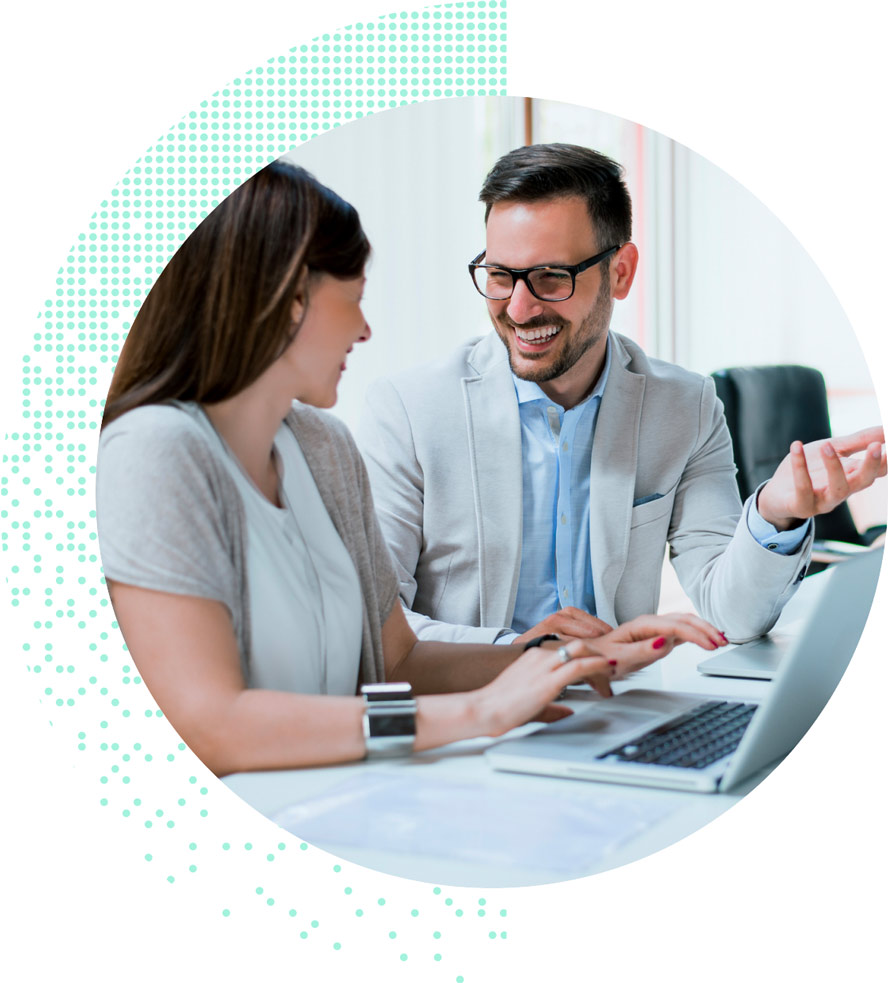 Institutional Audit Manager helps you boost efficiency, collaboration, and transparency. Achieve compliance across facilities, locations, and coders when you rely on Institutional Audit Manager's tools and workflow automation.
Maximize revenue integrity in a proactive way while uniting teams to deliver the best possible care. Institutional Audit Manager enhances your enterprise-wide visibility with a single solution.
Streamline operations to enhance quality
With Institutional Audit Manager, you can identify and focus on the accounts at highest risk and accelerate your workflow by automating manual tasks. That means better efficiency, fewer staffing issues — and more time for your mission.
Your continuous quality improvement initiatives will find an assist in Institutional Audit Manager's analytics capabilities. Our scorecards bridge gaps to achieve compliance by facilitating detailed, meaningful feedback in real time.
Find opportunities for improvement by digging deeper into root causes, and spot trends before they torpedo your compliance goals (and your revenue).
Institutional Audit Manager key features
Risk identification and assessment

Root-cause analysis

Track and edit from one screen
Pre- and post-bill audits
Audit scorecards
Self-service setup and management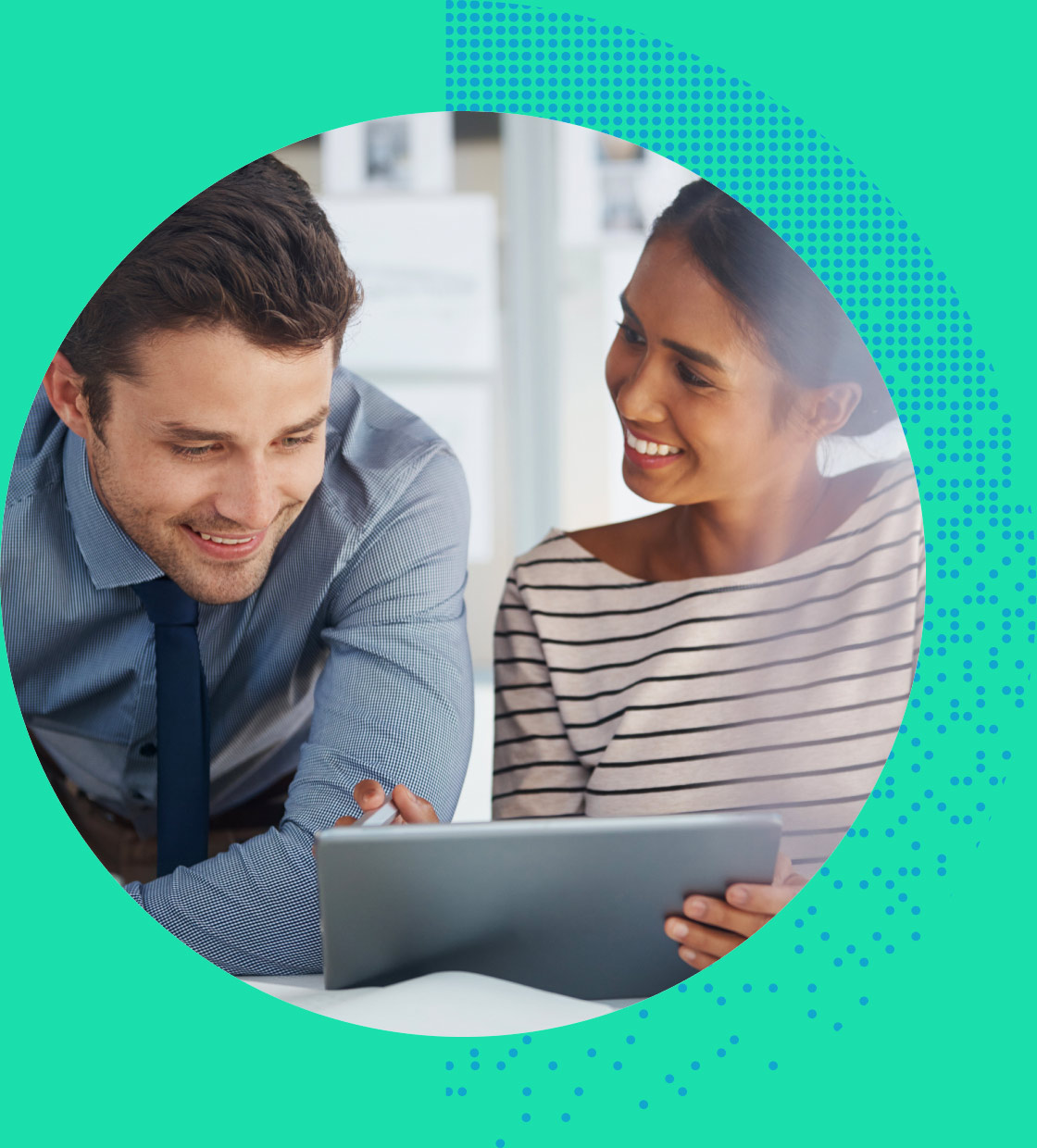 Contact MRO
Are you requesting medical records? If so, please visit our Medical Record Requests page.
This form is for MRO solution inquiries only.