With our solution in place, hospitals can respond to audit requests quickly and seamlessly — managing audits through to resolution.
Protect, defend, and retain your revenue

against audits and clinical denials so you can focus on your mission.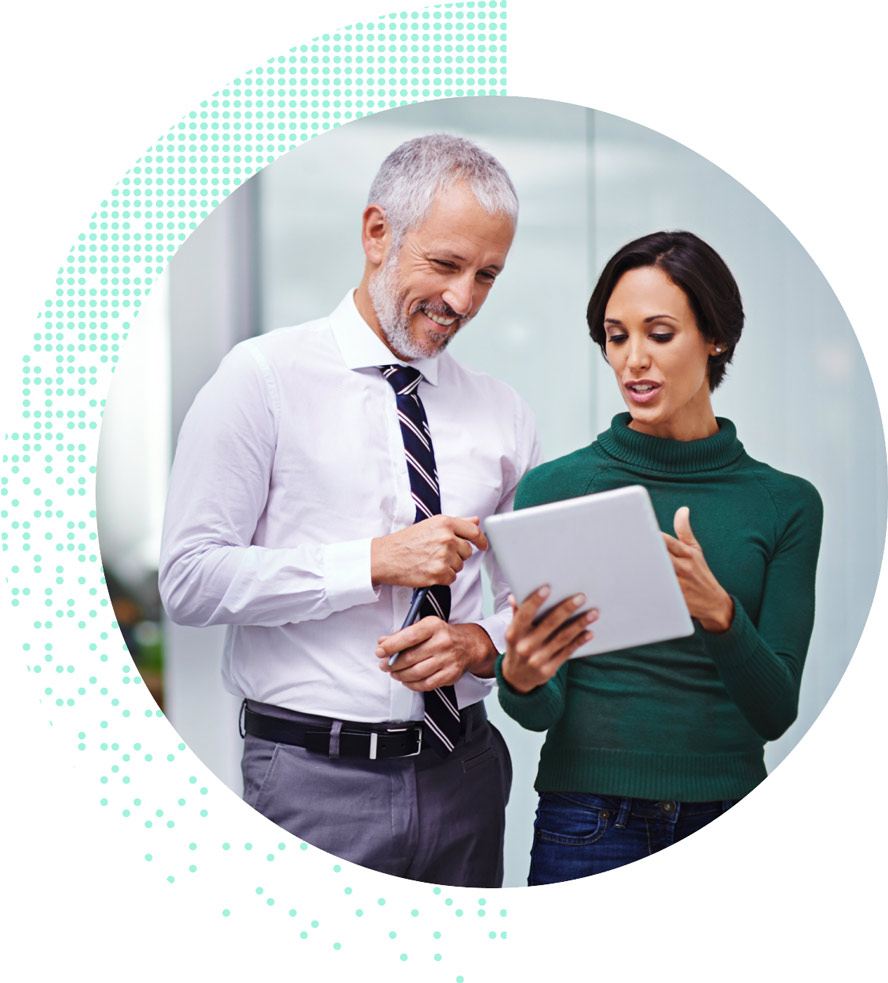 Maximizing revenue means ensuring you're getting the appropriate reimbursement for services provided and maximizing collections.
This requires focus on accurate and complete coding and charge capture to reduce the risk of non-compliance, manage utilization, optimize payment, and minimize the expense of fixing problems downstream.
Eliminate the guessing game and place the who, what, and when of audits at your fingertips. In a single solution, you can track the status and financial impact of every payer-related audit.
Improve cross-departmental collaboration
Grasp financial impacts across payers
Automate manual processes and tasks
Track audits' status and outcomes
Boost productivity and efficiency
Shorten turnaround times
Easily prioritize and track work
Meet deadlines and payer contract terms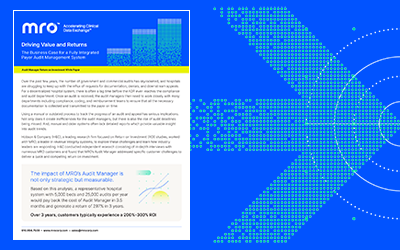 White Paper: Audit Manager Return on Investment
Monitor financial success with business intelligence
Take a more comprehensive view of revenue won, lost, and at risk with Audit Manager. It empowers you with information about performance, risk, and financial impact across all payer audits — all in one efficient, secure solution.
Conduct financial reconciliations, evaluate outcomes, identify risks, and track appeal activity. Trust Audit Manager to expose areas of financial risk and show where you can reduce revenue leakage.
Dig into root-cause analysis across all your systems with reporting and analytics features. Audit Manager provides interoperability where you need it — in electronic health records (EHR) systems, patient financial systems, digital payer communication, and more.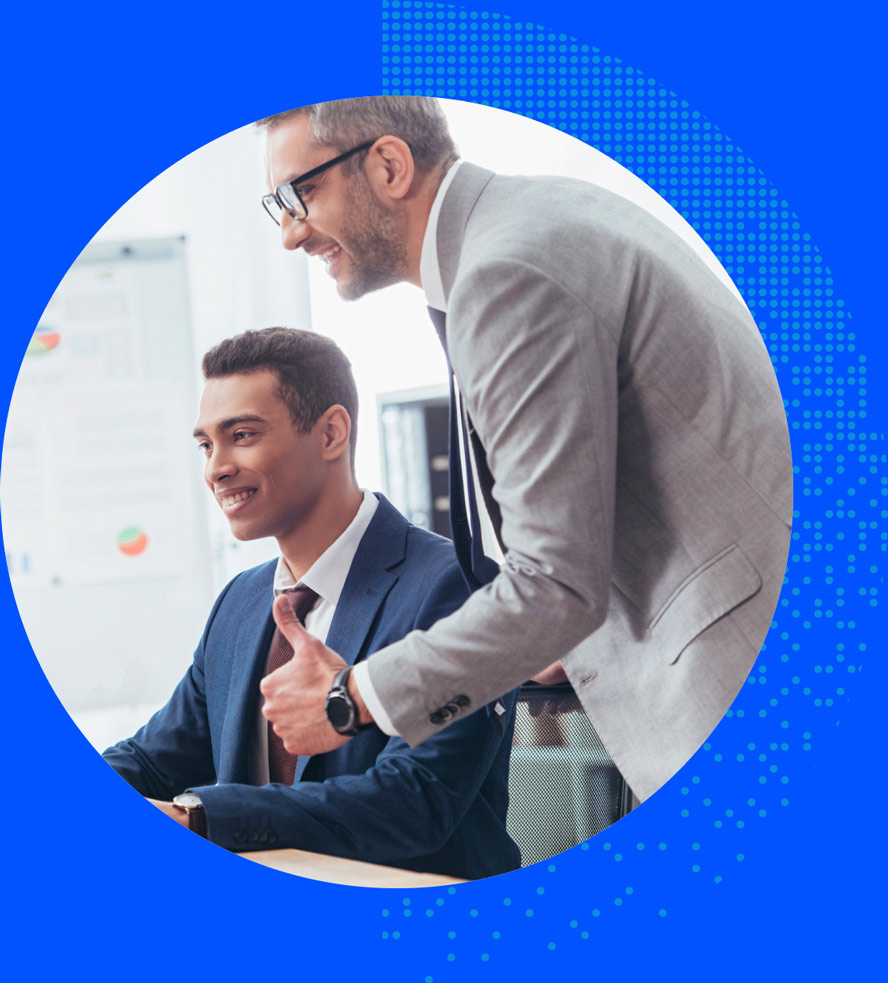 Audit Manager key features
Analytics reports provide visibility into the financial impact of audits, error root causes, staff productivity, and duplicate requests across the entire enterprise.
Event messaging enables cross-departmental communication and visibility of audit status through the hospital's patient account system.
ROI Online integration for claim attachment services to support the audit and appeal process.
emDR (electronic medical documentation request) enables electronic receipt of government audit request letters from Medicare contractors and automates audit entries.
eSMD instantly transmits records, discussions, and appeal filings to Medicare, Medicaid, and commercial auditors.
"If we didn't have Audit Manager, we would need to double our staff from 3 FTEs to 6 FTEs." – Assistant VP, Compliance
"Turnaround time to submit records is much quicker, so payments come in within 10-14 days, 2 weeks faster than before." – Audit Specialist
HFMA Survey Indicates Executive Concern with Clinically Avoidable Denials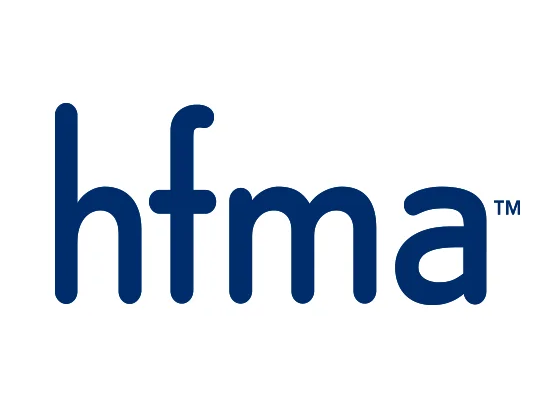 Contact MRO
Are you requesting medical records? If so, please visit our Medical Record Requests page.
This form is for MRO solution inquiries only.