White Papers and Guides
Access the latest guides, white papers and research on PHI disclosure management challenges and opportunities.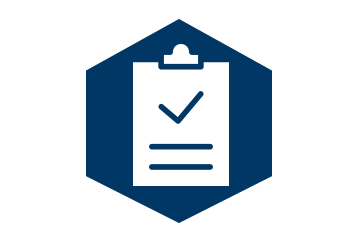 Business Continuity of PHI Disclosure Management During COVID-19 The impact of the COVID-19 pandemic has been felt by individuals, families, companies, communities and healthcare providers across the United States and worldwide. During this time of confusion and...
read more