White Papers and Guides
Access the latest guides, white papers and research on PHI disclosure management challenges and opportunities.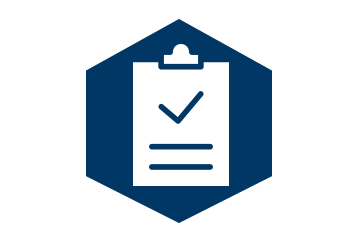 HIM Director's Guide to Driving New Efficiency in ROI Technology Rises to Meet Release of Information Needs Hospitals continually seek new strategies to streamline operations and boost efficiencies. This is especially true in the wake of COVID-19 and increasing...
read more