Ambulatory & Physician Practices
Helping practices optimize reimbursements and utilize requester focused customer services so they can focus their time on patients.
Building a broad infrastructure of support

for front-line workers in ambulatory sites and physician practices.
With one access point to electronic health records, our highly trained staff are equipped to extract only what is required to fulfill medical record requests; disability and FMLA form completion and submission; Merit-Based Incentive Payments (MIPS) reporting; and other registry-related requirements. MRO's Ambulatory and Physician Practice solutions are built upon the well-established MediCopy and FIGmd, brought together under MRO to strengthen the solutions and customer satisfaction offered to healthcare clients.
Release of Information
MRO provides remote services and customer support for release of information from patients and third parties. Our solutions address essential business issues: turnaround time, patient and requester satisfaction, transparency, and security.
We manage complete medical record requests for:
Patients and Patient Representatives
Workers Compensation
Social Security Administration
Disability Determination Service
Department of VA
Attorney Requests
Third Party Audits and Reviews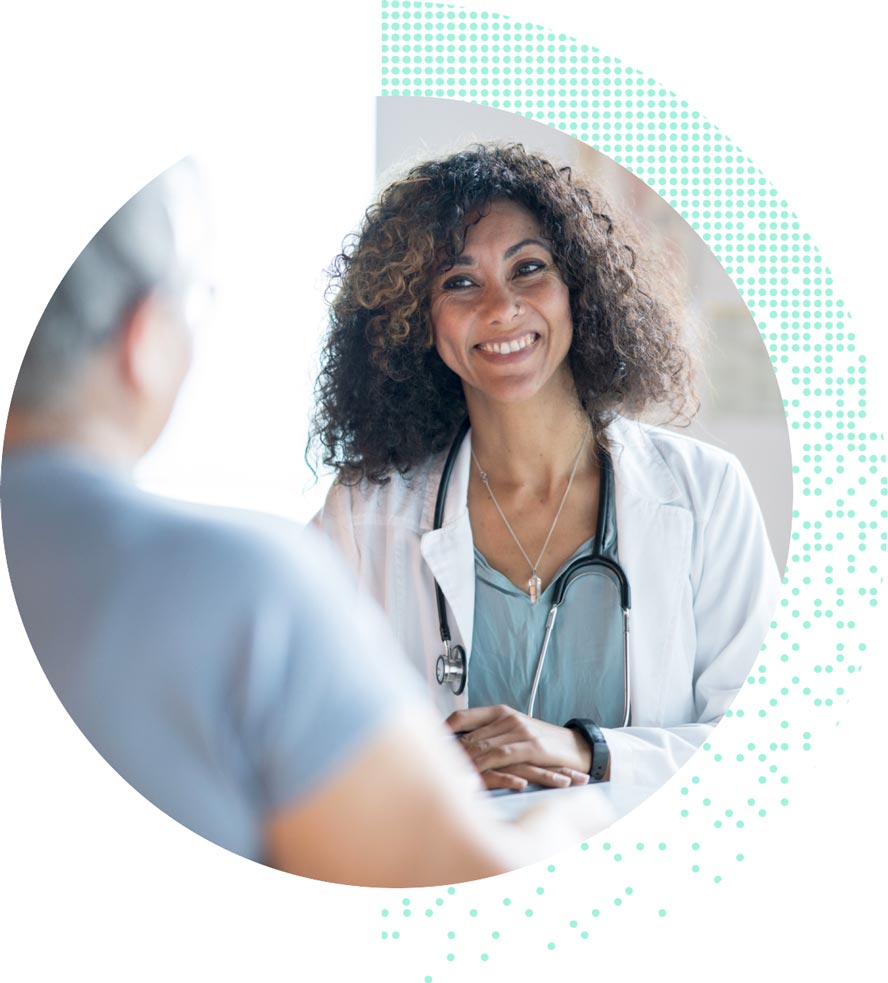 Internal & External Audit Management
Group practices can protect themselves from third party and government audits, ensuring they receive appropriate reimbursements for services provided. Audit Manager focuses business office staff on accurate and complete coding and charge capture, reducing the risk of non-compliance while optimizing payment and utilization.
Polaris™, our proprietary hosted registry, offers a simplified approach for MIPS reporting, specifically catering to solo- and multi-specialty practices. Polaris is a CMS-approved Qualified Registry (QR) for 2023, enabling reporting on all three MIPS categories: Quality, Promoting Interoperability (PI), and Improvement Activities (IA). It offers end-to-end data integration with over 150 EHRs, with a comprehensive and user-friendly intuitive dashboard.
Experienced clinical staff complete forms on behalf of our clients, removing the paperwork and phone calls from a practice's front office staff so they can devote more time to patients and their needs. Patients receive their completed disability, FMLA or insurance forms without delay.
Contact MRO
Are you requesting medical records? If so, please visit our Medical Record Requests page.
This form is for MRO solution inquiries only.