Free up your team from the burden of forms with Clinical Forms Exchange, so they can focus on what matters most: excellent patient care.
Your staff called. They're overwhelmed.

Between the burden of form completion and communication — along with the paperwork status checks — they can't focus on their highest responsibility, patient care.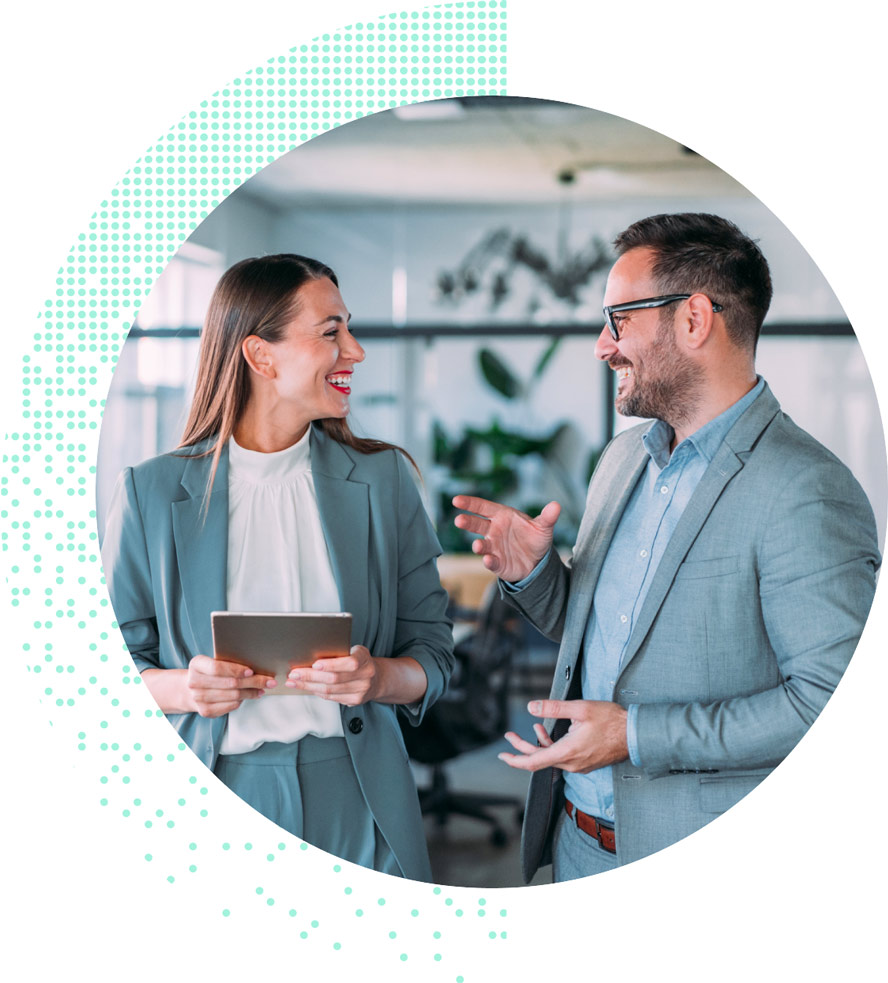 By relieving your team of those administrative duties, you'll free them up to invest in enhancing your patients' experience. Our seasoned support team members complete all forms submitted to a client's office, so patients receive benefits without delay — often in as little as three business days.
Ambulatory facilities benefit the most from:
Remote disability and FMLA form completion services at no cost to healthcare facilities
A team of experienced clinical support staff will complete all forms
Rapid and secure e-delivery of completed forms
Online chat feature for patients and requesters
Reduced turnaround time from 7-14 days to as few as three business days
Contactless submission of disability and FMLA forms for completion
Form completion via provided information within your EMR system to ensure accuracy
Office staff can check form status and deliver through a designated CarePortal
Once completed, forms will be delivered directly to the insurance carrier, human resources department, or patient with validated signature attached
My staff has nothing but good things to say about the forms completion process. They love the ease and no-hassle process for the paperwork. MRO has been a great asset to our company.
Contact MRO
Are you requesting medical records? If so, please visit our Medical Record Requests page.
This form is for MRO solution inquiries only.