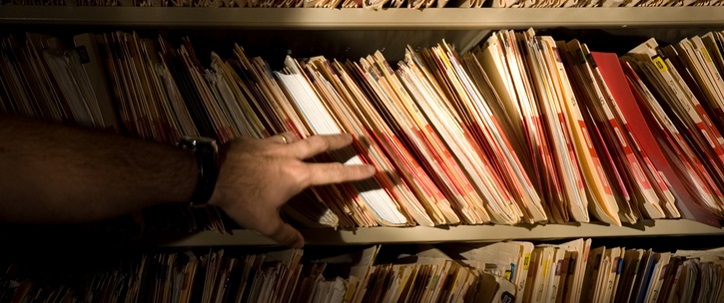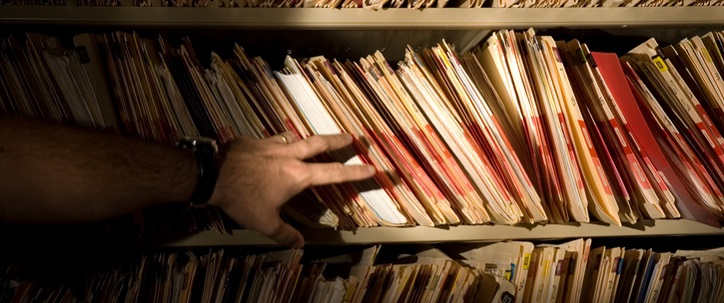 While cyberattacks and device theft make good news stories, it's far more likely for Protected Health Information (PHI) breaches to occur during routine Release of Information (ROI) requests. These improper disclosures are just as damaging to healthcare organizations as larger breaches. With this in mind, safeguarding health organizations against breach should be a top priority.
Factors driving breach risk
As PHI disclosure points and ROI requests increase, the likelihood of breaches occurring during the ROI process will also increase. Differing electronic medical record (EMR) systems and a lack of standardized policies and procedures contribute to the rise in breach risk associated with the recent surge in healthcare mergers and acquisitions. Another factor is the growing volume of requests in a changing market.
An emphasis on value and quality care means more commercial and government payer audits. Additionally, more and more patients wish to be directly involved in healthcare decisions and thus want greater access to their records. This larger number of requests, along with the faster and more frequent exchange of PHI, will logically lead to increased risk.
Unintentional employee actions cause breach
MRO research shows 20-30 percent of ROI authorizations are initially invalid, and without a second review, up to 10 percent of these invalid authorizations are processed. Additionally, five percent of data in EMRs have data integrity issues, such as comingled records, which can lead to improper disclosures. This is likely due to employee negligence. According to a May 2016 Ponemon Institute survey, 36 percent of PHI data breaches were caused by "unintentional employee action."
The cost of PHI breach
Breaches are costly. Each breach costs between $8,000 and $300,000, according to the American National Standards Institute, not including HIPAA violation civil penalties, which can be as much as $50,000 per breach, and up to $1.5 million for recurrence. But the cost isn't just monetary – breach also means loss of brand value.
According to Ponemon, 89 percent of surveyed healthcare organizations reported a PHI breach between May 2014 and May 2016, and 45 percent reported more than five in that same timeframe. As of January 2017, the U.S. Department of Health and Human Services' (HHS) Office for Civil Rights (OCR) has assessed approximately $58.51 million in settlement agreement fines or civil money penalties for data breaches.
ROI is a risky business. In today's changing HIM landscape, the need for safeguarding health organizations against breach has grown exponentially. Standardizing policies and procedures by implementing an enterprise-wide strategy for PHI disclosure management, ensuring multiple layers of Quality Assurance are applied throughout the release process, and employing a well-trained and knowledgeable workforce are best practices for preventing small breaches that could potentially occur during the ROI process.
To learn more, fill out the form and read our eBook, Breach Risk in Release of Information: Don't Leave Risk to Chance.
This blog post is made available by MRO's general counsel for educational purposes only, as well as to give general information and a general understanding of the law, not to provide specific legal advice. This blog does not create an attorney-client relationship between the reader and MRO's privacy and compliance counsel. This blog post should not be used as a substitute for competent legal advice from a licensed attorney in your state.
Receive MRO's eBook: "Breach Risk in Release of Information: Don't Leave Risk to Chance"