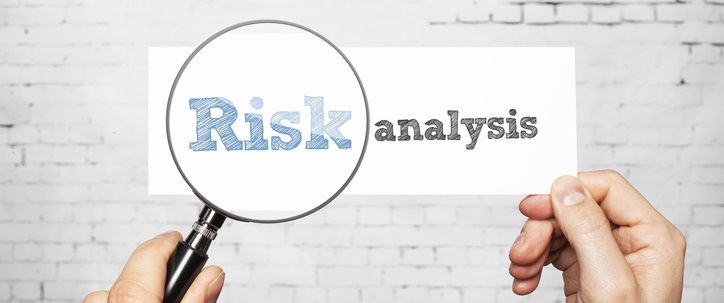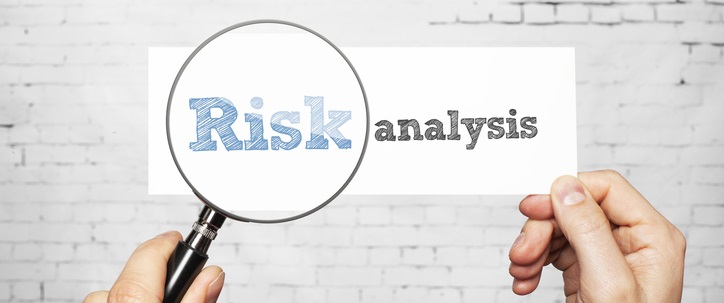 The Department of Health and Human Services' Office for Civil Rights (OCR) recently announced that Illinois-based Presence Health agreed to settle potential HIPAA Breach Notification Rule violations by paying $475,000 and implementing a corrective action plan. This is the OCR's first settlement based on the untimely reporting of a breach of Protected Health Information (PHI), and signals a new direction in HIPAA enforcement.
There are many ways healthcare organizations can ensure compliance to HIPAA Security, Privacy and Breach Notification Rules, and in this blog post, we will focus on consistently conducting HIPAA risk analyses.
Risk analysis is a process used to develop a firm understanding of the location of PHI and electronic PHI (ePHI) across an enterprise. Completing this process can also help identify potential points of disclosure and improve breach management.
Here are three key points about risk analysis:
1. Risk analysis must be a living document
Regularly conducting accurate and thorough assessments of potential risks and vulnerabilities is imperative. As stated, this assessment should identify the location of all PHI and list potential threats, including its vulnerability to impermissible use and disclosure. Additionally, the assessment should list corrective actions for such instances. The Office of the National Coordinator for Health Information Technology (ONC) website offers an interactive tool for conducting risk analysis, and helps determine if and when organizations need to take corrective action.
2. Conduct Business Associate risk analysis
Healthcare organizations need to assess risks for all Business Associates (BAs) that can share or access PHI. During this analysis, organizations need to ensure Business Associate Agreements (BAAs) are in place with all BAs, including partners in the Health Information Management (HIM) space, and other vendors less directly involved with health information, like food service operations or revenue cycle management partners. Inquiring about BAs' risk analyses, risk management plans and breach notification plans should be a major focus of BA reviews.
3. Ensure breach notification compliance
Risk analyses should include a review of breach notification compliance. In general, incidents involving less than 500 patients need to be reported to the OCR within 60 days after the end of the year; incidents involving more than 500 patients need to be reported within 60 days of the incident.
If it is concluded that no unauthorized PHI was disclosed in a suspected breach, organizations must justify the findings of the breach risk assessment concluding the risk of compromise was low, and thus no breach occurred. Organizations will need to document a timeline from discovery to notification for any instances determined to be reportable breaches.
For additional risk mitigation best practices, fill out the form below and receive a copy of MRO's white paper, Increasing Enforcement of Protected Health Information Breaches and Patient Access Requires Healthcare Organizations to Scrutinize Processes and Risk.
This blog post is made available by MRO's general counsel for educational purposes only, as well as to give general information and a general understanding of the law, not to provide specific legal advice. This blog does not create an attorney-client relationship between the reader and MRO's privacy and compliance counsel. This blog post should not be used as a substitute for competent legal advice from a licensed professional attorney in your state.
Receive a Copy of our White Paper: "Increasing Enforcement of Protected Health Information Breaches and Patient Access Requires Healthcare Organizations to Scrutinize Processes and Risk."