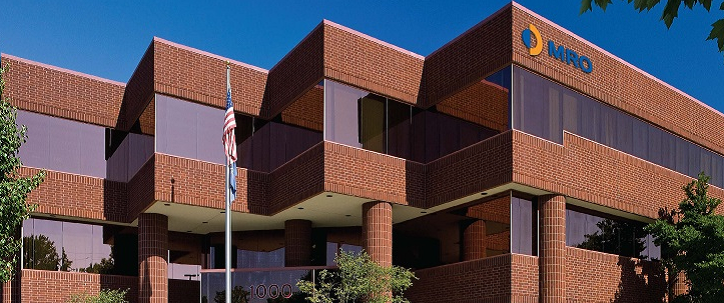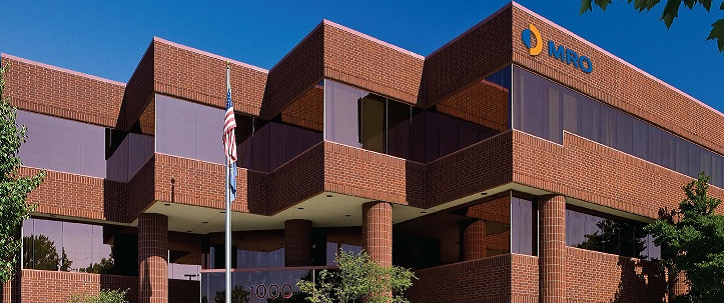 When we formed MRO in 2002, our initial business plan was to design an easy-to-use document management application that could scan medical records into a burgeoning internet environment. This became Chart Online®. Along the way, we began looking at Release of Information (ROI), as typical ROI workflows were not efficient or convenient for requesters, and we believed we could build a better platform.
Using our new Chart Online technology, we transferred records to a centralized digital environment, which allowed us to automate the process and provide further quality checks remotely at our National Service Center in Pennsylvania. This was a new perspective on the ROI workflow, which we now call our Shared ROI Model.
Bringing pieces of the ROI process to our National Service Center gave clients a "second set of eyes" on everything from data entry to HIPAA compliance, and provides an extra review of scanned pages before distribution, improving accuracy. Additionally, MRO began handling all requester issues, status requests and other questions arising during the process. This decreased the number of onsite phone calls, which increased client productivity, as well as client and requester satisfaction.
In 2006, we launched our Staffed ROI Model, placing MRO-hired and managed staff onsite. By placing highly trained and knowledgeable MRO employees at every step of the process, we simplified the work of processing requests, and clients benefited from our second level of Quality Assurance (QA) through our Service Center teams.
Also in 2006, with more facilities transitioning to electronic medical records (EMRs), we began offering a Remote ROI Model, with all aspects of the ROI workflow managed at our National Service Center through a remote connection to the EMR. Today, this is our fastest growing service model, which isn't surprising, given the influx of EMR implementations in recent years.
Our workflows have continued to evolve, which is part of what has made MRO the reigning KLAS leader for ROI (we have been rated #1 in the 2013, 2014 and 2015/2016 Best in KLAS reports). In 2013, we began using a record integrity application called IdentiScan®, which uses optical character recognition (OCR) verification technology to "read" PHI and verify the right records go to the right people. This technology has raised our accuracy to a near-perfect 99.99 percent.
More recently, in 2016, we officially launched MROeLink®, a suite of health information technology integrations that automate various steps of the ROI process. MROeLink's Epic integration eliminates dual logging, and vastly improves efficiency and accuracy for many of our clients.
As we continue to evolve to meet the demands of our changing industry, MRO will continue to offer our clients the most qualified people, a client-focused culture and superior technology, all of which support higher levels of quality and service.
To learn more about our KLAS rated #1 ROI workflow and QA programs, please watch the video below.

Sign Up for Future Blog Posts