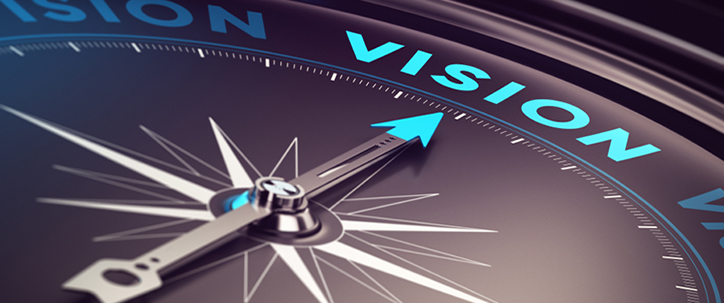 Last week, we featured part 1 of our discussion with MRO's CEO Steve Hynes where he described how the company evolved since its founding in 2002. In part 2 of that discussion, Steve looks to the future to explain how MRO's technology will continue to innovate in the increasingly complex world of health information management (HIM) and exchange (HIE), and how healthcare organizations will be able to continue to rely on MRO's technology, service and expertise to ensure their Protected Health Information (PHI) is safeguarded.
Q: Why do you think MRO continues to lead the industry in regards to its technology and innovation?
We put a lot of focus and resources into our technology vision in terms of making PHI exchange in the electronic age more secure, efficient and compliant with HIPAA and state regulations. David Borden, our chief technology officer, has done an excellent job of being our visionary in terms of technology. As provider and requester IT needs evolve, it is important for MRO to evolve with them. While we are in the service business, technology is a critical tool for delivering quality service.
Q: What do you see as the most pressing challenges facing healthcare provider organizations in 2016 and beyond in regards to exchanging health information?
A few of the challenges include merging disparate systems from within healthcare organizations and maintaining patient privacy as certain types of disclosures become more automated via HIE and interoperability. Having privacy and security experts, such as MRO, in their corner is essential in facing these challenges. We will continue to evolve our service and technology offerings to help healthcare organizations meet these challenges.
Q: Do you have any examples?
Sure, in 2016, we are rolling out a suite of health information technology (HIT) integrations called MROeLink® to streamline ROI workflows and improve accuracy through automation of the process. Additionally, we are expanding the capabilities of IdentiScan®, our proprietary Quality Assurance (QA) application that identifies comingled patient records. Soon, it will assist in quality checking every page of released documentation, ensuring the highest levels of accuracy; we are also exploring additional use cases to leverage this technology for data integrity purposes outside of the release process.
Q: How will you measure success for MRO?
In many, many ways, but in the end I have two primary metrics: our client retention rate and our KLAS rating. I don't mean to minimize other metrics, but if we get those right, which we have thus far, then we will be successful.
To learn more about Steve's vision for MRO and health information exchange, please watch the video below.
Sign Up for Future Blog Posts