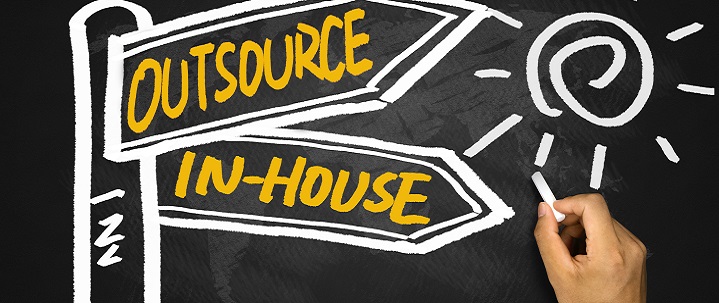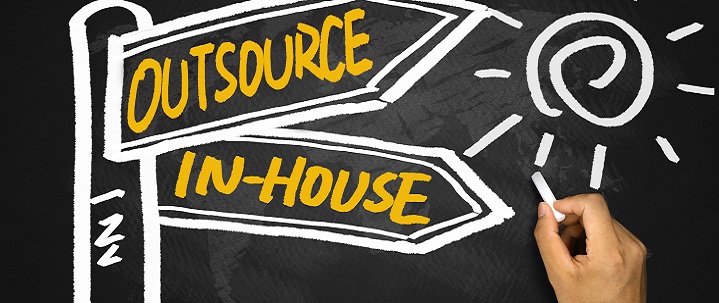 On June 15, 2017, MRO Area Manager, Kaylin Alexander, RHIA, and MRO client Patsy Raworth, RHIA, Director of HIM, RAC Coordinator and Privacy Officer for Mississippi Baptist Health System, will be co-presenting a session at the MSHIMA annual meeting in Hattiesburg, Mississippi.
The presentation will cover best practices for Release of Information (ROI) and dive into the details of how Mississippi Baptist increased efficiency, reduced risk and improved patient satisfaction across the health system enterprise by moving to an outsourced model for Protected Health Information (PHI) disclosure management.
Outsourcing Yields Benefits for Mississippi Baptist
Mississippi Baptist, a 629-bed healthcare organization, which includes four hospitals and 37 clinics, receives 43,000 ROI requests annually not including walk-in requests. The organization's Health Information Management (HIM) department, led by Raworth, historically handled all ROI processing in-house.
In 2015, Raworth looked to an outsourced solution with more sophisticated workflows and technology, as well as additional staff resources, to meet the challenges of an evolving HIM space including the rising tide of government and commercial payer audits. She, along with other stakeholders within the healthcare organization, selected to partner with MRO.
By adding MRO staff onsite and utilizing the support teams at our National Service Center, Mississippi Baptist saw a huge improvement in quality and productivity.  Some of the highlights include:
MRO handled nearly 5,500 patient and requester calls in 2016.
IdentiScan®, MRO's record integrity application, assisted in preventing 60 improper disclosures in a one year time frame.
Potential breach risk lowered from $97,000 annually to just $39.
MRO's tracking capabilities justified payment for $180,000 of inaccurately denied claims.
Learn more at the upcoming MSHIMA meeting, or download MRO's Mississippi Baptist Health Case Study by completing the form.
Request the Mississippi Baptist Release of Information Case Study