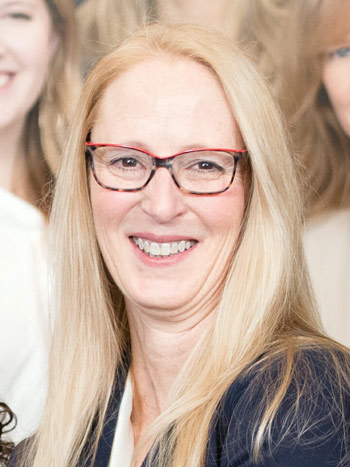 DIANA WARNER
MS, RHIA, CHPS, CPHI, FAHIMA
Director, Account Management
In her role as Director of Account Management for MRO, Diana is responsible for establishing, maintaining and enhancing relationships with clients. By building trust as a liaison between MRO and our client, she provides guidance and advice ensuring all MRO services are provided efficiency and effectively striving for the highest quality in delivery and customer services.
Diana has over 20 years of experience in HIM, working in various healthcare settings including physician practice and acute care hospitals. Prior to joining MRO, she served as Director, Information Governance, Informatics and Standards at the American Health Information Association (AHIMA). Diana provided professional expertise EHRs, privacy, security and confidentiality, and HIM operations in both hospitals and physician practices. She holds a Master of Science in Health Services Administration from the Columbus State University in Georgia.
As MRO's information governance expert for HIM, Diana is experienced in topics related to ensuring the integrity of healthcare information. In a broad sense, information governance allows for enforcing policies not only through training and education, but also through workflows and system configurations.
Furthermore, as director of account management, Diana is on the front lines working with MRO's clients to provide a strong emphasis on the following key areas of information governance:
How Diana provides expert information governance:
Understanding gaps

Doing advanced planning and putting policies, procedures, and tools in place

Mitigating the information management crisis

Assessing risks

Empowering health information management (HIM) professionals to proactively manage data and information enterprise-wide