Hospitals & Health Systems
Leveraging clinical data to streamline operations, enhance efficiencies, and improve financial outcomes.
MRO's digital gateway accelerates

clinical data exchange across the enterprise.
Keeping patient populations healthy is a tall order. Keeping pace with complexity in the business of healthcare? Next to impossible—without help.
We are that help. MRO supports hospitals and health systems in protecting revenues and simplifying the exchange of information with patients and third-party requesters, while reducing risks, increasing compliance, and introducing  efficiencies.
Acquire structured and unstructured clinical data faster, with fewer resources and higher accuracy.
Manage increased health data demands and associated administrative costs across disparate clinical data sources and electronic medical records (EMRs).
Structure clinical information to meet compliance requirements and completely fulfill every use case.
Circulate clinical data on time and in an easily digestible, preferred format for authorized recipients.
Control access to who is requesting what information, meet compliance requirements, and generate insights to help you better manage your business.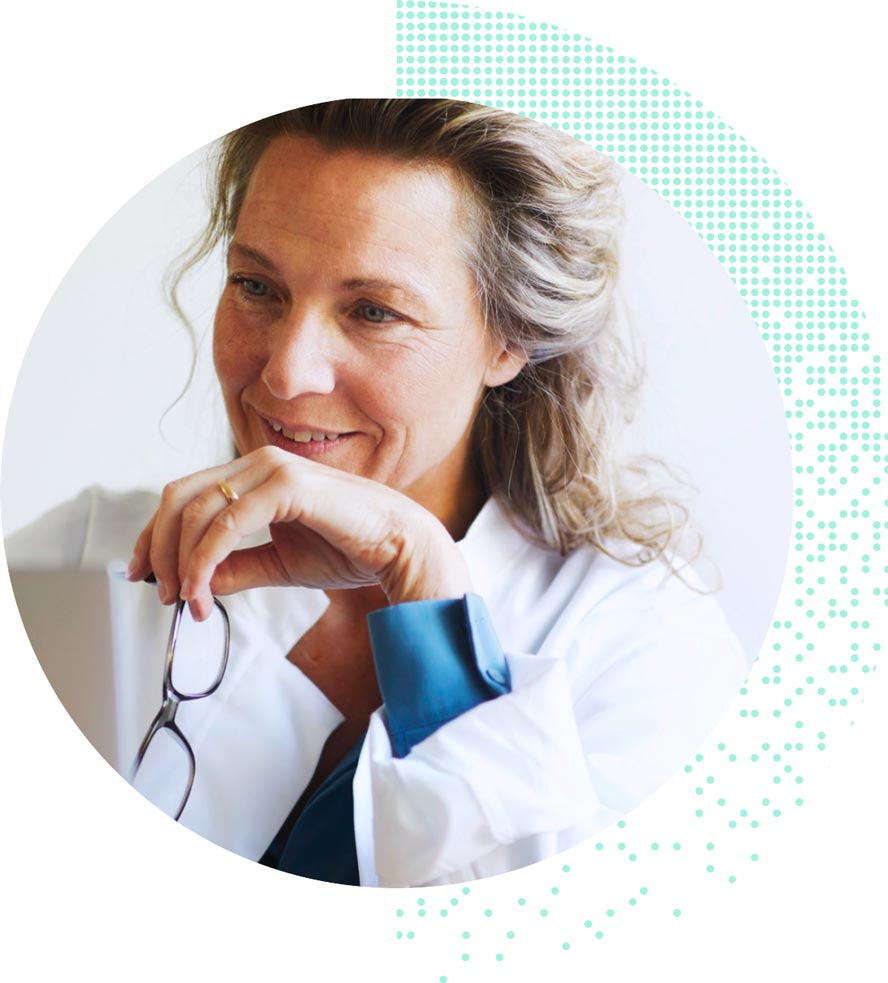 Powered by the Clinical Data Exchange Platform (CDXP), MRO's modular technology is configurable to each unique health system's existing investments.
Release Exchange
Award-winning release of information technology and services for hospitals, clinics and group practices.
Payer Exchange
Medical record exchange technology for health plans to request and obtain automated records.
Audit Manager
Audit and appeal management solution to track all of your payer audits with robust workflow automation and financial impact analysis.
Institutional Audit Manager
Billing compliance auditing solution to identify risk and drive improvement across your institutions.
ACO PerformancePathway™
An EHR-agnostic cloud-based SaaS that lightens the quality performance load, and enables quality submissions.
Professional Audit Manager
Billing compliance audit solution with specialty benchmarking and corrective action tracking.
Partnership and collaboration. I've worked with other ROI vendors where I never saw or spoke with their management teams unless something went wrong. MRO continually works with us to improve processes. I feel that working with MRO is a genuine partnership.
Contact MRO
Are you requesting medical records? If so, please visit our Medical Record Requests page.
This form is for MRO solution inquiries only.