Quality performance is already complex and time consuming — and more measures are coming. Let us lift the burden for you with PerformancePathway™.
2025's all-payer eCQM/CQM MIPS measures requirements

for ACOs will be here soon. Are you prepared?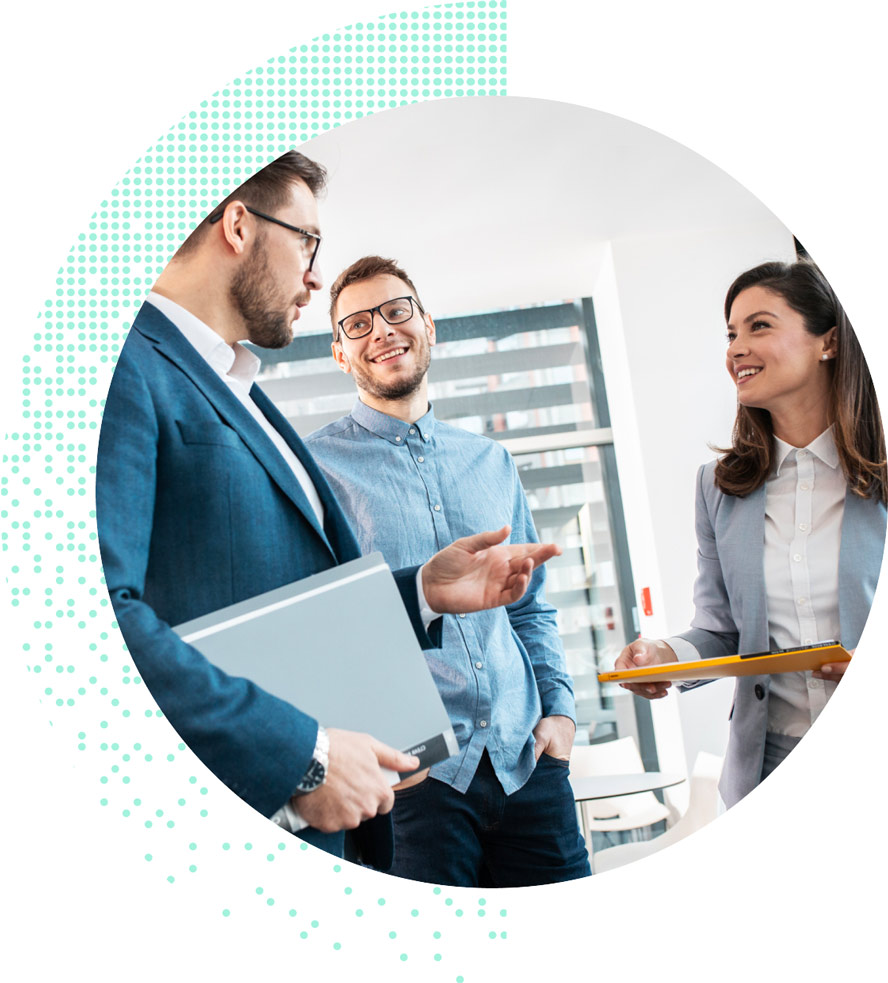 Quality performance is already complex and time consuming.
ACO PerformancePathway is an EHR-agnostic cloud-based SaaS that lightens your quality performance load. Our experts tailor the solution from end-to-end based on your needs, so you can overcome your data-management challenges and optimize your quality submission.
We stay on top of the requirements to make it easier on you.
Understanding healthcare's ever-changing requirements is our business. No matter how many disparate EHRs hold your clinical data, we're up to the task. When you work with MRO, we guide you through the entire process, from gathering and normalizing data all the way to quality submissions.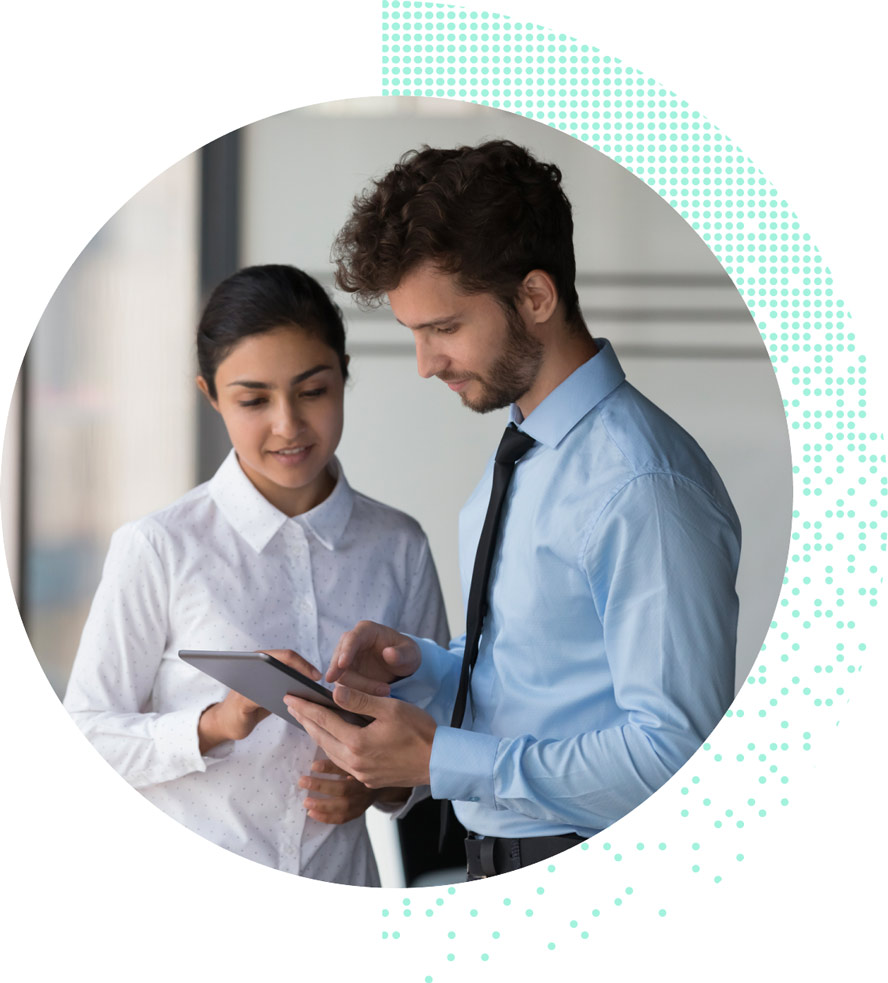 Read the solution overview to learn more about PerformancePathway.
With ACO PerformancePathway, you can:
Aggregate, normalize, and de-duplicate disparate data from various EMRs
Account for patients seen by multiple practices only one time
Optimize value-based care
Manage and share information easily
Prioritize compliance, security, and privacy
Track your success at a glance with the ACO PerformancePathway dashboard
Secure buy-in throughout the organization
Collaborate across levels and silos
Manage and share quality information downstream
Strengthen relationships with practices and providers
Compile quality scores at the ACO entity level
Single dashboard for multiple ACOs across the enterprise

Present total quality points for quality payment programs

Glean actionable insights

Rely on MRO end-to-end services and solutions
Contact MRO
Are you requesting medical records? If so, please visit our Medical Record Requests page.
This form is for MRO solution inquiries only.