MRO Virtual Front Desk™
A more efficient patient medical record request workflow, through an unstaffed, virtual front desk.
The current environment for physical distancing continues to impact multiple business transactions, and the increased focus on patient record access has put a spotlight on the patient record request process. MRO's Virtual Front Desk solutions provide a touchless and more efficient patient medical record request workflow, through an electronic virtual front desk. Consumers can now use a web application, to request their medical records, choose where their records should be sent and in what format (i.e. mail, email, CD). Virtual front desks have several intake options that can be made available more widely throughout a hospital. Instructions on how to request PHI records can be placed at all patient engagement points, such as information desks, admitting departments, ED, HIM, radiology, labs and other departments.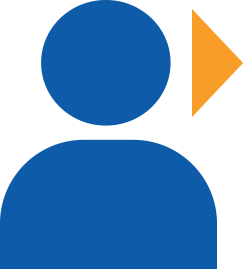 Intake options include:

MRO eXpress™

Email

Direct Mail

Secure Drop-Box

Fax
Output options include:

Secure email

CD

Paper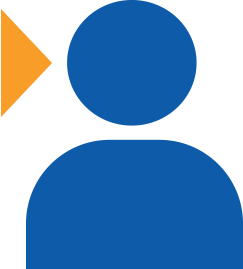 MRO eXpress™ is an application to streamline patient medical record requests through an electronic format that connects directly into the enterprise wide ROI workflow. Patients can request records no matter the time or place, through a link on the hospital's website. Patients have the flexibility to access MRO eXpress on any device (desktop, laptop, tablet, or mobile). MRO eXpress enables HIM staff to bypass time consuming paper-based data entry workflows.  A standard output (PDF) provides consistency in documenting the request. The output file includes the required elements to complete the information request and validate identity, thereby driving time and cost savings, in addition to providing an optimal patient experience.
Features of MRO eXpress include:
Simple decision tree-based forms
E-mail confirmations
Phone verifications
Upload a picture of ID
Upload of any supporting documentation (medical power of attorney, guardianship, conservator, etc.)
Valid e-signature
Output is stamped onto a PDF version of an authorization form
Utilization and customer satisfaction feedback reports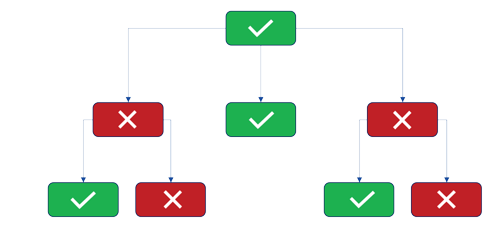 If you're ready to learn more about solutions to minimize human interactions, request a consultation today for MRO Virtual Front Desk solutions and MRO eXpress.