MRO clients rate scalability as one of the top four reasons they selected us and nearly 98% stay with us. We support each client's long-term vision and help make their enterprise level strategic goals a reality. Whether it's providing a seamless implementation, optimizing workflows, handling high-volume payer requests, understanding your managed care contracts or extending services to your business office, MRO will deploy our team of experts and provide the right solutions to achieve your desired outcome.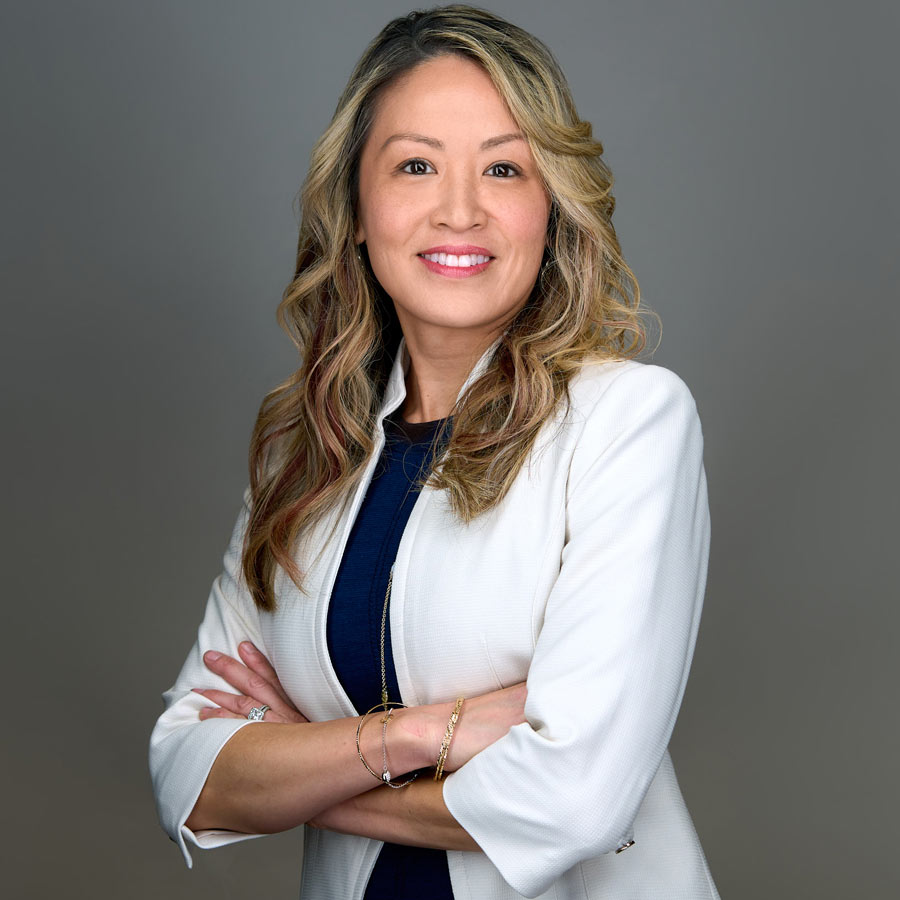 MRO is the only ROI solutions vendor with a team of professionals dedicated 100% of the time to successfully onboarding new clients to MRO's disclosure management solutions. Our experts are trained to manage each project for a seamless implementation experience. The award-winning team has partnered with all types of healthcare organizations across the country to configure their unique approach to ROI.
Meet our Vice President of Client Success, Angela Rose, MHA, RHIA, CHPS, FAHIMA. With strong credentials and a focused background in privacy and security of more than 25 years in Health Information Management (HIM), Rose oversees the successful onboarding of new clients in the implementation process.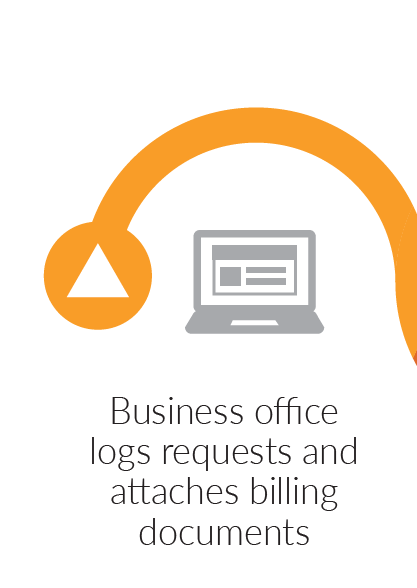 Business office, health information management, and other revenue cycle leaders can partner with MRO to improve collaborative efforts when responding to payer audits and claim payment requests. Our ROI Online® Business Office Edition solution automates and expedites the aggregation and delivery of medical records and billing/claims forms. Best practices to support timely and accurate turnaround time are imperative in supporting overall revenue cycle management.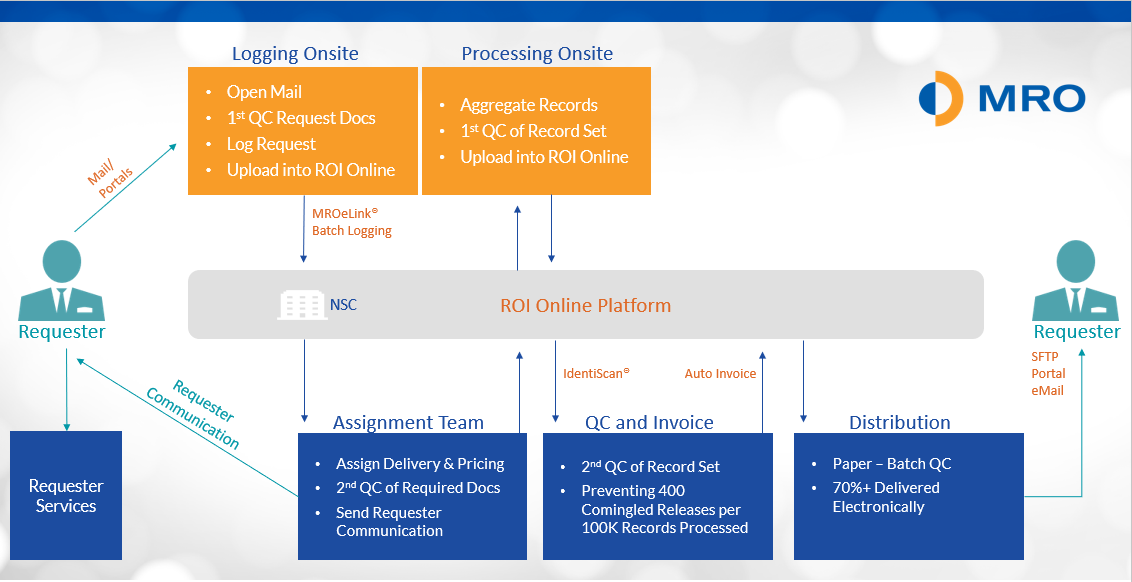 Centralization and Specialization
MRO eliminates workflow bottlenecks by centralizing functions affected by volume variability at our National Service Center (NSC) and load balancing labor across our client base. Repetitive tasks that lend themselves to specialization are performed more efficiently by highly skilled and dedicated teams. Workflow optimization through centralization and specialization at our NSC allows MRO to quickly scale services, improve quality and speed turnaround times.
Want to learn more about Centralization and Specialization at our National Service Center?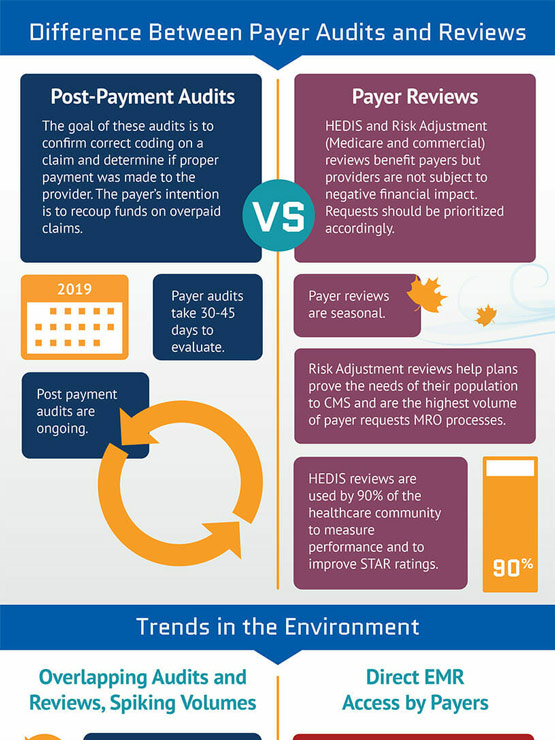 Large volume payer requests for risk adjustments and HEDIS can challenge HIM productivity, everyday processes and timelines of routine ROI requests. MRO takes a proactive approach to help clients manage these high-volume requests with a dedicated team located at MRO's NSC so normal day-to-day operations for the onsite staff remain uninterrupted.
How can you work more effectively with payers and their vendors for large volume requests?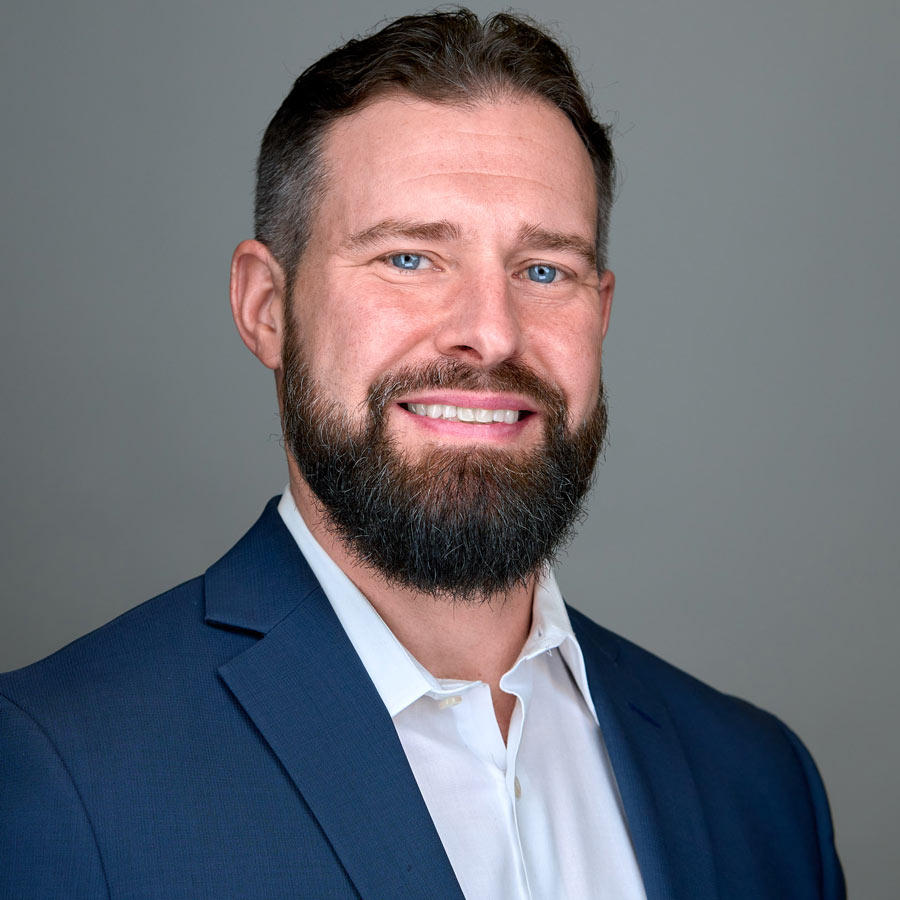 Managed Care Contracts Services
The medical records sections of a payer contract may not consider the impact on all internal stakeholders. MRO's dedicated team works with our clients to review payer audit language, analyze ROI data and recommend contract language. Helping our clients understand the downstream impact of payer access to medical records and clinical data is a top priority.
Meet Greg Ford, Associate Vice President, Requester Relations for MRO. Ford oversees the Managed Care Contract Services as well as Audits and Reviews.