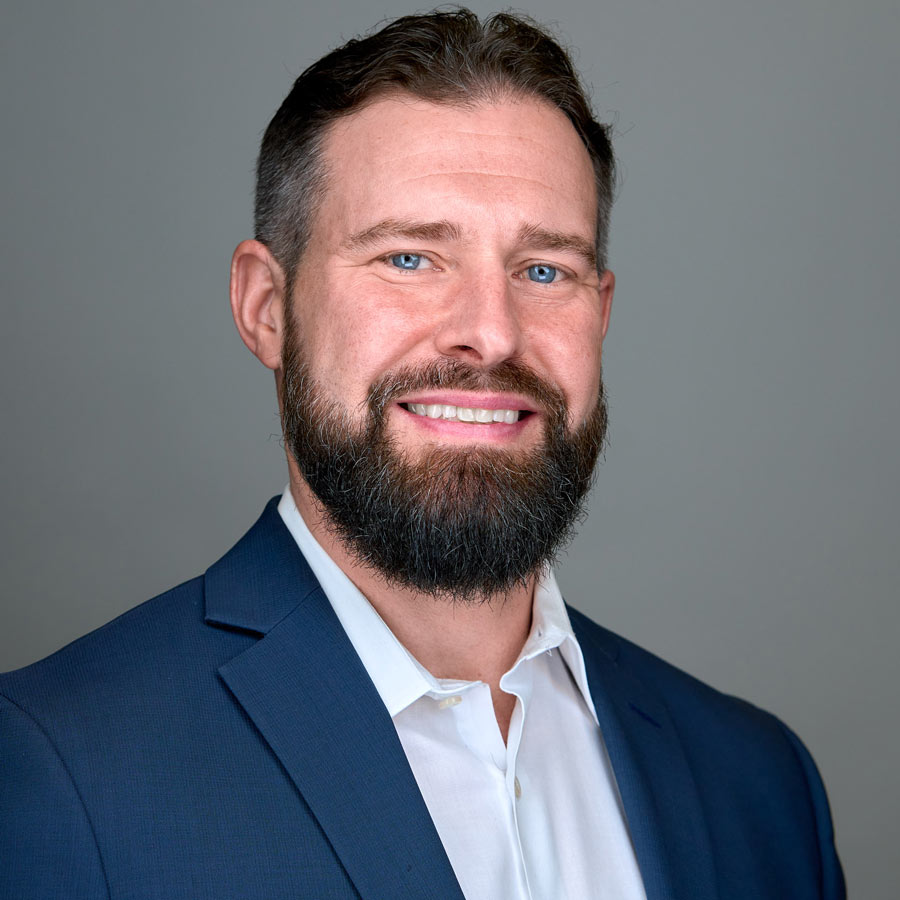 Risk Adjustments and Quality Reviews
Greg Ford
Associate Vice President, Requester Relations
Through a consultative approach, Greg and his team partner with MRO clients to review current state,  minimize risk and maximize patient trust. His team works closely with clients to ensure efficient workflows and opportunities to shore up defenses against increasing volumes of payer audit and reviews.
Gain peace of mind and more time back in your team's day. Our team will partner with you to:
How Greg's team gives you peace of mind
Streamline large review projects using centralized remote processing resources, efficient batch logging and secure electronic delivery through portals or sFTP.

Expedite turnaround and delivery times by collaborating with payers to establish fair, flat rates for HEDIS and Risk Adjustment reviews, which eliminates prepayment requirements.

Ensure proper billing practices for DRG audits per the medical records section of managed care agreements between clients and payers, enabling audit volume reduction.

Educate health system management teams on Risk Adjustment and HEDIS reviews and DRG audits.
Prepare your organization for the increasing volume of payer audit and review requests. Schedule a consultation today by completing the form below.