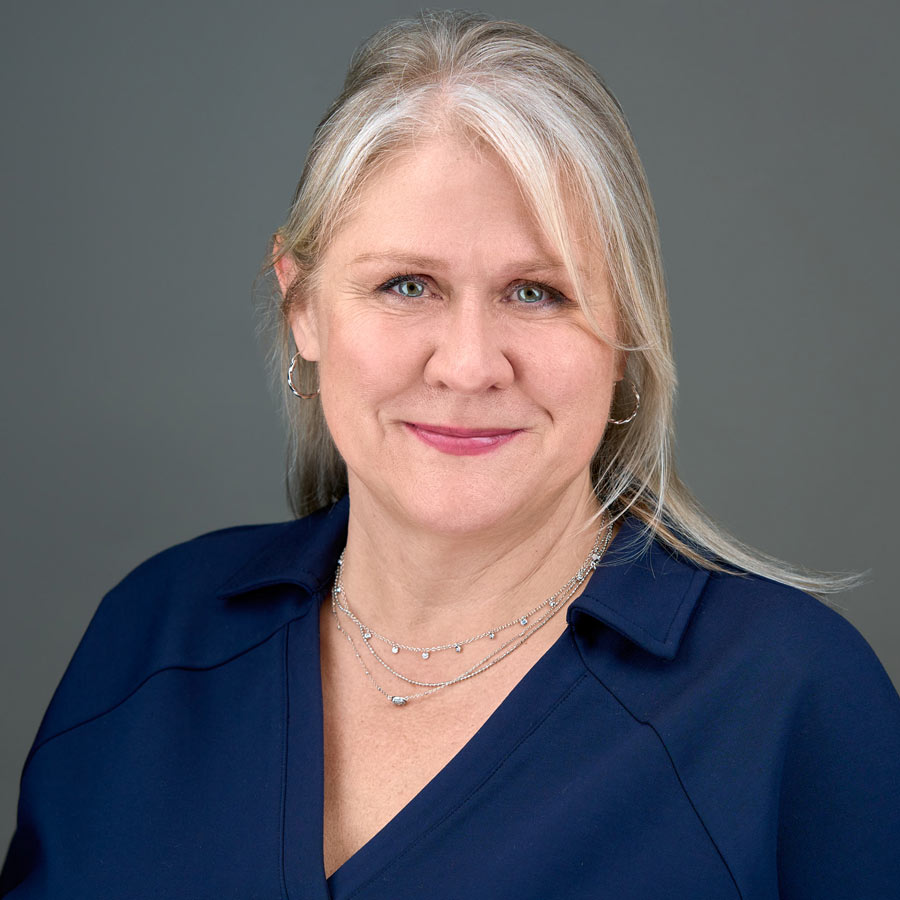 Revenue Integrity and Claims Attachments
Dawn Crump
MA, CHC, SSBB, Senior Director of Revenue Cycle Solutions
As Senior Director of Revenue Cycle Solutions for MRO, Dawn oversees revenue cycle and business office specific solutions. She has over 25 years as an experienced healthcare leader with extensive knowledge of provider compliance and revenue cycle operations.
Dawn has held leadership roles in large health systems, small revenue cycle startups and in a value-based care technology company, where she managed quality and compliance. Dawn has a passion for improving healthcare and reducing administrative burdens, especially across revenue cycle functions and payer audits. She has spoken at numerous HCCA, AHIMA and HFMA events, and is a national author on compliance and revenue cycle topics. She attended University of Missouri- Columbia, and currently serves as secretary of the Greater Heartland HFMA chapter.
One VP/Executive at an MRO client site told KLAS: "Our experience with MRO has been positive. Our implementation went smoothly, and they have listened to our concerns and addressed our needs."
In 2020, MRO's implementation team received a Bronze Stevie Award for our workflow strategy to onboard new clients onto MRO's platform and services. Learn more about our successful implementation strategies by scheduling a consultation with our experts. Complete the form below.
Benefits of MRO's Medical Record Attachment Services team:
Improve efficiency and drive transparency into every step of the process

Automate workflows and delivery methods to reduce operational costs

Minimize breaches with secure, compliant exchange of PHI

Deliver documentation quickly and compliantly by payer-requested delivery methods, including electronic

Enhance interdepartmental collaboration through one centralized platform