Privacy, Compliance, and HIM Policy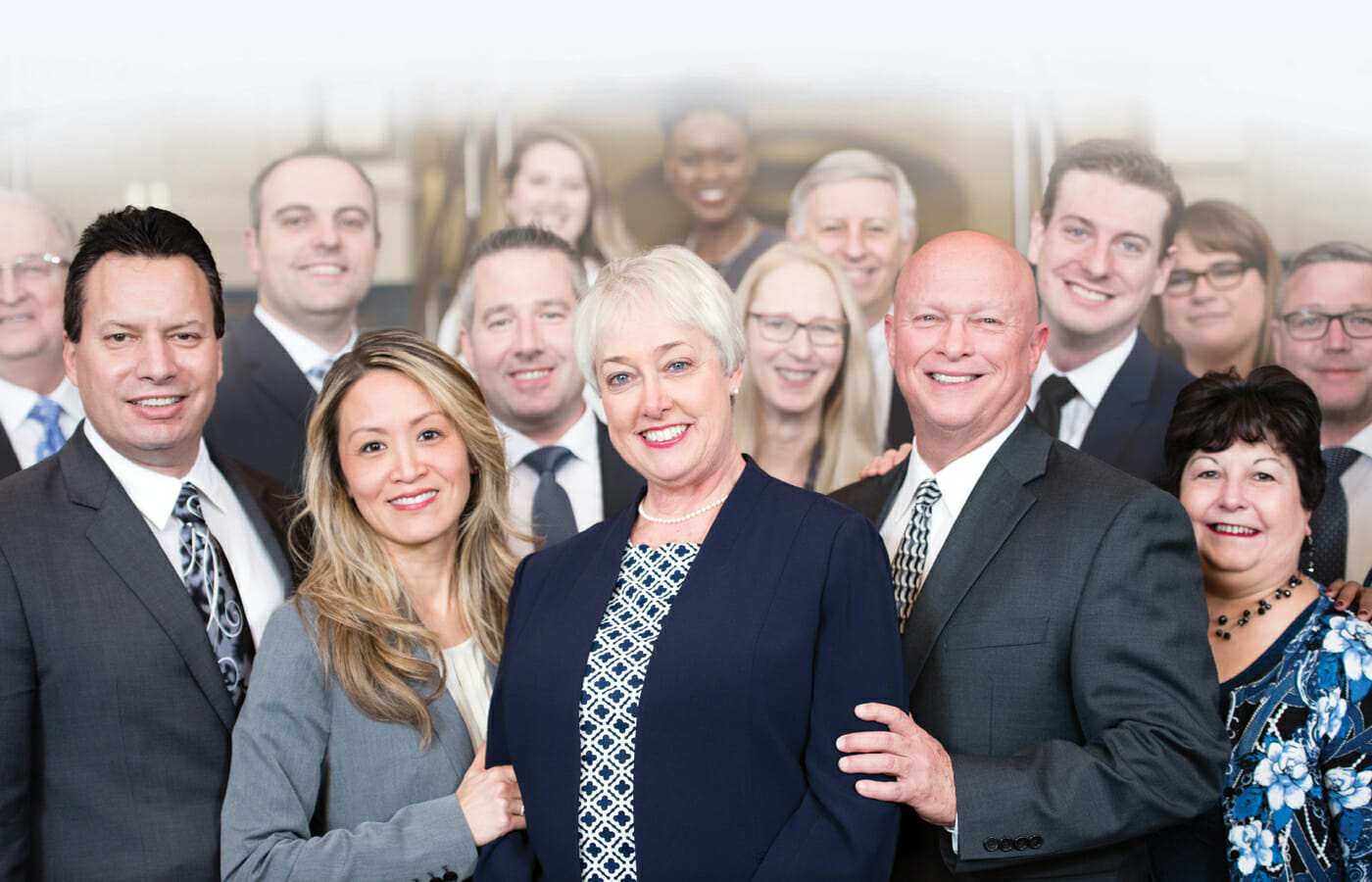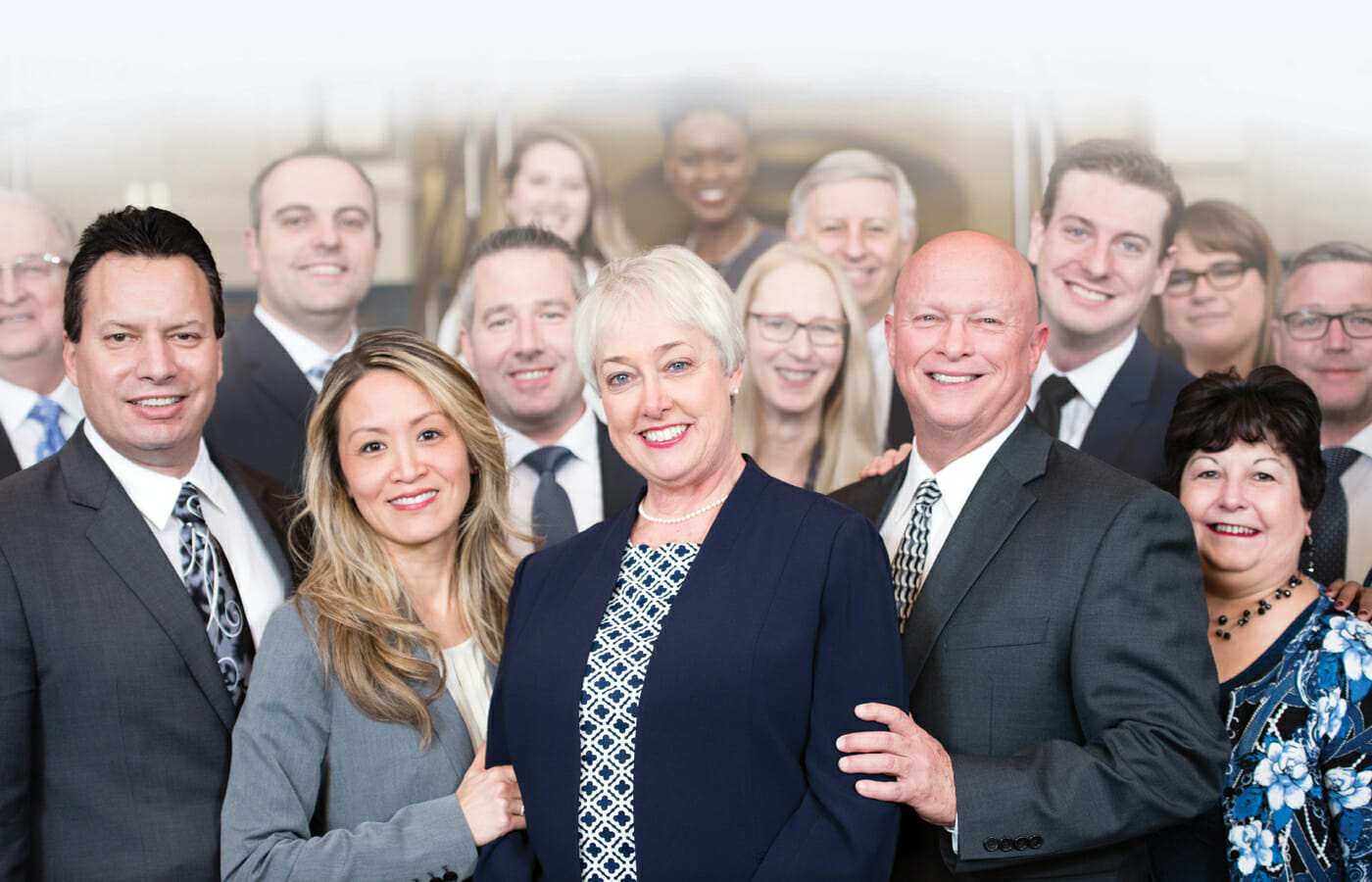 Meet Rita Bowen, MA, RHIA, CHPS, CHPC, SSGB, Vice President of Privacy, Compliance and HIM Policy – Privacy Officer
With over 40 years of experience and expertise, Rita Bowen, MA, RHIA, CHPS, CHPC, SSGB, Vice President of Privacy, Compliance and HIM Policy is one of MRO's HIM superstars—an industry-respected author, presenter, educator and Past President of AHIMA. 
Rita and her team empower MRO clients to enhance PHI disclosure compliance through consultative reviews of Release of Information policies and procedures, privacy reporting and analytics, and a variety of HIPAA compliance resources and tools.
HIM Policy Consulting— To ensure compliance across a health system enterprise, HIM leaders work with this team during new client onboarding processes to review, optimize and standardize HIM policies and procedures based on industry best practices.
Timely Incident Response— MRO discloses PHI with a 99.99 percent accuracy rate. However, if an incident should occur, clients can rest assured knowing our team has tools in place for timely and consistent reporting that includes details required for additional reporting, breach risk assessment or response.

 

Employee Compliance and Corrective Action— To address employee noncompliance, a tiered penalty structure is in place to ensure all associates are held to consistent standards and corrective action.
Closing the Compliance Gaps 
Healthcare leaders who partner with MRO are confident we take necessary measures to close compliance gaps through the work of a Data Protection Steering Committee, led by Rita. To bring the highest levels of privacy, compliance and peace of mind to clients, this team:
Performs regular environmental scans.
Reviews reported breaches in the industry and analyzes corresponding MRO safeguards.
Stays current on evolving federal regulations from HHS and ONC.
Performs enterprise Risk Analyses and maintains a Risk Register.
Implements new protocols as necessary to close gaps and lower risk.

 
MRO's commitment to patient privacy is part of what makes our Release of Information service KLAS-rated #1. If you're seeking a solution to shore up your compliance and lower risk, complete the form below to schedule a consultation with our experts.