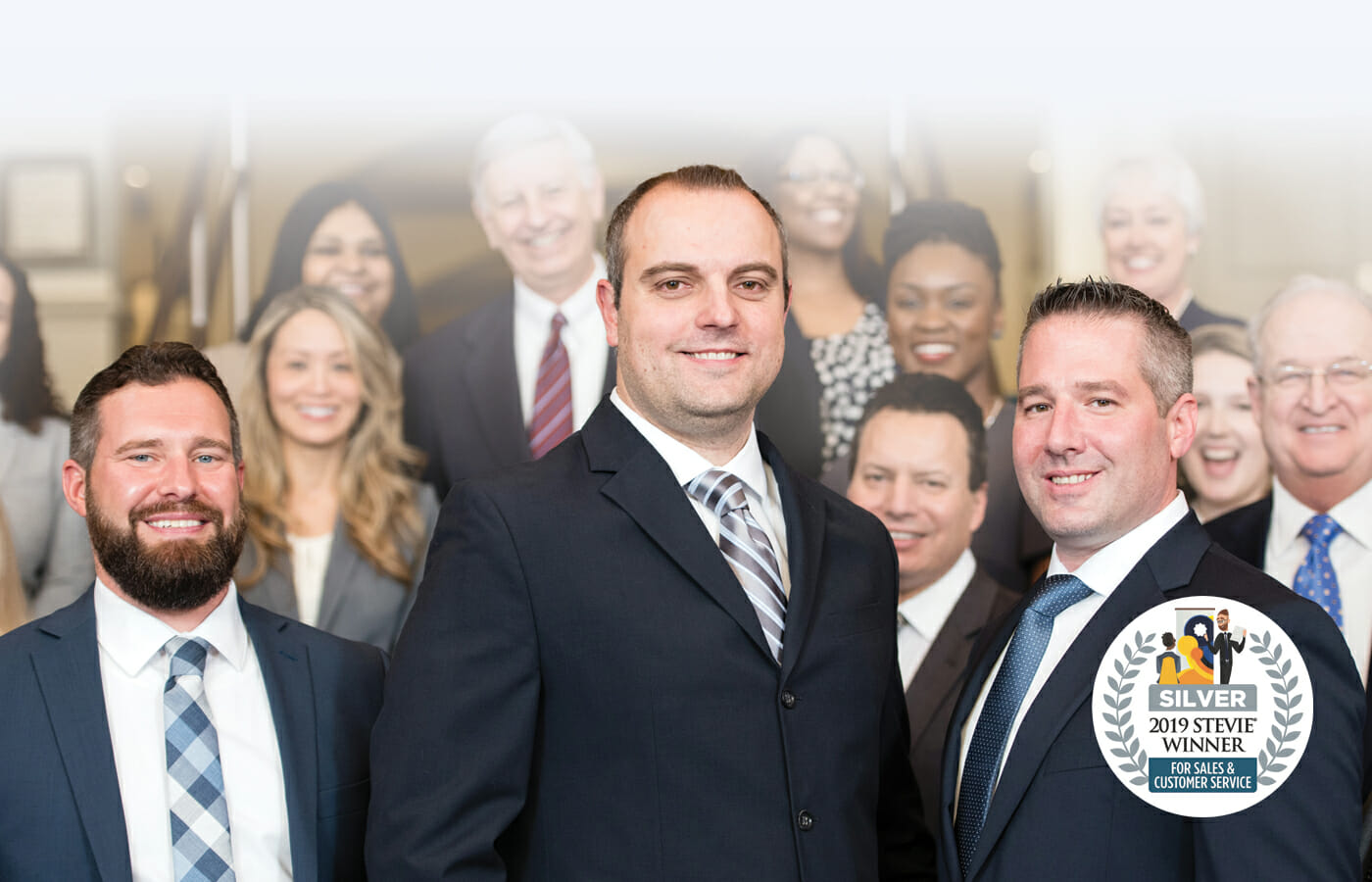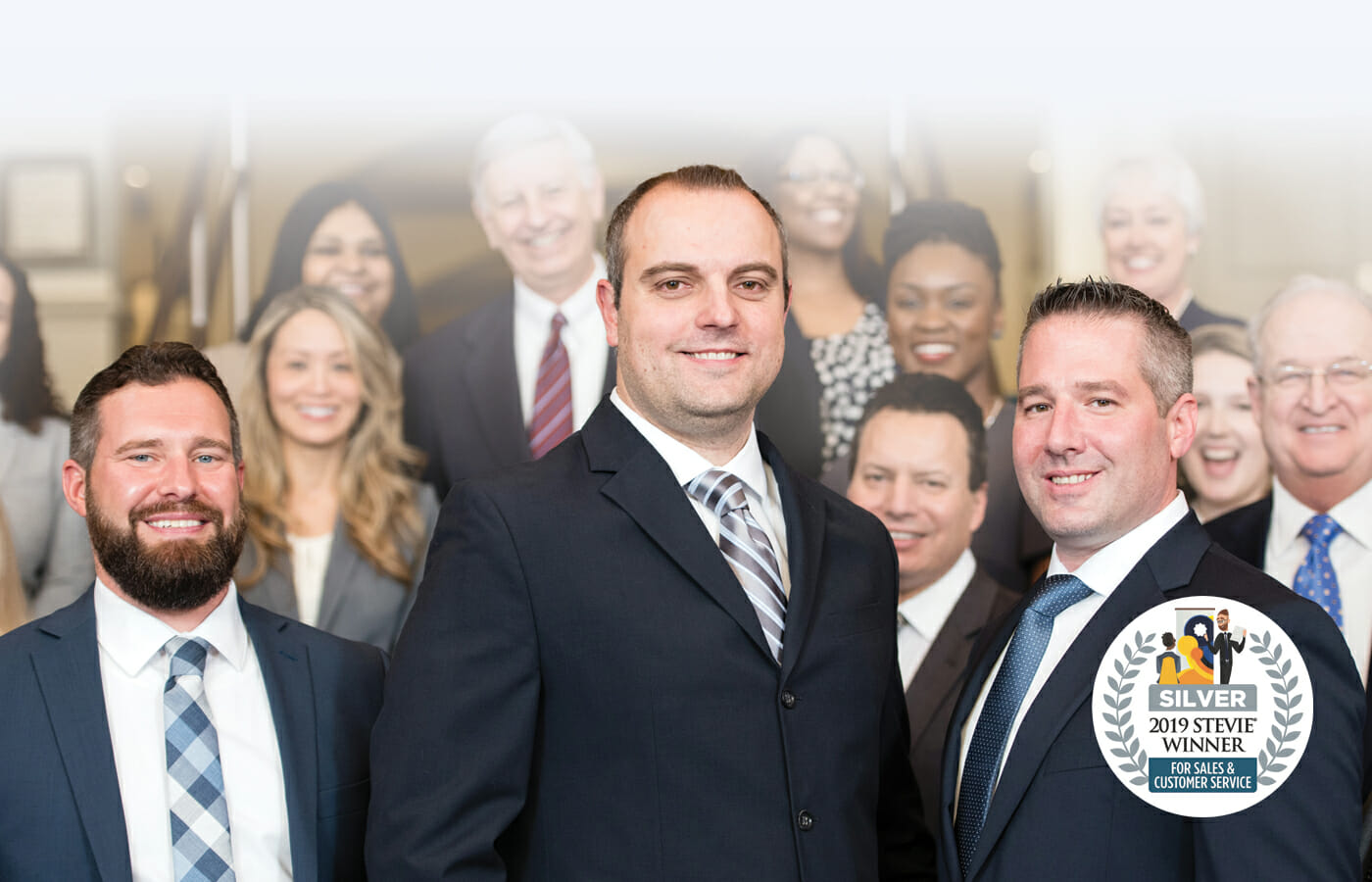 Meet Meet Stan Zhukarev, Associate Vice President of National Service Center Operations
In his role as Associate Vice President of National Service Center Operations, Stan Zhukarev manages specialized teams within MRO's centralized National Service Center, including User Support, Requester Services, Disclosure Integrity, Distribution and Remote Services. Having held roles within each of these groups, as well as facility-based Client Operations, Stan offers a deep understanding of MRO's operations and how to best meet the needs of our clients and their requesters.
Regardless of the MRO service delivery model a client chooses, HIM leaders can rely on our National Service Center teams for multiple layers of support and quality assurance, and trust that patients and requesters will receive first-class customer service. 
User Support— Facility ROI staff can rely on MRO's User Support team to troubleshoot complex requests. In addition to our system's built-in help menus and intelligent guidance features, users leverage a proprietary messaging tool to escalate critical request workflow items, exception and impactful communications regarding requests.
Requester Services— Our clients experience reduced requester calls, complaints and distractions. MRO's platform automatically notifies requesters that we are handling their request for medical records. This process ensures requester inquiries come to our service center—not to a client facility location. Our team is highly trained in customer service, HIPAA, state and facility policies. We connect patients who may require extra guidance to our Patient Advocacy team.
Disclosure Integrity and Distribution— MRO clients experience 99.99 percent disclosure accuracy, as these teams perform redundant quality checks on every request before records are distributed. Our quality assurance processes include the use of MRO's patented IdentiScan® application, which leverages optical character recognition to catch potentially comingled patient records.

 

Remote Services— HIM teams can free up space and time within their departments by partnering with this group. With expertise in 28 EMR systems, this team can remotely process ROI end to end. Clients using Staffed or Shared service delivery models can also tap into this team for special projects, including high-volume payer audits and reviews.
In 2019, MRO's National Service Center teams received two Silver Stevie Awards for "Best Use of Technology in Customer Service" and "Customer Service Department of the Year." 
MRO's National Service Center expert teams are eager to support your organization and deliver KLAS-rated #1 quality and service. Complete the form below to schedule a consultation with our experts.