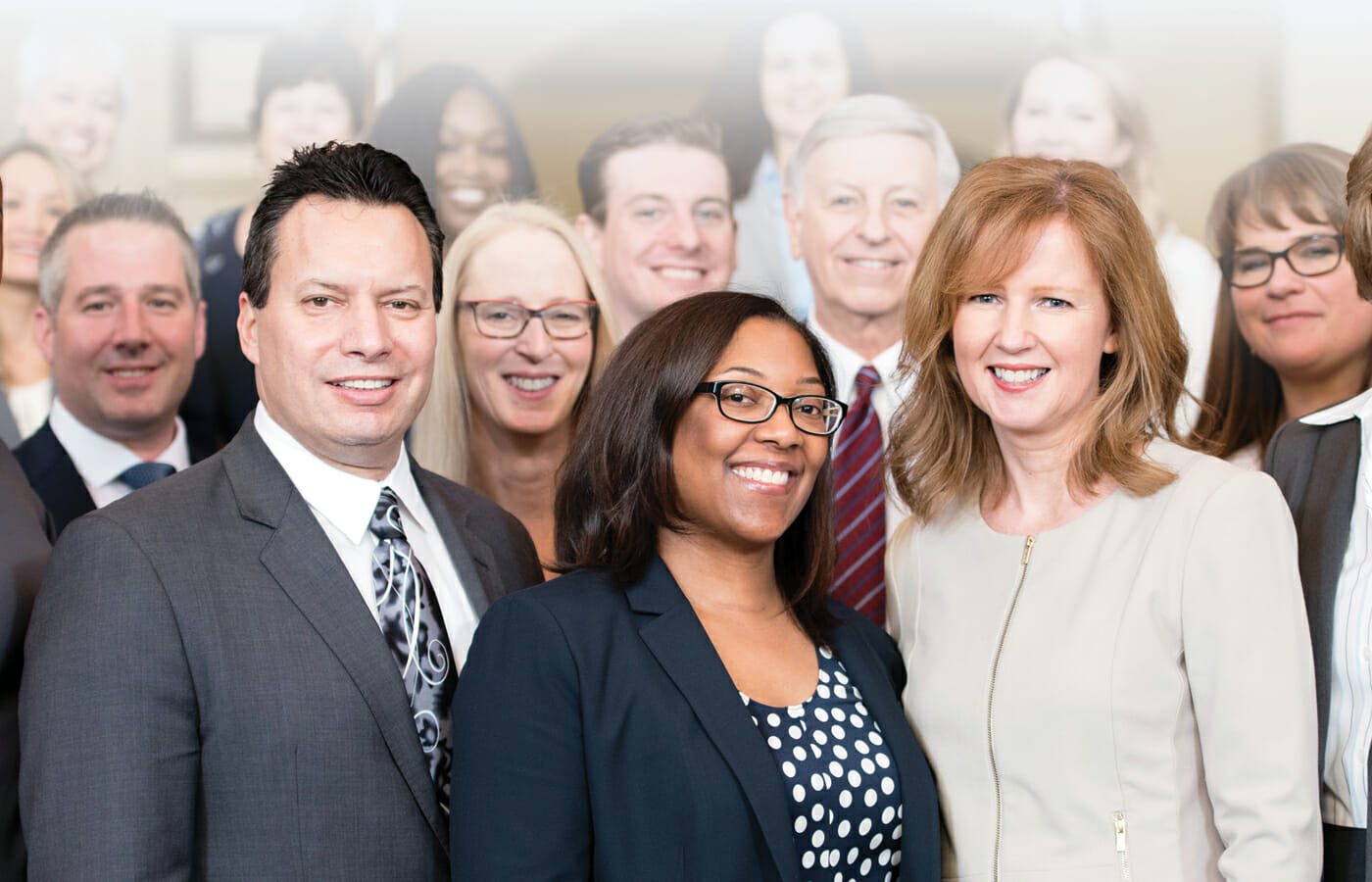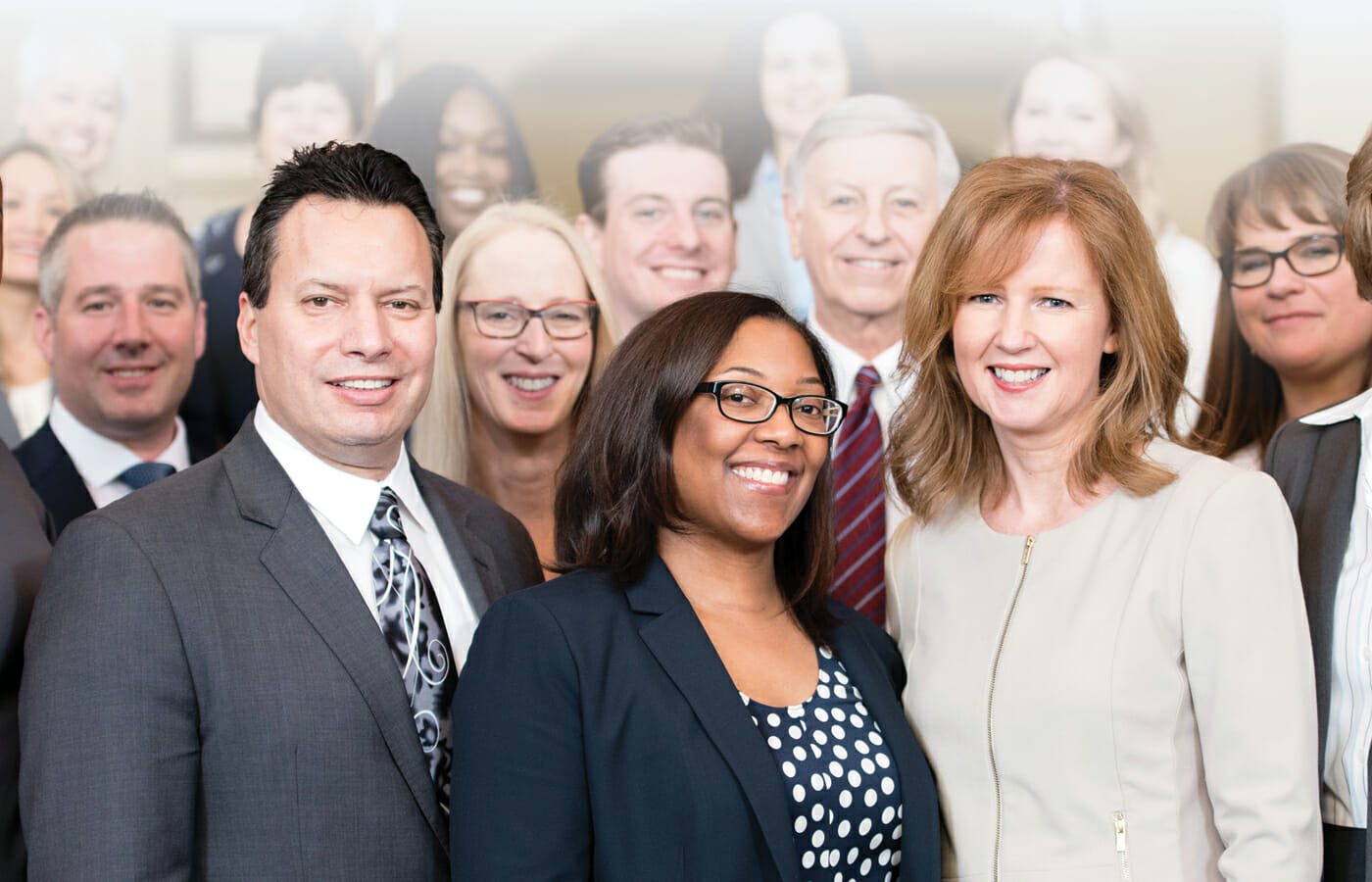 Meet Meet Danielle Wesley, Esq., Vice President and General Counsel
Attorney Danielle Wesley, Esq., Vice President and General Counsel, and her team stand by MRO clients through complex PHI disclosure management issues that require legal support and guidance. Our clients can lean on this accessible, responsive and expert team to:
Resolve requester issues or complaints that escalate to HIM leadership or other health system departments including legal, compliance and risk management.
Participate in investigations that require MRO legal counsel and help clients retain their own legal representation if necessary.

 

Track litigation, ROI rate updates and other hot-button legal items.

 

Participate as members of the Association of Health Information Outsourcing Services (AHIOS), which contributes to legislative and regulatory initiatives.

 

Monitor PHI disclosure management trends and best practices and provide recommendations.
Educate HIM, compliance, legal and risk management teams on ROI industry issues that matter to them.
One HIM Director told KLAS: "MRO has a whole legal team behind them. When we are stuck on a contract and unsure of what we should do, we can send the problem to that team and ask for input. The legal team is very tied to HIPAA and Release of Information rights. We can get very precise direction from that team."
Another HIM Director commented: "MRO has a legal counsel that I can go to at any time, and the members always respond quickly. They are very friendly and knowledgeable. When we talk to them, we do not feel that we are putting them out because we need their help."
We proudly adhere to our contracts to defend and indemnify our clients. Our commitment to stand by our clients is part of what makes MRO's Release of Information service KLAS-rated #1. If you're seeking a partner that will support you through complex ROI issues, schedule a consultation with our experts.