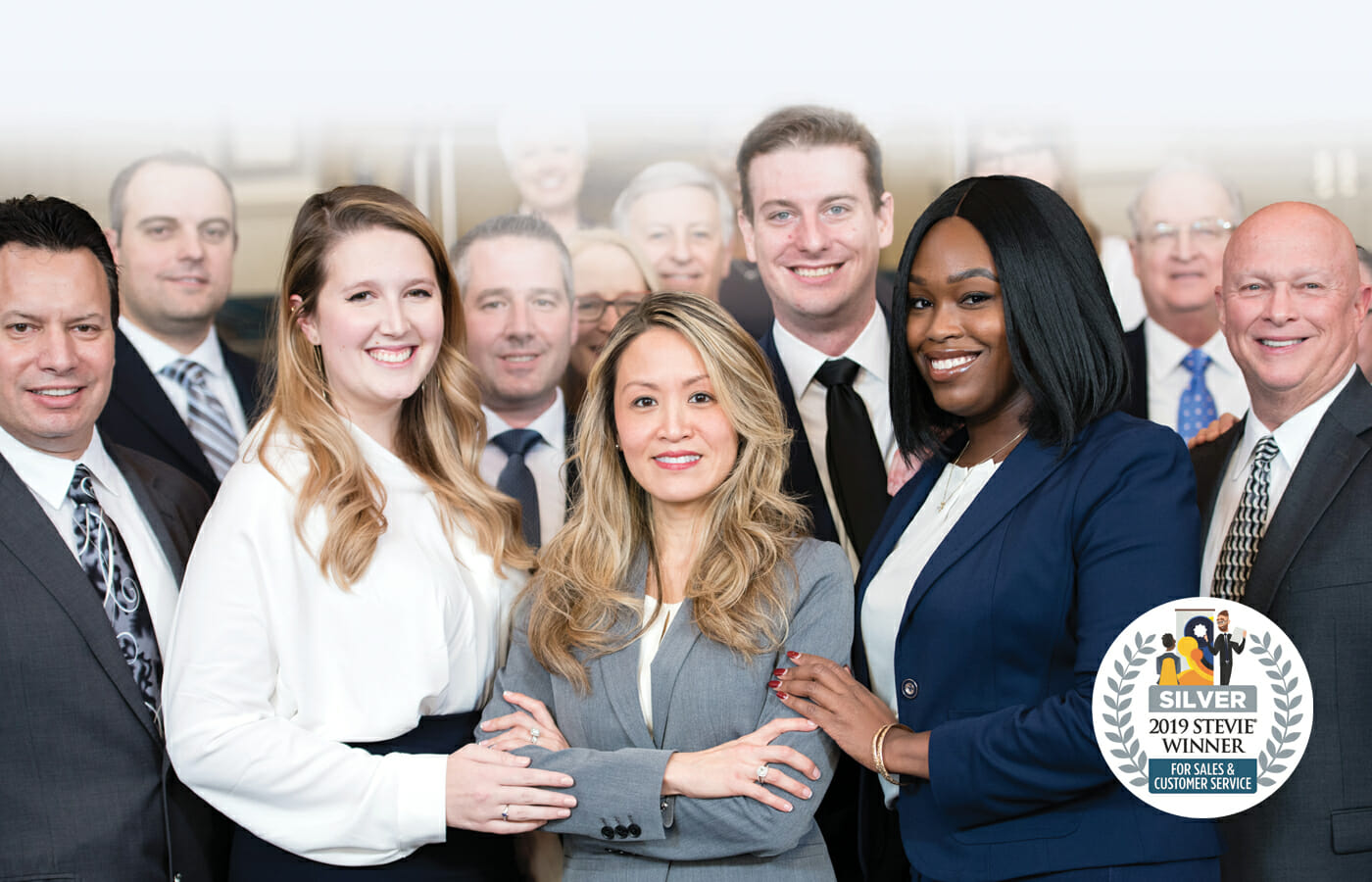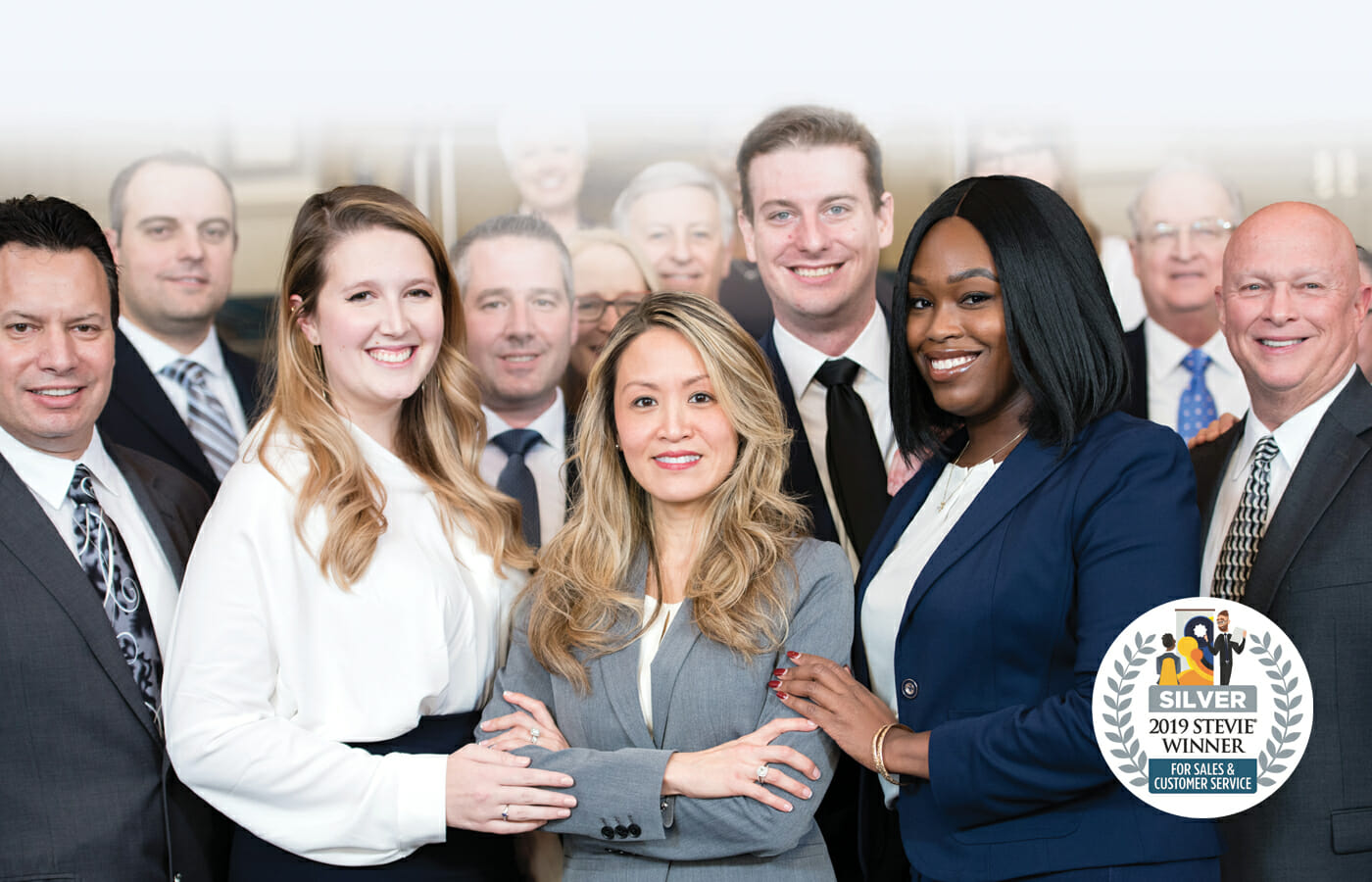 Meet Angela Rose, MHA, RHIA, CHPS, FAHIMA, Vice President of Implementation Services
An industry expert, author, presenter and former Director of Practice Excellence for AHIMA, Angela Rose, MHA, CHPS, FAHIMA, Vice President of Implementation Services, brings more than 20 years of HIM experience to MRO clients and leads our award-winning implementation team.
MRO's dedicated implementation team makes the transition to MRO's KLAS-rated #1 Release of Information platform easy. The specialized team is separate from the operational team, so every resource can stay focused on their priorities to achieve a normal state of operations as efficiently and effectively as possible.
New clients gain peace of mind during implementation.
Go-lives are seamless because of our skillfully managed onboarding processes.
ROI teams are fully prepared to manage volumes and compliantly release PHI through hands-on platform training and education.
Driven by operational workflow analysis and design, PHI disclosure management is optimized and standardized across each organization.
One VP/Executive at an MRO client site told KLAS: "Our experience with MRO has been positive. Our implementation went smoothly, and they have listened to our concerns and addressed our needs."  
In 2019, MRO's implementation team received a Silver Stevie Award for our workflow strategy to onboard new clients onto MRO's platform and services. Learn more about our successful implementation strategies by scheduling a consultation with our experts. Complete the form below.