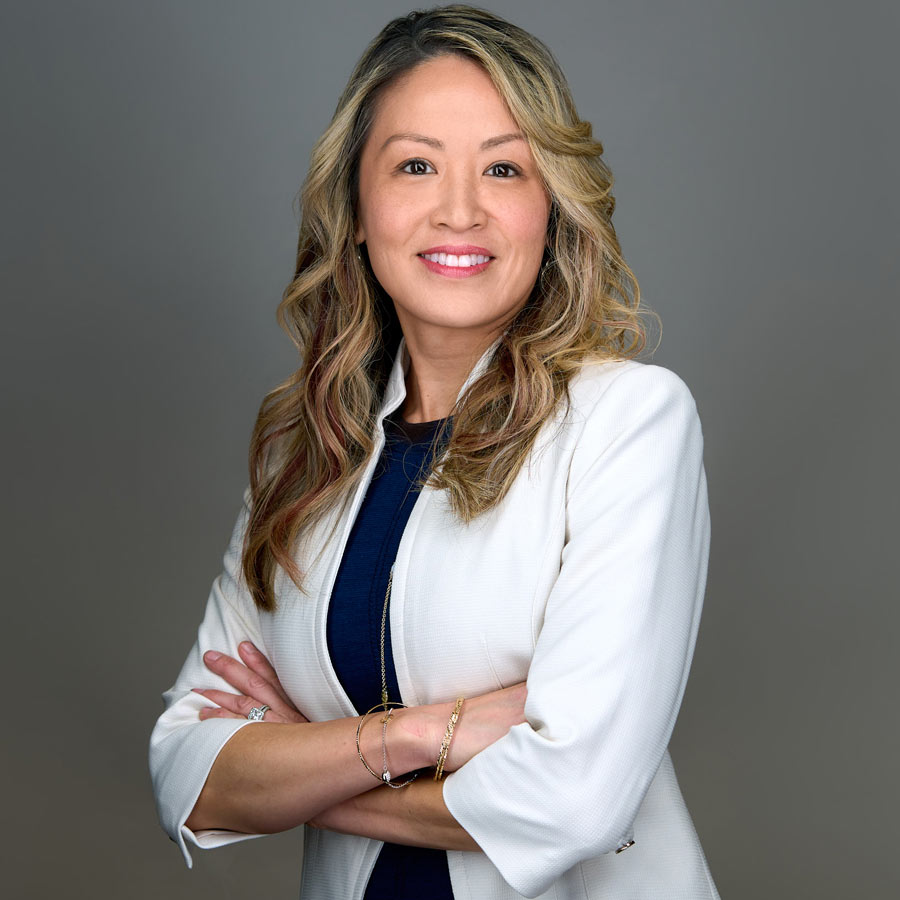 Angela Rose
MHA, RHIA, CHPS, FAHIMA, Vice President, Client Success
MRO's dedicated implementation team, led by Angela, makes the transition to MRO's KLAS-rated #1 Release of Information platform easy. The specialized team is separate from the operational team, so every resource can stay focused on their priorities to achieve a normal state of operations as efficiently and effectively as possible.
New clients gain peace of mind during implementation.
Learn how new clients gain peace of mind during implementation.
Go-lives are seamless because of our skillfully managed onboarding processes.

ROI teams are fully prepared to manage volumes and compliantly release PHI through hands-on platform training and education.

Driven by operational workflow analysis and design, PHI disclosure management is optimized and standardized across each organization.
One VP/Executive at an MRO client site told KLAS: "Our experience with MRO has been positive. Our implementation went smoothly, and they have listened to our concerns and addressed our needs."
In 2020, MRO's implementation team received a Bronze Stevie Award for our workflow strategy to onboard new clients onto MRO's platform and services. Learn more about our successful implementation strategies by scheduling a consultation with our experts. Complete the form below.