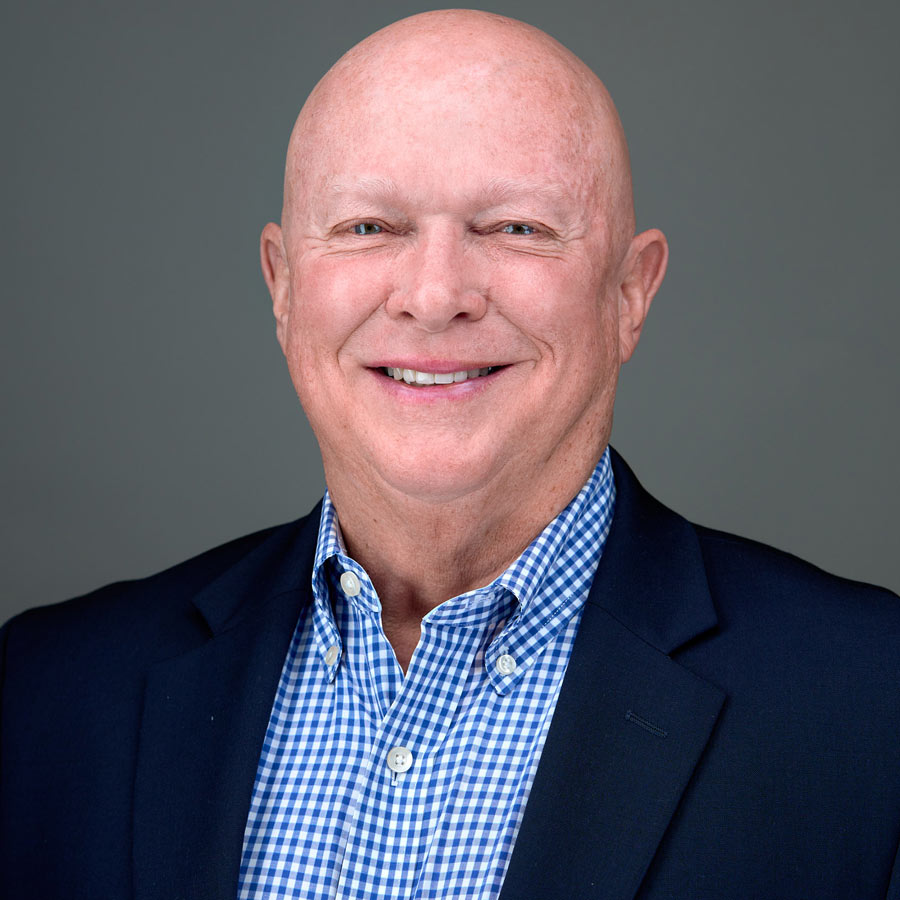 Don Hardwick
Senior Vice President, Client Relations
Dedicated to client success and satisfaction, the Client Relations and Account Management team provides the following services:
Learn how new clients gain peace of mind during implementation.
Go-lives are seamless because of our skillfully managed onboarding processes.

ROI teams are fully prepared to manage volumes and compliantly release PHI through hands-on platform training and education.

Driven by operational workflow analysis and design, PHI disclosure management is optimized and standardized across each organization.
If you're seeking account management support from an accessible and responsive team of HIM experts, complete the form below to schedule a consultation.