Experts – Client Operations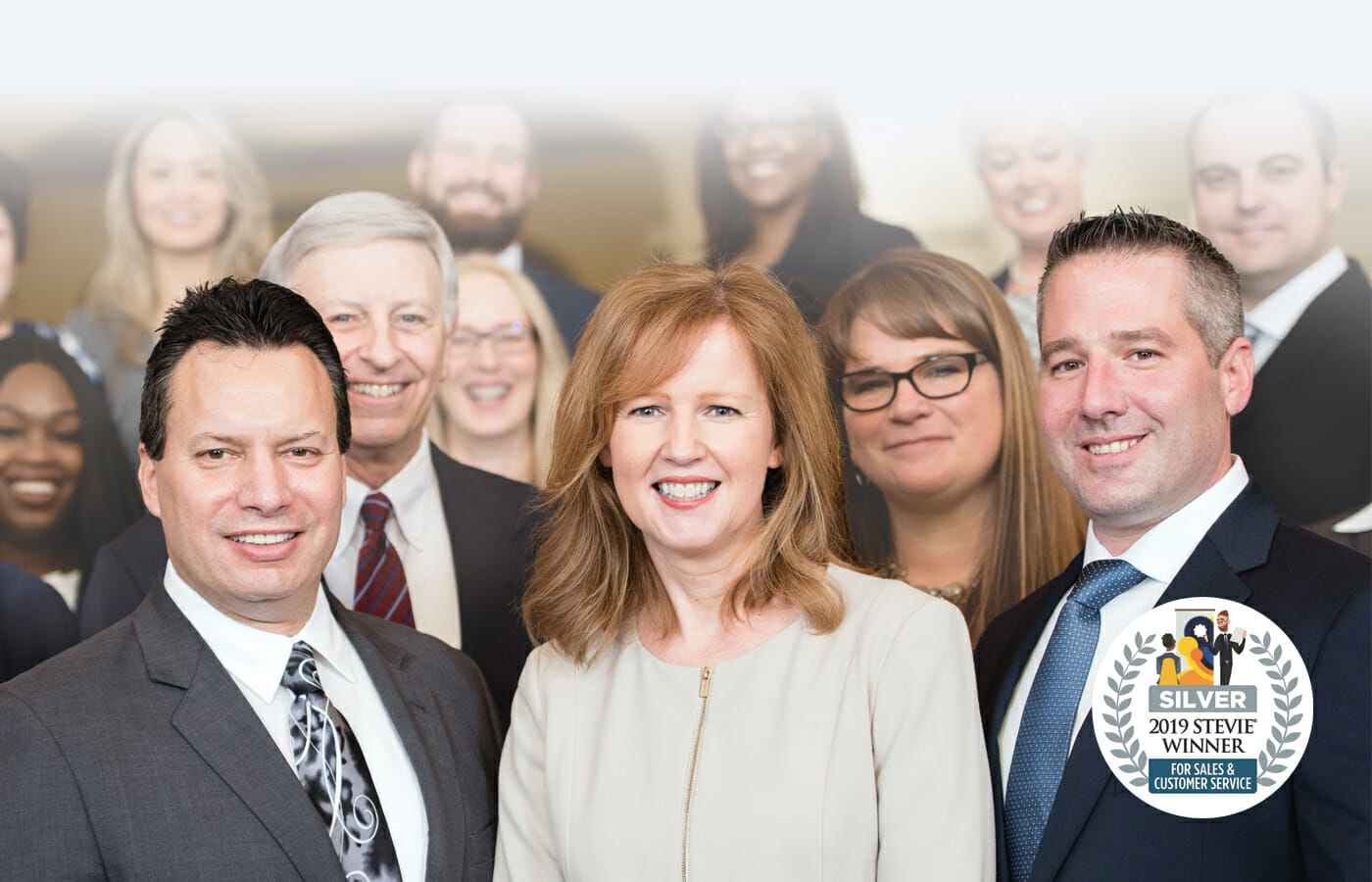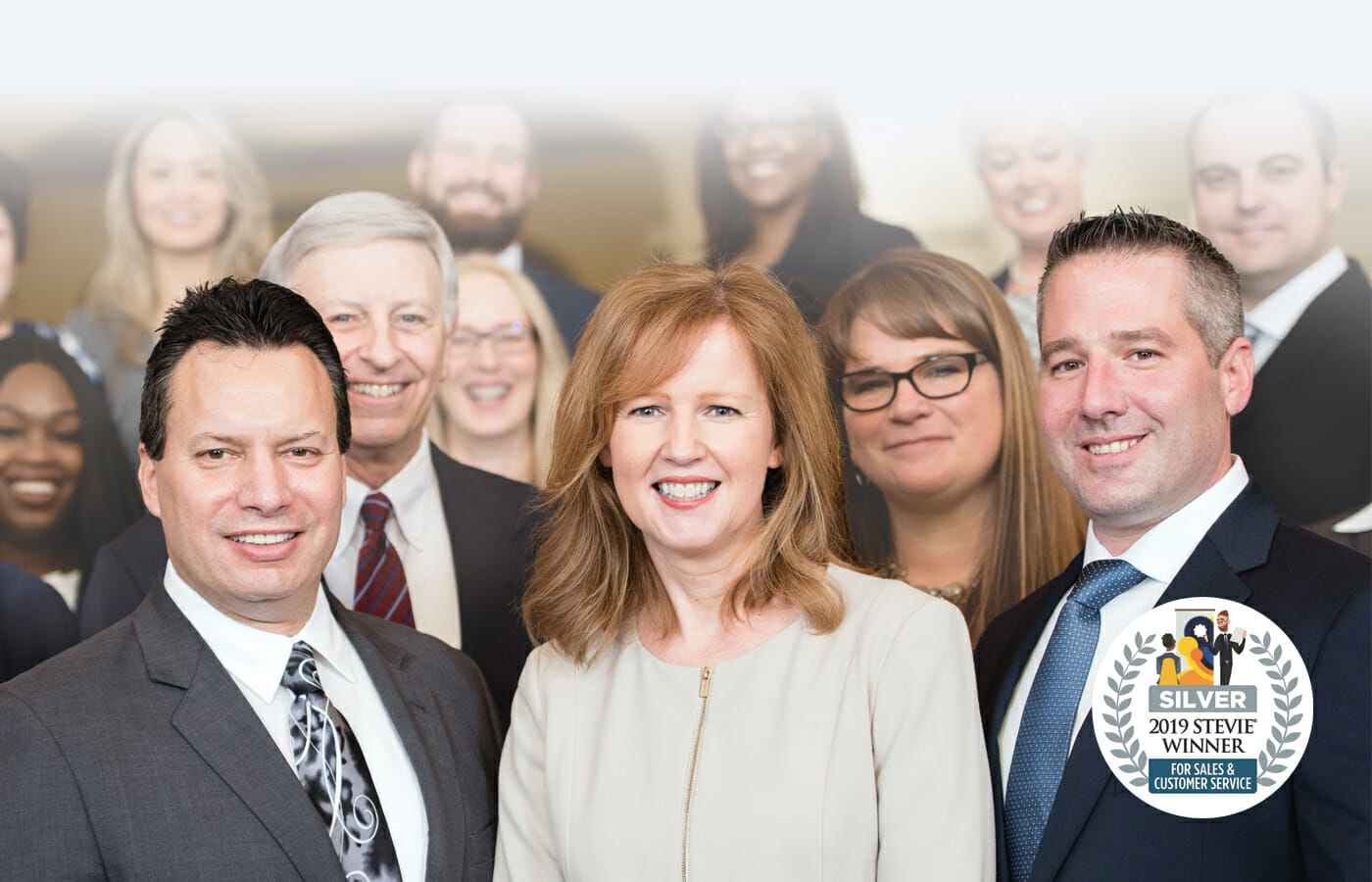 Meet Moira Washington, Associate Vice President of Client Operations
Moira Washington, Associate Vice President of Client Operations, is one of MRO's exceptional leaders overseeing operations at MRO-staffed client sites. With a passion for delivering high levels of quality and superior customer service to clients, patients and other requesters of medical records, Moira and our Client Operations leadership team manage highly vetted, trained and professional ROI specialists in HIM departments across the nation.
We understand the people working onsite at client facilities are the window to a healthcare organization and the HIM department, which is why MRO's award-winning employee hiring, training, development and engagement programs are built with special care. 
MRO hires, trains and retains qualified individuals who deliver:
In-depth knowledge of compliant Release of Information processes.
Superior customer service resulting in patient and client satisfaction.

 

Consistently high levels of quality, due to high employee retention rates.
MRO's "Everyday Hero" mentality, by which we make a difference in the lives of patients and other requesters of medical records.
HIM leadership at MRO client sites don't need to worry about managing the staff we have in place. Our teams have multiple resources for proper escalation of issues and are in constant communication with a dynamic management team that includes Site Supervisors, Area Managers and Client Operations Directors, like Moira.
In 2019, MRO's Client Operations team was recognized as "Customer Service Department of the Year" with a Silver Stevie Award. MRO's Client Operations team is designed to support your organization with consistently high levels of quality and KLAS-rated #1 service. Complete the form below to schedule a consultation with our experts.