It doesn't have to keep you up at night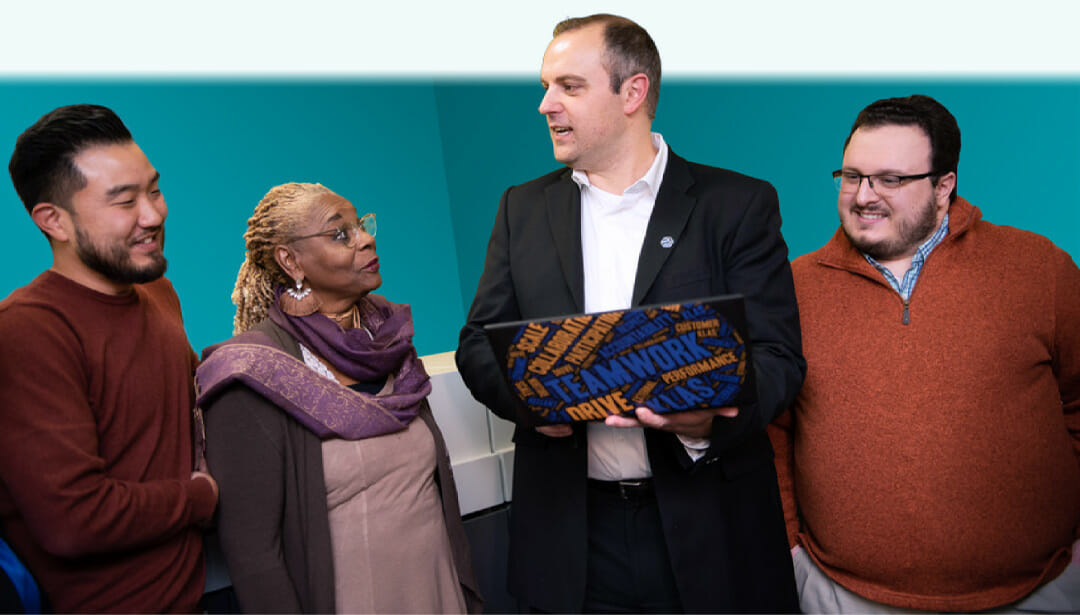 Don't lose sleep over:
Workflows
Our workflow expert and Associate Vice President of National Service Center Operations, Stan Zhukarev, manages specialized teams within MRO's centralized National Service Center, including User Support, Requester Services, Disclosure Integrity, Distribution and Remote Services. These departments combine to create MRO's technology-driven workflow.
MRO partners with clients to provide specialized resources throughout the lifecycle of a request to reduce release turnaround times while improving quality. Stan and the entire MRO team does this by:
Migrating specialized steps away from facilities to our centralized processing center where we apply a series of Quality Assurance (QA) checksthroughout the fulfillment process.
Checking incoming requests to ensure the authorization is valid and that all HIPAA requirements are met.
Fielding all requester calls through our Requester Services team, ultimately routing calls away from facilities while providing high levels of support to all requesters.
Handling other activities at our National Service Center including invoicing, producing and delivering patient records.
Barcoding every record before shipment and verifying to ensure that the right patient records are sent to the correct address.
Want to learn more about our workflows? Connect with our in-house expert Stan Zhukarev, Associate Vice President of National Service Center Operations.