It doesn't have to keep you up at night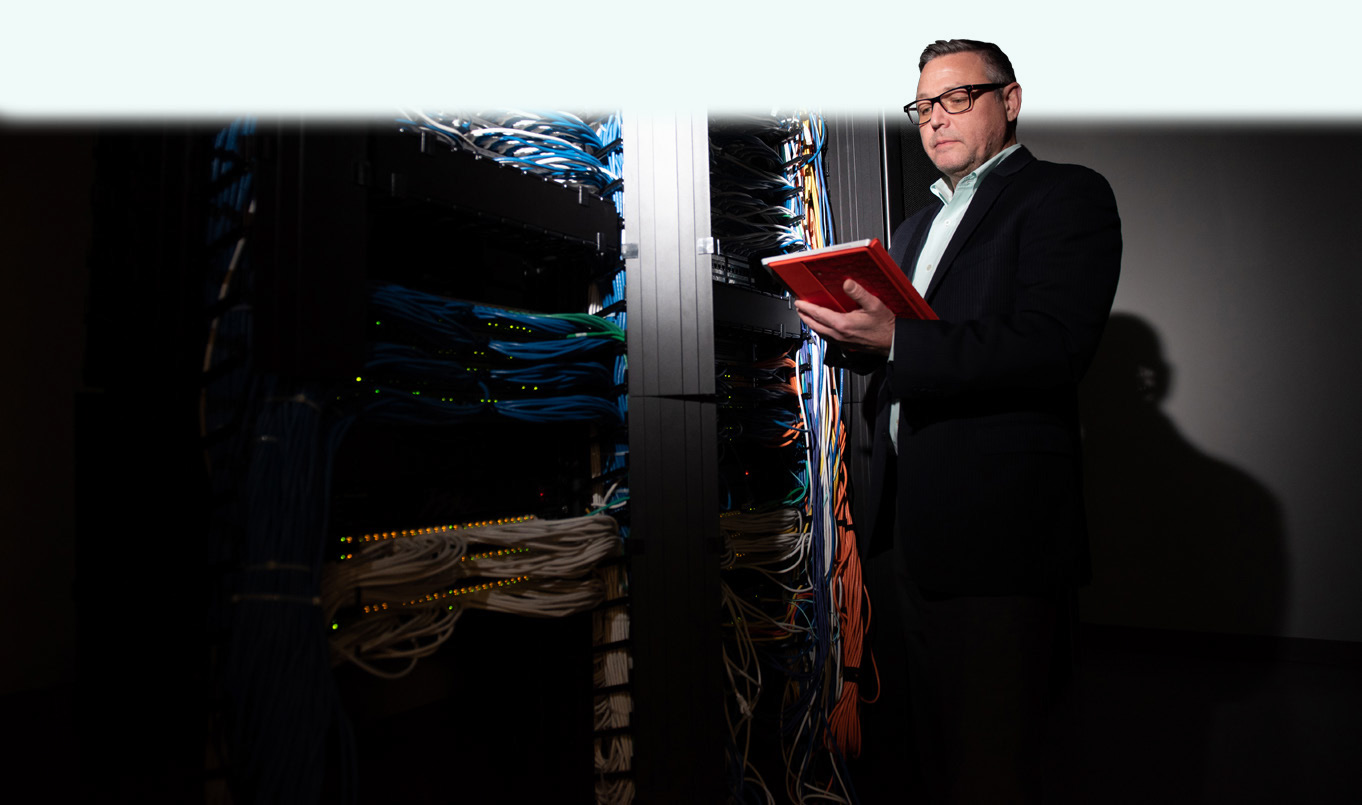 Don't lose sleep over:
Technology
Our Chief Information Officer, Anthony Murray, CISSP, brings specialized information technology and security expertise to all MRO's clients. Anthony's years of experience and leadership have led MRO to be the leader in ROI technology, featuring 21st century automation tools including robotic processing automation (RPA) and intelligent guidance for users.
HIM professionals can boost Release of Information quality and service through MRO's innovative technology solutions and integrations, which are developed, maintained and supported by our accessible and responsive IT team. Clients can count on this team to:
Ensure the availability, integrity, performance and security of our KLAS-rated #1 platform, ROI Online®.
Optimize PHI disclosure management processes through application development including incremental technology improvements and system upgrades. 
Provide timely technical assistance and escalations for system application or integration questions.
MRO's IT team additionally supports the development, maintenance and implementation of MROeLink®, a suite of interfaces featuring synchronization between ROI Online and Epic's ROI module. 
Want to learn more about our technology? Connect with our in-house expert Anthony Murray, Chief Information Officer.