It doesn't have to keep you up at night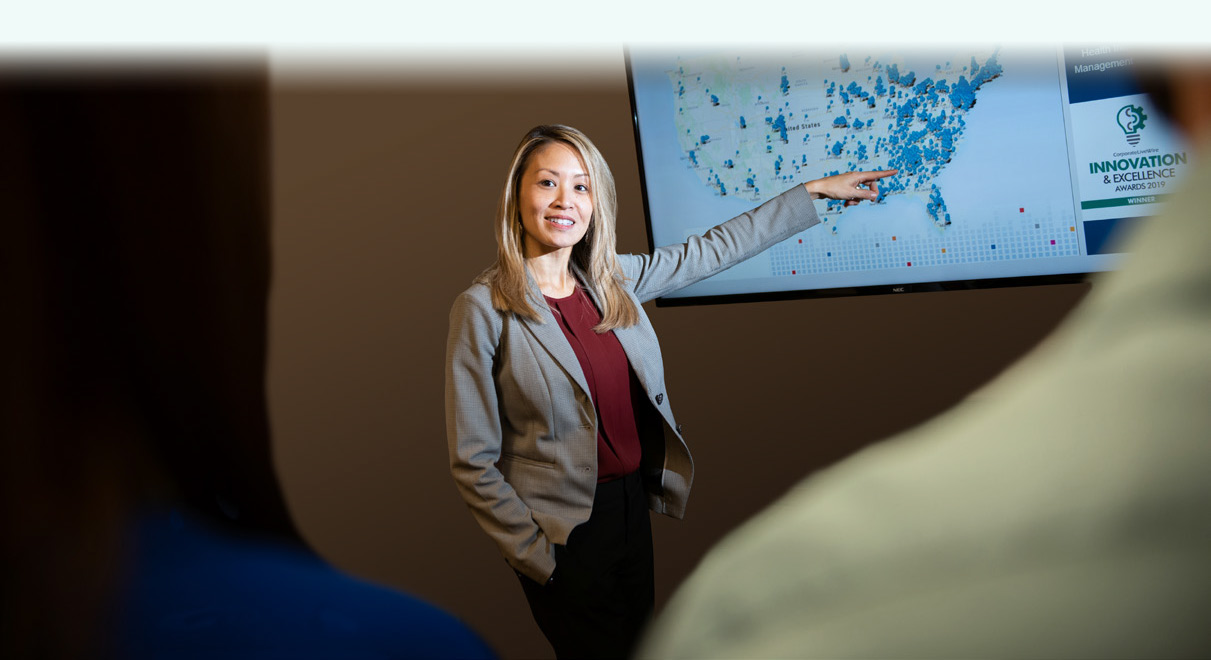 Don't lose sleep over:
Scalability
Our Vice President of Implementation, Angela Rose, MHA, CHPS, FAHIMA, is an industry expert, author, presenter and former Director of Practice Excellence for AHIMA. With over 20 years of HIM experience, Angela leads our award-winning implementation team to ensure client onboarding success. This specialized team is separate from the operational team, so every resource can stay focused on their priorities to achieve a normal state of operations as efficiently and effectively as possible.
MRO implements and serves a wide range of clients – from small hospitals to very complex health systems, from ambulatory to post-acute facilities with enterprise-wide solutions for secure, compliant and efficient exchange of Protected Health Information (PHI). Regardless of an organization's size or specialty, MRO has the ability to scale.
Want to learn more about our scalability? Connect with our in-house expert Angela Rose, Vice President of Implementation.