It doesn't have to keep you up at night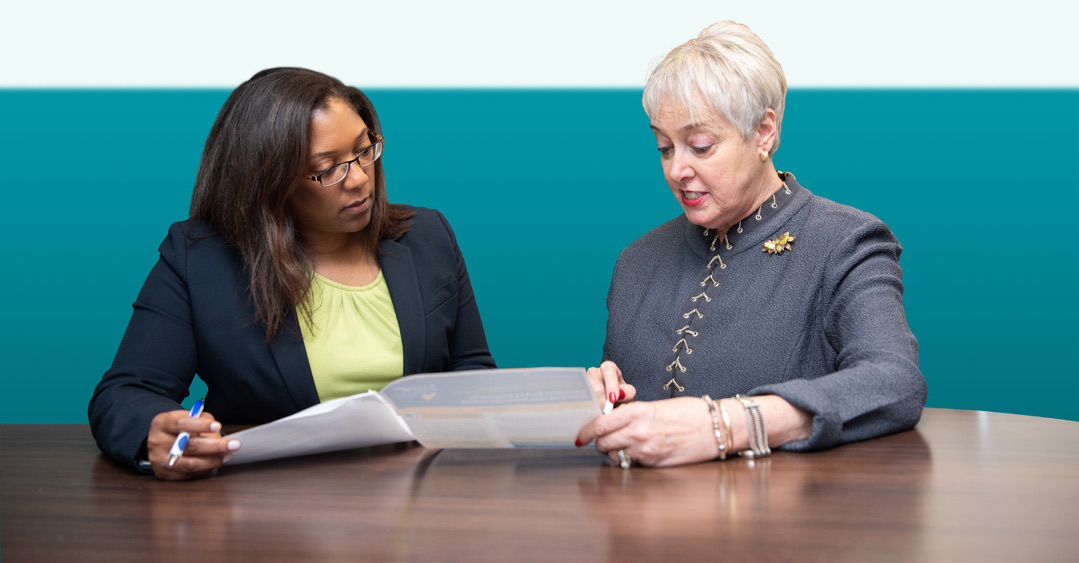 Don't lose sleep over:
Proactive Privacy Protocols
Our privacy expert, Rita Bowen, MA, RHIA, CHPS, CHPC, SSGB, Vice President of Privacy, Compliance and HIM Policy is one of MRO's HIM superstars. She is an industry-respected author, presenter, educator and Past President of AHIMA, who has over 40 years of experience and expertise.
Rita and her team empower MRO clients to enhance PHI disclosure compliance through consultative reviews of Release of Information policies and procedures, privacy reporting and analytics, and a variety of HIPAA compliance resources and tools.
HIM Policy Consulting— To ensure compliance across a health system enterprise, HIM leaders work with this team during new client onboarding processes to review, optimize and standardize HIM policies and procedures based on industry best practices.
Timely Incident Response— MRO discloses PHI with a 99 percent accuracy rate. However, if an incident should occur, clients can rest assured knowing our team has tools in place for timely and consistent reporting that includes details required for additional reporting, breach risk assessment or response.
Employee Compliance and Corrective Action— To address employee noncompliance, a tiered penalty structure is in place to ensure all associates are held to consistent standards and corrective action.
Along with Rita, MRO's Vice President and General Counsel, Danielle Wesley, Esq. stands by clients through complex PHI disclosure management issues that require legal support and guidance. Specifically, the legal team assists clients to:
Resolve requester issues or complaints that escalate to HIM leadership or other health system departments including legal, compliance and risk management.
Participate in investigations that require MRO legal counsel and help clients retain their own legal representation if necessary.
Track litigation, ROI rate updates and other hot-button legal items.
Participate as members of the Association of Health Information Outsourcing Services (AHIOS), which contributes to legislative and regulatory initiatives.
Monitor PHI disclosure management trends and best practices and provide recommendations.
Educate HIM, compliance, legal and risk management teams on ROI industry issues that matter to them.
Want to learn more about our proactive privacy protocols? Connect with our in-house experts Rita Bowen, Vice President of Privacy, Compliance, and HIM Policy and Danielle Wesley, Vice President and General Counsel.