It doesn't have to keep you up at night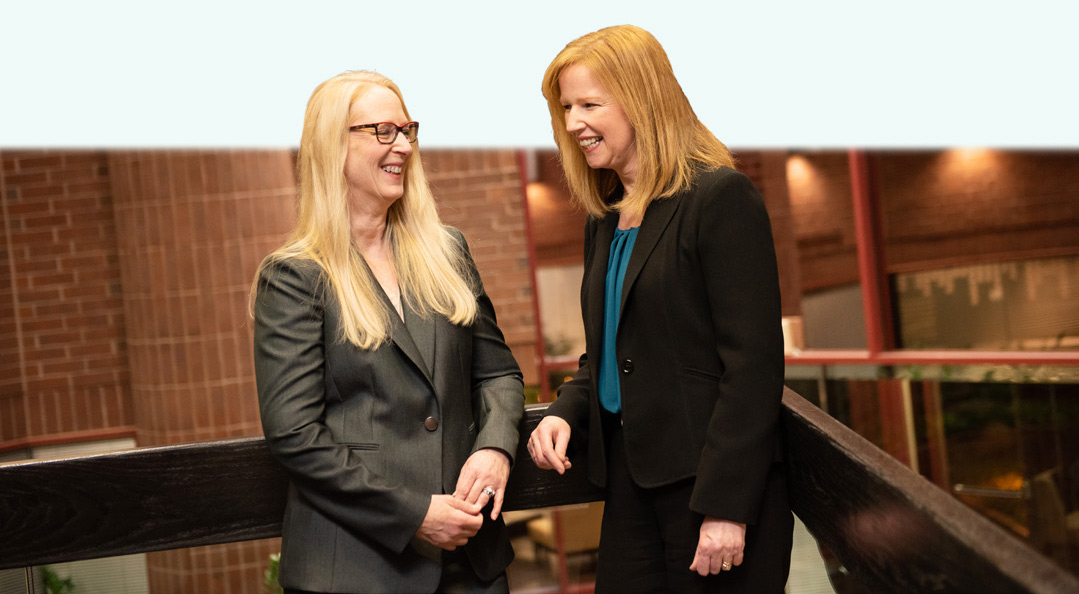 Don't lose sleep over:
Client Support
Our Associate Vice President of Client Operations, Moira Washington, manages our onsite teams to ensure they have multiple resources for proper escalation. In addition to the front line HIM employees, Moira is responsible for the dynamic management team that includes Site Supervisors, Area Managers and Client Operations Directors.
We understand the people working onsite at client facilities are the window to a healthcare organization and the HIM department, which is why MRO's award-winning employee hiring, training, development and engagement programs are built with special care. MRO hires, trains and retains qualified individuals who deliver:
In-depth knowledge of compliant Release of Information processes.
Superior customer service resulting in patient and client satisfaction.
Consistently high levels of quality, due to high employee retention rates.
MRO's "Everyday Hero" mentality, by which we make a difference in the lives of patients and other requesters of medical records.
Working in tandem with Moira is Diana Warner, MS, RHIA, CHPS, CHPI, FAHIMA, Director of Client Relations and Account Management. Diana's expertise comes from years of experience as an HIM Director, working in various leadership roles at AHIMA, and is one of many HIM-credentialed leaders on MRO's Client Relations and Account Management team. Her team consults with clients to ensure optimization of our KLAS-rated #1 Release of Information platform and service.
Dedicated to client success and satisfaction, the Client Relations and Account Management team provides the following services:
ROI playbooks— Customized client-specific playbooks are designed to provide quick and easy references for responding to ROI requests and can be utilized to standardize ROI processes across healthcare enterprises.
Early warning and issue resolution— Clients are protected against operational setbacks through a proactive weekly review of key performance and compliance metrics, identifying outlying sites and correcting potential issues early.
Service and satisfaction reviews— This team regularly communicates with clients to ensure we are meeting or exceeding customer service and satisfaction expectations. This includes quarterly business reviews and annual client surveys.
Want to learn more about our client support? Connect our in-house experts Moira Washington, Associate Vice President of Client Operations, and Diana Warner, Director of Client Relations and Account Management.