Cobius Denial Analyzer
Maximize denial recovery and reduce denial rates with the business intelligence that Cobius Denial Analyzer generates from your patient accounting data and other sources.
In today's healthcare environment, regulatory and payment information changes frequently. Without the ability to stay on top of these changes and spot errors in real time, it is easy to submit claims that contain coding and compliance errors or that miss charges. These problems equate to lost revenue for your organization.
Denial Analyzer is a set of business intelligence tools that improve your ability to understand and manage claim denials. With information from your claims and remits as well as from your patient accounting system, Denial Analyzer produces insights on risk, productivity, finance, cost/risk analysis and other topics not available through most billing systems. Regardless of the patient accounting system you use, Denial Analyzer will significantly advance your efforts by providing critical insights into your risks and performance.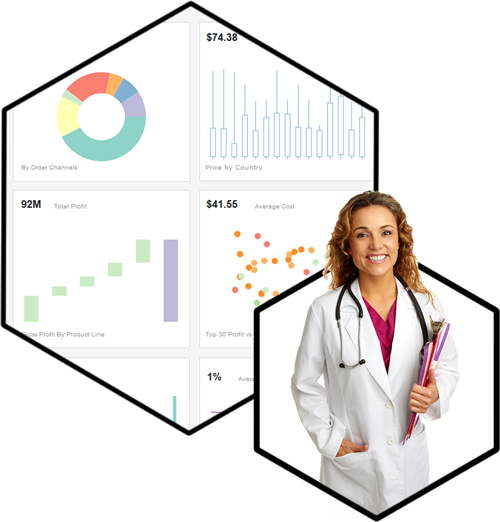 Real-time analysis of ways to reduce denials and improve cash flow
Obtain high-level overviews of denial status through executive scorecards, dashboards, and dozens of data views to quickly identify high-impact issues.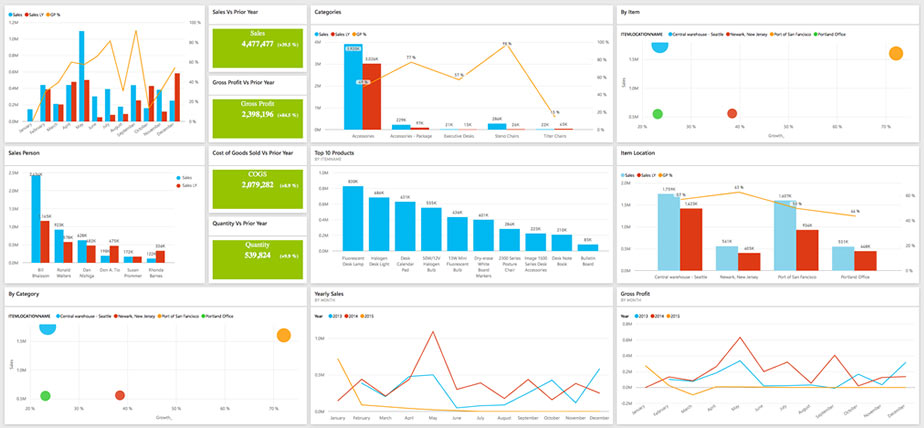 By allowing you to drill down into claim details, Denial Analyzer helps you quickly gain insights into denial patterns and view ways to reduce denials and improve cash flow. Predictive intelligence and a what-if analyzer enables you to quickly refine the data to determine the optimal path
Performance benchmarking to detect problems quickly
Compare denial rates and recovery performance against benchmarks to quickly identify problem areas. Receive early detection alerts to act while issues are still 'hot' to mitigate risk.
Information sharing and collaboration
View information from your patient accounting system, remittances, and other sources to get a complete picture of your denials and operations in one system.

Set up subscriptions and alerts that automatically email reports to authorized users to provide the actionable information needed to support timely communication and continuous improvement.