Two Private Eyes – Cast and supporting roles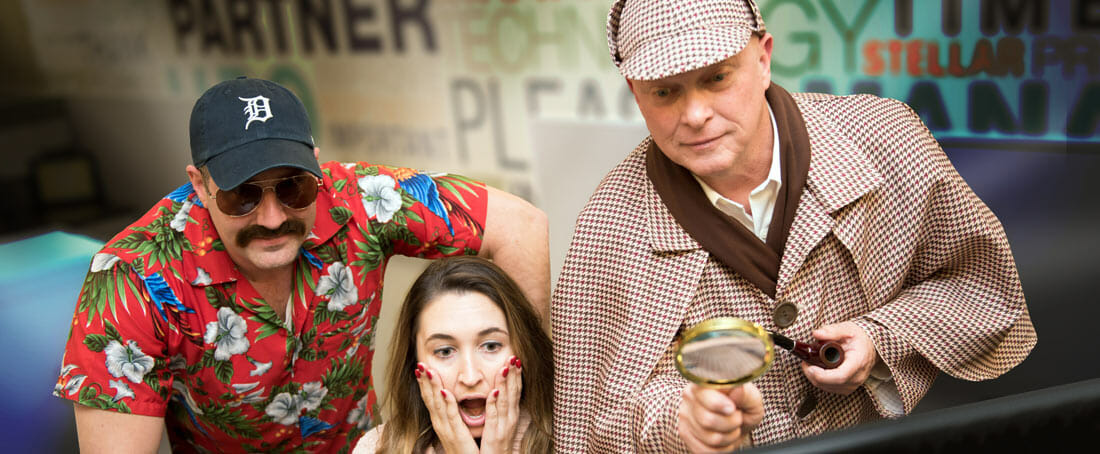 Magnum PHI
The Magnum PHI character is played by MRO's Vice President of Client Operations, Ben Zmigrodski. In his role at MRO, he oversees operations at the MRO National Service Center and at client facility locations.  Prior to joining MRO, Ben was a general manager for UPS Supply Chain Solutions where he led operations at one of the company's largest facilities in the country.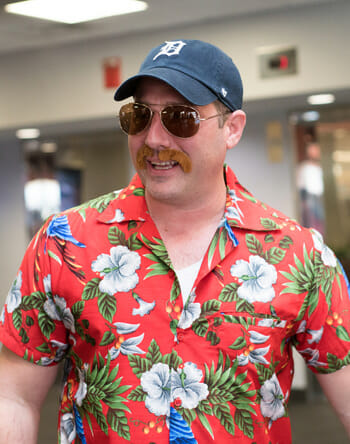 Ben Zmigrodski, VP Operations, as Magnum PHI
SureLook Holmes
SureLook Holmes is Don Hardwick, Vice President of Client Relations and Account Management for MRO. At MRO, Don oversees all client relations initiatives including account management. Don holds a B.S. in Health Information Management and owned his own ROI company before joining MRO. Once upon a time, Don was an HIM Director at two different hospitals, and he is a past President of the Virginia Health Information Management Association (VHIMA).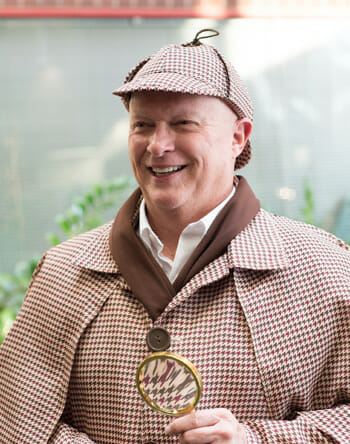 Don Hardwick, VP Client Relations and Account Management, as SureLook Holmes
Whether MRO places the industry's most tenured staff onsite at a client facility, arranges a partially outsourced service model, or brings the entire process to our Service Center via Remote Services, all of MRO's clients experience first class service and industry-leading Quality Assurance from our National Service Center support teams: User Support, Requester Services, Requester/Payer Relations and Receivables Administration, Disclosure Integrity and Distribution, and Remote Services.
Watch the video to learn more about the National Service Center.
Get Exclusive Behind-the-Scenes Updates