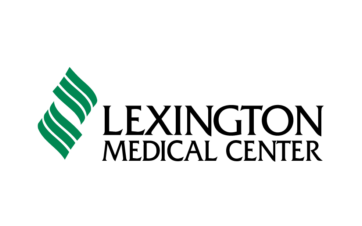 Background Summary
Located in West Columbia, South Carolina, Lexington Medical Center (LMC) consists of one hospital and more than 70 clinics. They receive around 35,000 Release of Information (ROI) requests annually. LMC's previous ROI vendor lacked the qualities that were desired by their HIM department, which led them to seek a new partner for Protected Health Information (PHI) disclosure management.
In July 2016, LMC selected MRO to be their new partner. MRO worked side-by-side with LMC's Information Systems team during implementation, ensuring a smooth transition and fulfilling their desire for efficiency and transparency.
LMC first implemented MRO's ROI Online®, followed by the MROeLink® Epic integration about three months after initial go-live. By utilizing MROeLink, LMC was able to eliminate the need for dual logging in two systems, reducing ROI processing times. LMC also had access to MRO's Remote Services team for audit support, yielding further efficiencies.
Complete the form to read the full case study, "Implementing an Enterprise-wide Release of Information Solution."