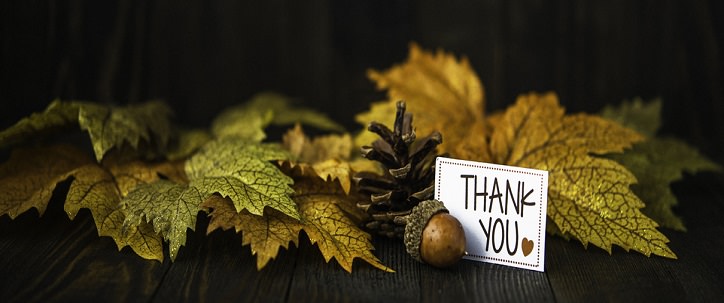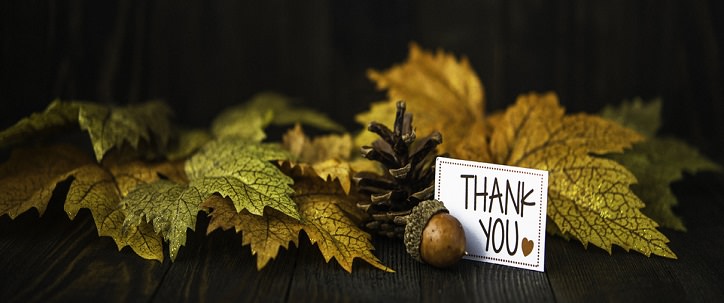 As I reflect during this year's Thanksgiving season, I find it both gratifying and humbling to see the progress that MRO has made since our humble beginnings in 2002. We formed MRO on the premise that a better platform for Release of Information (ROI) could be built, and we continue to evolve and meet the demands of our changing industry.
This year marked the company's 15th anniversary, and as a co-founder of the company, I have had the great honor and privilege of watching the organization evolve and grow. There have been both exciting and interesting times throughout MRO's history, including major milestones that helped transform the organization into the industry-recognized leader for Protected Health Information (PHI) disclosure management. I would like to take a moment to thank all our clients, employees and partners for the company's continued growth and success.
Highlights and Milestones for MRO in 2017 Include:
We are proud to be recognized for our strong client and employee satisfaction scores as MRO grows, and we strive to continuously exceed expectations.
I'll close with a note to our clients that it was great seeing so many of you at the recent AHIMA Convention in Los Angeles. Being at the convention this year only added to my sentiments as we had one of the larger booths in the exhibit hall. It doesn't seem all that long ago that we were a first-time vendor with a small exhibit space and a handful of clients. I talk about MRO's history exhibiting at the convention in the below video. Watch it to hear a funny story about our first time exhibiting!
2017 AHIMA Reflections Video: MRO's History of Exhibiting
Our company's success would not be possible without the contributions and support of so many people over the years, for which I am eternally grateful. Thank you, and Happy Thanksgiving!
To sign up for future blog posts, complete the form below.
Sign Up for Future Blog Posts