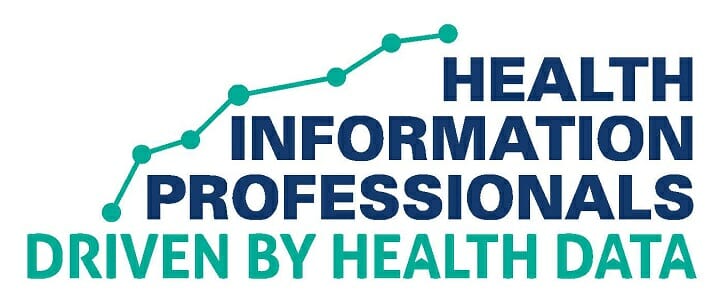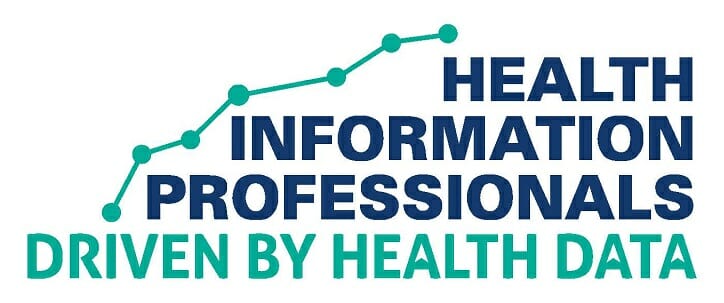 During Health Information Professionals (HIP) Week, MRO enjoys celebrating our Health Information Management (HIM) partners and staff, who perform their duties masterfully throughout the year. We have the pleasure of working with the industry's most dedicated professionals whose expertise upholds high standards of integrity.
With appreciation for this year's HIP Week theme "Health Information Professionals Driven by Health Data," MRO affirms its commitment to protecting client data. This core responsibility is reflected in our recent HITRUST CSF Certification and SOC 2 Type II audit.
MRO's expert Protected Health Information (PHI) disclosure management teams equip our HIM partners with the safeguards, services and resources needed to sustain a superior reputation for compliance, service quality and patient satisfaction. Resources include guidance from renowned industry experts, along with passionate teams of Release of Information (ROI) specialists eager to provide high levels of customer care.
HIM's Everyday Heroes
At MRO, our mission is simple. We aim to share the right PHI with the right requesting parties, in the most compliant, efficient and secure way. And, we do more than share medical records. We make a difference in the lives of patients—sometimes we even save lives.
The work of HIM matters, especially Release of Information. Proper ROI enables better coordination of care, helps patients secure disability benefits, and supports patients through insurance claims or lawsuits when medical records are required. The fast and accurate sharing of medical records can make a lasting impact for a patient in need.
Many MRO employees have been recognized as personal heroes to patients and other requesters of health information whom we have had the privilege of helping. They email us, send cards and gifts, and make phone calls to share their positive experiences with MRO. We regularly highlight these exceptional HIM professionals in an employee development and recognition program fittingly called MRO's "Everyday Heroes." We are proud to have our heroes serving over 8,500 healthcare locations and their patients across the U.S.
HIM Expert Resources
HIM leaders at many of the nation's top health systems trust and rely on MRO's KLAS-rated #1 Release of Information services and team of renowned experts. Our leadership team was skillfully assembled to provide our HIM partners with the best guidance and support possible, as together we navigate the complex world of compliant PHI disclosure.
Throughout the next year, you will have the opportunity to learn more about MRO's experts in advertisements appearing on the back cover of the Journal of AHIMA. Each issue will feature a different expert resource provided to MRO clients.
Just released, the April issue of the Journal features MRO's Rita Bowen, MA, RHIA, CHPS, CHPC, SSGB, Vice President of Privacy, Compliance and HIM Policy. An HIM superstar and Past President of AHIMA, Rita has over 40 years of experience and expertise. She and her team empower HIM professionals through consultative reviews of PHI disclosure policies and procedures, privacy analytics, and a variety of HIPAA compliance resources and tools. Be sure to check out each issue of the Journal and visit our accompanying website to learn more about MRO's HIM experts.
2019 Webinars: Supporting Your HIM Continuing Education
To support the ongoing education of MRO's clients, our many credentialed employees, and all HIM professionals, we recently launched a complimentary PHI disclosure management webinar series, led by our industry experts.
The series consists of four sessions throughout 2019, each pre-approved by AHIMA for one CEU in the privacy and security domain.
Wednesday, April 10
The Rising Tide of Payer Requests for Medical Records: How to Shore Up Your Defense >>Register
Thursday, June 27
Enterprise-wide Disclosure Management: Closing the Compliance Gaps >>Register
Wednesday, August 14
Cybersecurity in Health IT: Trends and Tips for Safeguarding PHI >>Register
Wednesday, November 13
Clearing the Confusion: Attorney Misuse of Patient-Directed Record Requests and How to Cope >>Register
Happy HIP Week
We hope all Health Information Professionals enjoy this special week. Thank you to our clients and our employees for all that you do, and Happy HIP Week from all of us at MRO!
Sign Up for Future Blog Posts