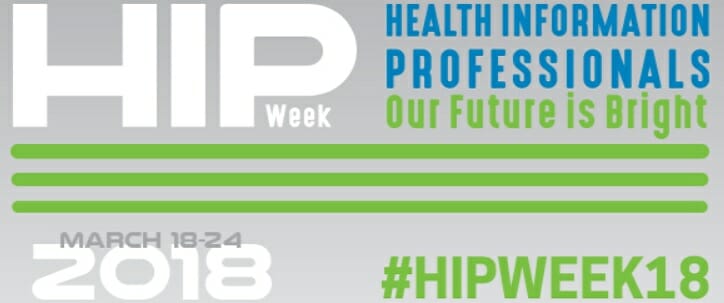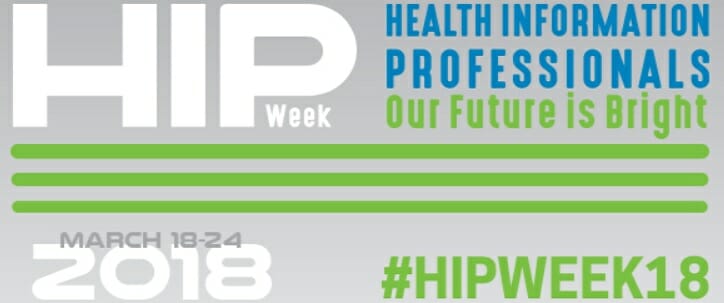 During Health Information Professionals (HIP) Week, MRO always enjoys celebrating the wonderful work of our Health Information Management (HIM) partners. It is an honor to work with these dedicated and hard-working professionals who perform their duties skillfully throughout the year.
MRO's 2018 Healthcare Compliance Webinar Series Launches During HIP Week
To celebrate HIP Week and continue with our efforts to educate and support the HIM profession, MRO has launched a complimentary healthcare compliance webinar series. To show our appreciation, we would like to invite you to register and earn four AHIMA CEU's on us.
This four-part series will cover these latest privacy, security and information governance trends impacting healthcare professionals:
Looking Ahead: MRO's Future is Bright
HIP Week's theme "Our Future is Bright" is appreciated by MRO. As the HIM landscape evolves, we will continue to grow and adapt our services and technology to step up to the challenge. MRO is committed to delivering the highest levels of accuracy and quality while servicing healthcare organizations across the country with the best Release of Information solution available.
In the beginning of this year, MRO was named KLAS Category Leader for ROI services in the 2018 Best in KLAS report. This is the fifth consecutive year that MRO was rated #1, and another year in which our focus on service quality was recognized by KLAS. With each passing year, MRO continues to grow and advance because of the valued business, support and partnership we receive from our HIM partners. As we continue on this journey together, our future is indeed bright.
At MRO's National Service Center in Norristown, Pennsylvania and across our client sites throughout the nation, we are all enjoying a week filled with festivities and celebrations for the HIM profession. We hope all Health Information Professionals are enjoying this special week, too. Thank you to our clients and our employees for all that you do, and Happy HIP Week from all of us at MRO!
Sign Up for Future Blog Posts