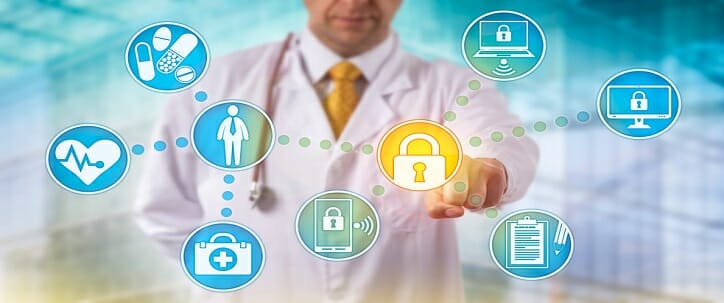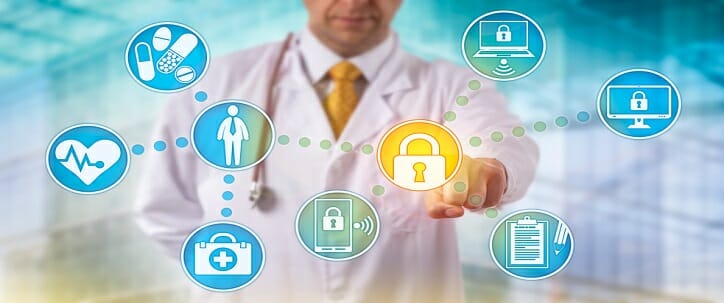 As we move into 2019, it is important for healthcare professionals to stay up to date on the latest trends and best practices for managing Protected Health Information (PHI) disclosure across healthcare enterprises.
In MRO's upcoming 2019 "Best Practices in PHI Disclosure Management" webinar series, the latest trends and best practices for organizations to consider will be covered. There are four parts to this webinar series, and each session is pre-approved by AHIMA for one (1) CEU in the privacy and security domain.
Below are the four session topics in our webinar series, which MRO's subject matter experts will go into more detail. To register, click here.
Webinar Watch List: Payer Audits, Compliance, Cybersecurity and Patient-Directed Requests
1) The Rising Tide of Payer Requests for Medical Records: How to Shore Up Your Defense
Payer requests for medical records are challenging, time-consuming undertakings for healthcare organizations, typically requiring the release of hundreds or thousands of patient records. MRO's payer relations expert Greg Ford, Senior Director of Requester Relations and Receivables Administration, will share tips and best practices to shore up your defenses against the rising tide of payer requests for medical records.
2) Enterprise-Wide Disclosure Management: Closing the Compliance Gaps
Privacy and security within a healthcare enterprise are top of mind in an era of regulatory reform and breach. With risks including financial penalties, lawsuits, and reputational damage, healthcare organizations are seeking ways to mitigate risk and ensure proper disclosure of PHI by implementing new technology and HIPAA-compliant policies and procedures. In this webinar, I will cover the benefits of implementing an enterprise-wide PHI disclosure management strategy to close compliance gaps.
3) Cybersecurity in Health IT: Trends and Tips for Safeguarding PHI
In an era of evolving cybersecurity threats, healthcare leaders are challenged to be vigilant in their efforts to minimize risk and implement new, robust safeguards to protect the privacy and security of patient data. MRO's security expert Anthony Murray, CISSP, Vice President of Information Technology and ISSO, and I will provide best practices for safeguarding PHI across your healthcare enterprise.
4) Clearing the Confusion: Attorney Misuse of Patient-Directed Record Requests and How to Cope
The OCR's 2016 guidance on patient access was meant to remove roadblocks for patients and their personal representatives when requesting medical records or PHI. However, instead of adding clarification for healthcare providers, the 2016 guidance opened the door for third-party requesters and attorneys to inappropriately request medical records under the guise of patient-directed requests, resulting in rising challenges for healthcare providers. MRO's legal expert Danielle Wesley, Esq., Vice President and General Counsel, and I will provide clarity on the topic and cover strategies and tactics for combatting the related issues.
Register today for our first webinar, on the topic The Rising Tide of Payer Requests for Medical Records: How to Shore Up Your Defense.
Register for "The Rising Tide of Payer Requests for Medical Records: How to Shore Up Your Defense"